Education is one of the most crucial things in the process of shaping a secure future for a person, but unfortunately many in our country and globally are unable to afford it.
While it is distressing to see studies suffer owing to financial woes, a 15-year-old boy from Telangana was pushed towards an extreme step by the resulting humiliation.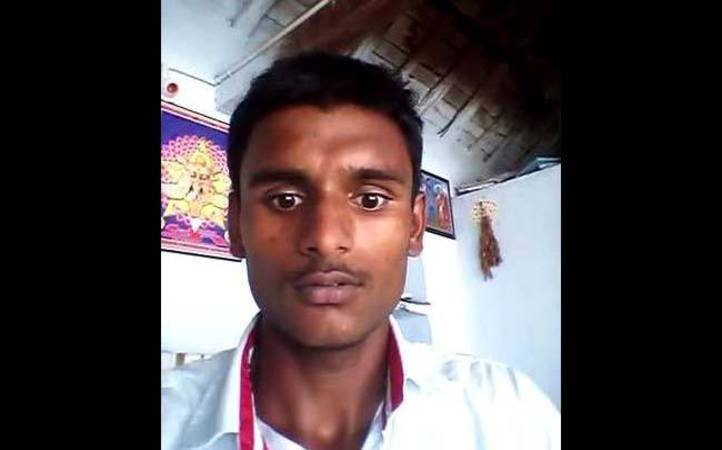 As reported by NDTV , the boy named Satish, was made to stand outside the class for not paying the fees, this naturally embarrassed for the teenager. On his way home in lunch break, Satish borrowed his cousin's cell phone.
Upon reaching home, Satish recorded a video describing his situation and bid farewell to his parents, asking them not to search for him.
Youngest of the three children of a farmer, Satish left a note near the TV which asked his parents to see the video. Satish said that he was killing himself after the humiliation at school. His body was later found 20 kms away.
Meanwhile the the management of the school have been booked for abetment of suicide.
The video was obtained from Gandalf McGill , and has been used with proper permission.