The Antarctic recorded a temperature of more than 20 degree Celsius for the first time ever on record, on 9th February. The unusually high temperatures were recorded by Brazilian scientists on Seymour Island.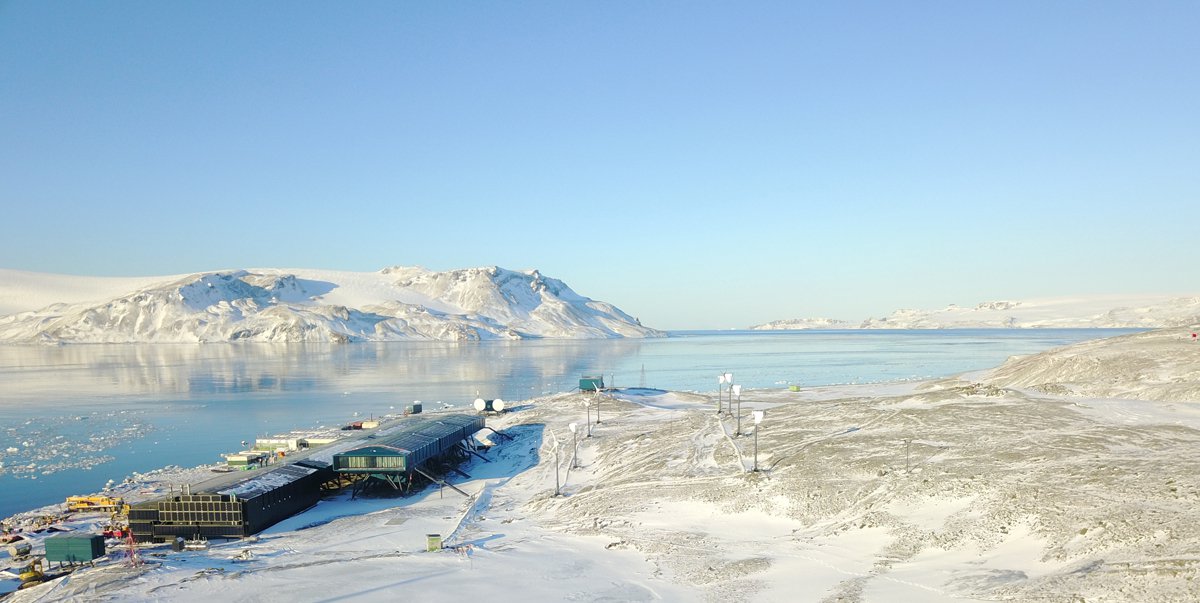 The temperature of 20.75 degree Celsius smashed the previous record of 19.8 degree Celsius, recorded on Signy Island in January 1982.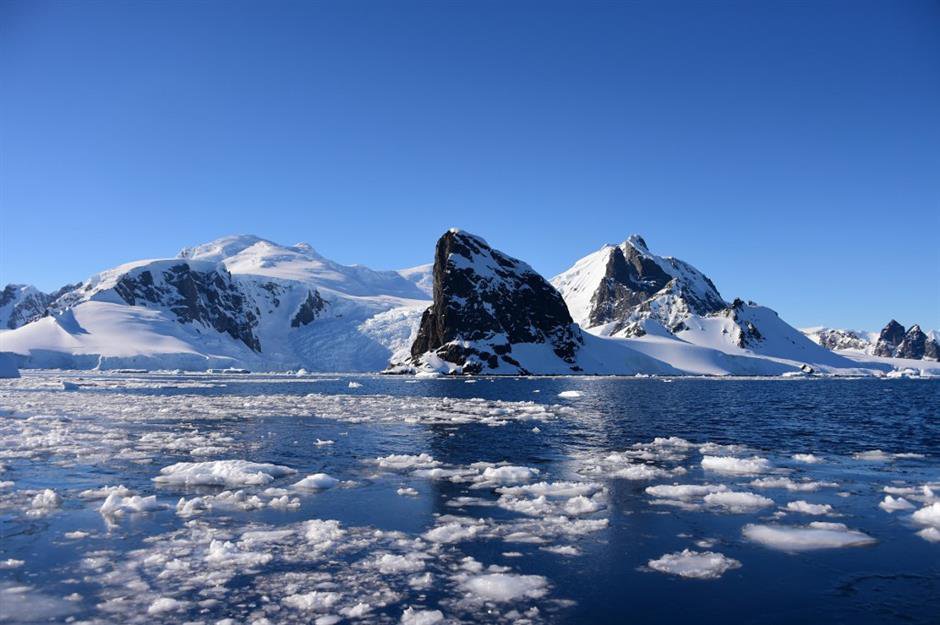 Recently, another record was broken when an Argentinian research station at Esperanza measured 18.3 degree Celsius, the highest reading on the continental Antarctic peninsula.
Though these numbers are in line with the rising temperatures across the Antarctic peninsula, they will need to be confirmed by the World Meterological Organisation.
If confirmed, this can be a cause of worry across the continent. Netizens took to social media to express their concern over rising temperatures in the Antarctic region.
The high temperatures have been described as 'incredible and abnormal' by scientists who have been monitoring climate change in the region.