Ten persons have been killed and about 150 injured during the ongoing Jat stir, Haryana DGP Yashpal Singhal said on Sunday even as he underlined that his priority was to restore water supply to Delhi and clear road and rail blockades.
"According to the information we have so far, in entire state 10 people have been killed and about 150 injured," he said.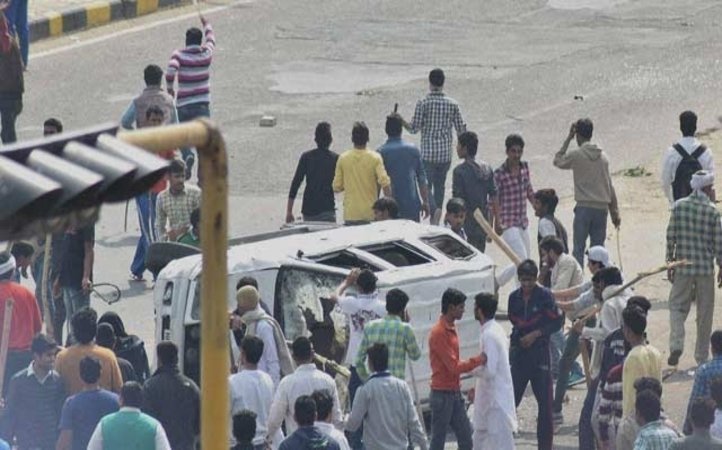 According to police sources, four persons injured yesterday in firing in Jhajjar succumbed to injuries last night, taking the death toll to 10.
The 10 killed belonged to Jhajjar, Rohtak and Kaithal districts.
The DGP said his top priority was to restore disrupted water supply to Delhi from Haryana which has got affected due to the Jat stir.
Disruption in water supply to Delhi from Haryana's Munak canal due to the Jat agitation has severely affected water supply to the national capital.
"Our first priority is to restore Delhi's water supply, from Akbarpur Barota point (in Sonipat). Police, para forces and technical team of Haryana's Irrigation department has reached there and we are trying to restore it immediately so that Delhi residents are not inconvenienced," the DGP, who addressed a press conference along with Home Secretary P K Das, said.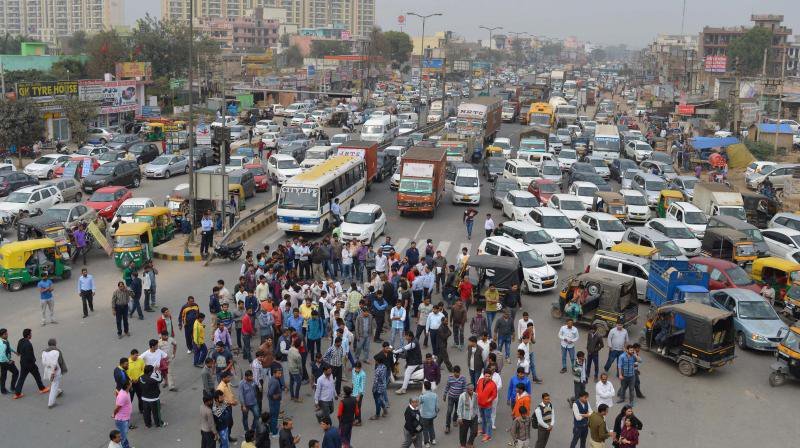 Singhal said that so far close to 50 people have been rounded up for indulging in violence and arson and action is being taken against them as per law.
"We came up with district-wise plan of action, which we implemented and because of which we are seeing positive results," he said, adding security forces had also launched "night dominance" because of which "positive results" had started coming out.
Asked if protesters had blocked many new points between Kaithal and Ambala, besides blocking the crucial Shimla highway in Panchkula district, he said, "We are verifying these. We will initiate appropriate action in this regard".
(Feature Image Source: PTI)