Mumbai has been witness to several buildings collapsing year after year and a prime example of that was the incident where illegal buildings were washed away in Mumbra couple of years ago.
A recent development shows that little has changed despite the tragedy. The unchecked illegal construction in the city has given way to an engineering marvel in form of a 10 storeyed building coming up in 45 days.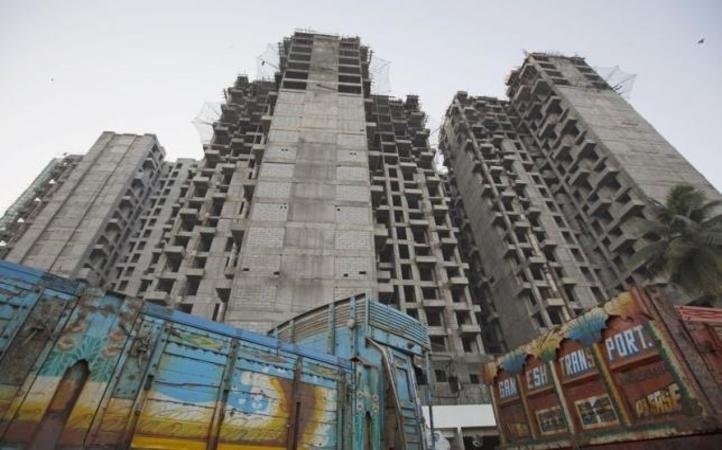 The striking development took shape when Uttamchand Jain, the owner of a dilapidated ground-plus-one building in Pydhonie got permission for minor repairs from BMC in first week of September. In 45 days, nine floors were illegally added over the structure, situated merely 300 metres away from the police station.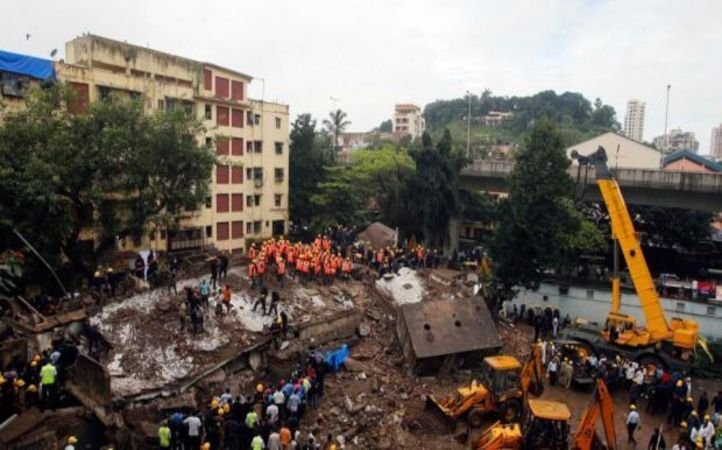 All this happened despite a building collapsing in the same area two years ago, and reports of the underworld funding the construction. To add to it, an Assistant Engineer of the BMC said that the building was demolished twice last month, but the floors were added because of lack of police protection, as reported by The Times Of India .
While many techniques are used globally to build structures quickly, this building did not employ any such technology. This means that it can collapse as swiftly as it was built.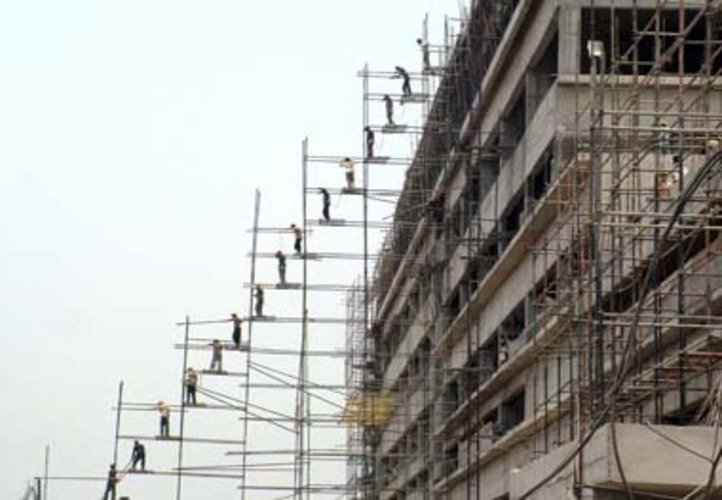 The Additional Commisioner of Police (South Region), said that adequate police protection was given whenever requested. There is speculation that money and muscle provided by the underworld, convinced everyone to look the other way, but then they are just rumours, right?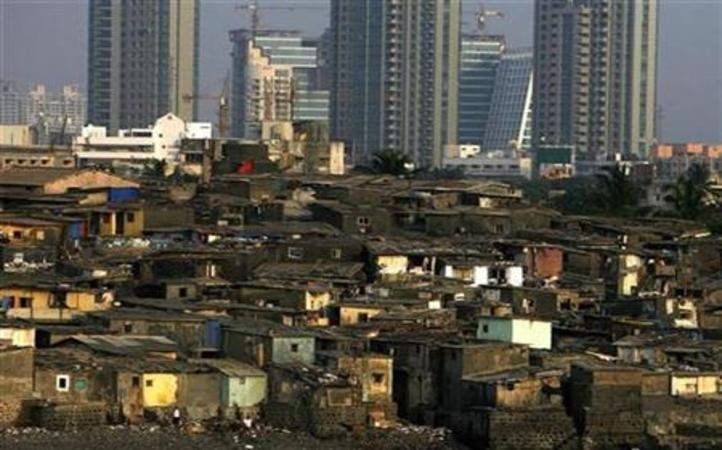 Such structures being built without any concern for safety of residents make authorities equally responsible for deadly disasters and points towards underworld's influence over the construction sector.