The Right To Information (RTI) act was meant to be a useful instrument for the citizens to keep a check on the administration in the country. To a large extent RTI has been successful in allowing activists to access information about the government's functioning and take action accordingly.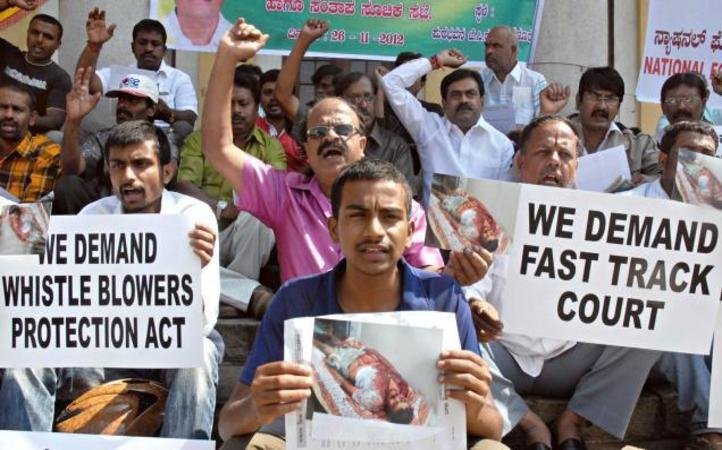 The only problem and a lethal one is a striking mistake in the law. The error is that while information is disclosed to a person under RTI, the identity of the applicant is not protected. This means, as soon as an application is filed, the personal details of the applicant are available to people whose interests might be at risk from the disclosed information.
Fatal consequences
This catastrophic loophole in the act has led to drastic consequences ever since RTI came into effect a decade ago. Along the last ten years, 39 RTI activists have been murdered while 275 have been subjected to assault, by those that might face action as a result of the disclosed information.
The latest in RTI related casualties came last month when 50-year-old Guru Prasad Shukla, was killed by the village head Trilokhi Nath Dubey and his relatives for seeking information regarding development work in the village. Many others before him have suffered a similar fate by using the law.
Botched up investigations
Under pressure from the civil society, the previous regime enacted a law for protecting whistle-blowers, but the NDA government did not notify it. Ajay Dubey, the man who filed the PIL seeking a probe in the much talked about Vyapam scam, mentioned that filing an RTI application in any scam can lead to harassment and pressure into withdrawing the application.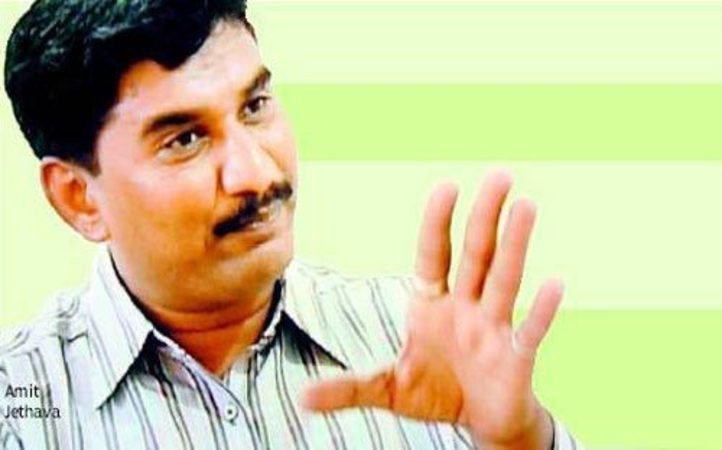 From people like Bihar's Ram Vilas Singh who was killed for filing an RTI about a murder accused who was not arrested, to those like Amit Jethwa who was shot dead in Gujarat for seeking information about illegal mining, activists mostly face the same dire consequences. The probe in these cases is often mishandled by the police, unless pressure from rights groups and intervention from higher courts forces them to take notice.
System in state of disarray
While numerous people have lost their lives and many others put their's at risk for seeking the truth, the system to disclose information under the act is in tatters. Around 20% of the posts of information commissioners mandated to ensure speedy redress of grievances of RTI applicants are lying vacant.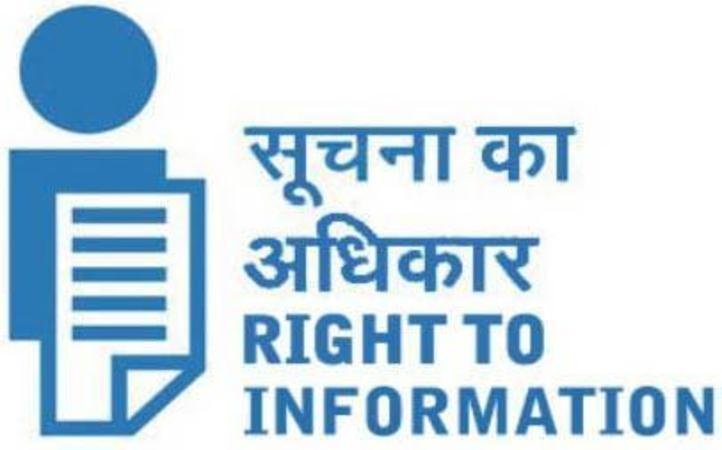 In five states, the information commissions are headless. While many activists are killed and more assaulted, those who survive become hunted men always looking over their shoulder.
Several activists, journalists and whistle-blowers have lost their lives in the campaign against crime and corruption, and many more are at risk as the state cannot protect them.