Cricket icon Sachin Tendulkar on Saturday requested Prime Minister Narendra Modi to talk about some of the sportspersons, who are striving to bring laurels for the country at the ongoing Rio Olympics, in his speech on 70th Independence Day.
Prime Minister Modi has asked for suggestions from the citizens of India on what he should include in his speech on Independence Day, through his newly launched mobile application — "Namo".
In a letter to the PM's app, Tendulkar has urged the Prime Minister to say some encouraging words to all those athletes who have failed to win a medal at the Rio Games and also those who are still striving hard to get one.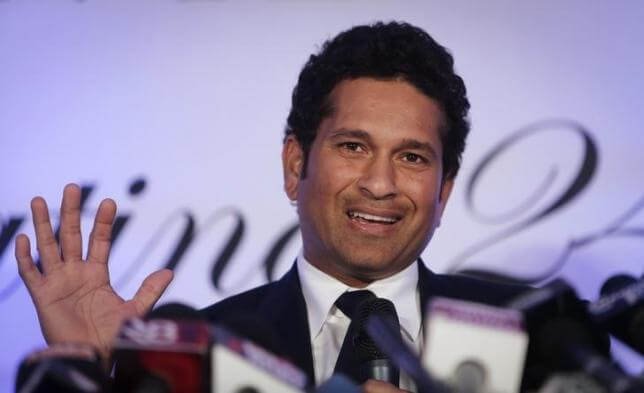 "Words of encouragement from you will definitely help some who are deeply disappointed at their performance while the others maybe further motivated to excel at the Games," Tendulkar wrote.
"The sportspersons representing India at the Olympics have come from various parts of the country and each of them is a fascinating example of human spirit and perseverance.
Representing one's nation at the Olympics is a rare achievement. Our champion athletes need to be celebrated and applauded as they have competed with the very best in the world, overcoming several challenges on the field and beyond!
"They are winners in every right and truly deserve the recognition which can inspire many more to follow their footsteps," 43-year-old batting legend added.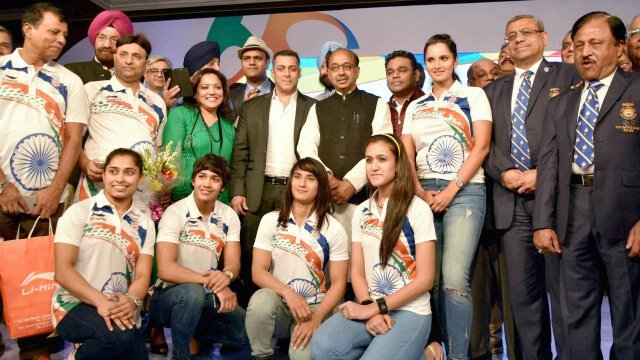 An Indian Olympic Association goodwill ambassador, Tendulkar was present in Rio de Janeiro to boost the morale of the athletes.
Urging the PM to emphasise on the significance of sports in everyone's life, Tendulkar said: "In the past, you have emphasised on the significance of sports in our lives and the need for more and more citizens, especially the youth to adopt the 'sporting way'
"India has the largest youth population in the world and is marching towards being the youngest nation in terms of the average age of citizens. We are presented with an opportunity to nurture the sporting culture in India. A sporting nation will also be a healthy nation fighting the growth of lifestyle diseases threatening us."
(Feature image source: PTI)