The career of Russian former world number one Maria Sharapova was in tatters on Wednesday after she was given a two-year ban by the International Tennis Federation (ITF) following her positive test for the banned drug meldonium.
In a statement the ITF said the five-times grand slam champion's ban would be backdated to Jan. 26 this year, meaning her results and prize money from the Australian Open, where she reached the quarter-finals, would be cancelled out.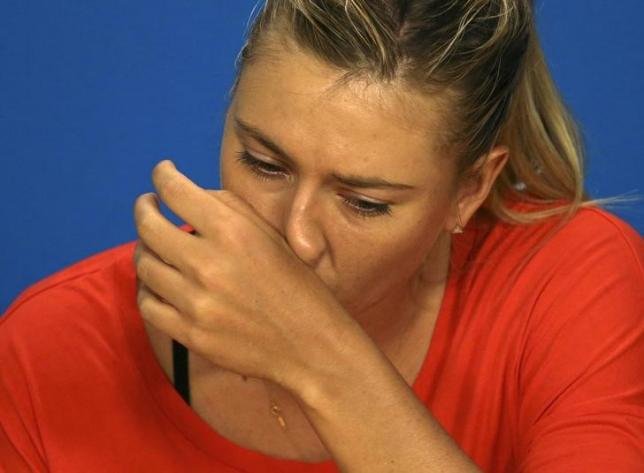 Sharapova, 29, said she would appeal to the Court of Arbitration for Sport (CAS), describing the punishment as "unfairly harsh".
She said an independent tribunal in London on May 18-19 had found that she had not intentionally violated anti-doping rules.
A 33-page report of the tribunal's findings said: "The ITF accepts that the player did not engage in conduct that she knew constituted an antidoping rule violation," but it rejected her assertion that there was no "significant" fault on her part.
"She was the sole author of her own misfortune," it said.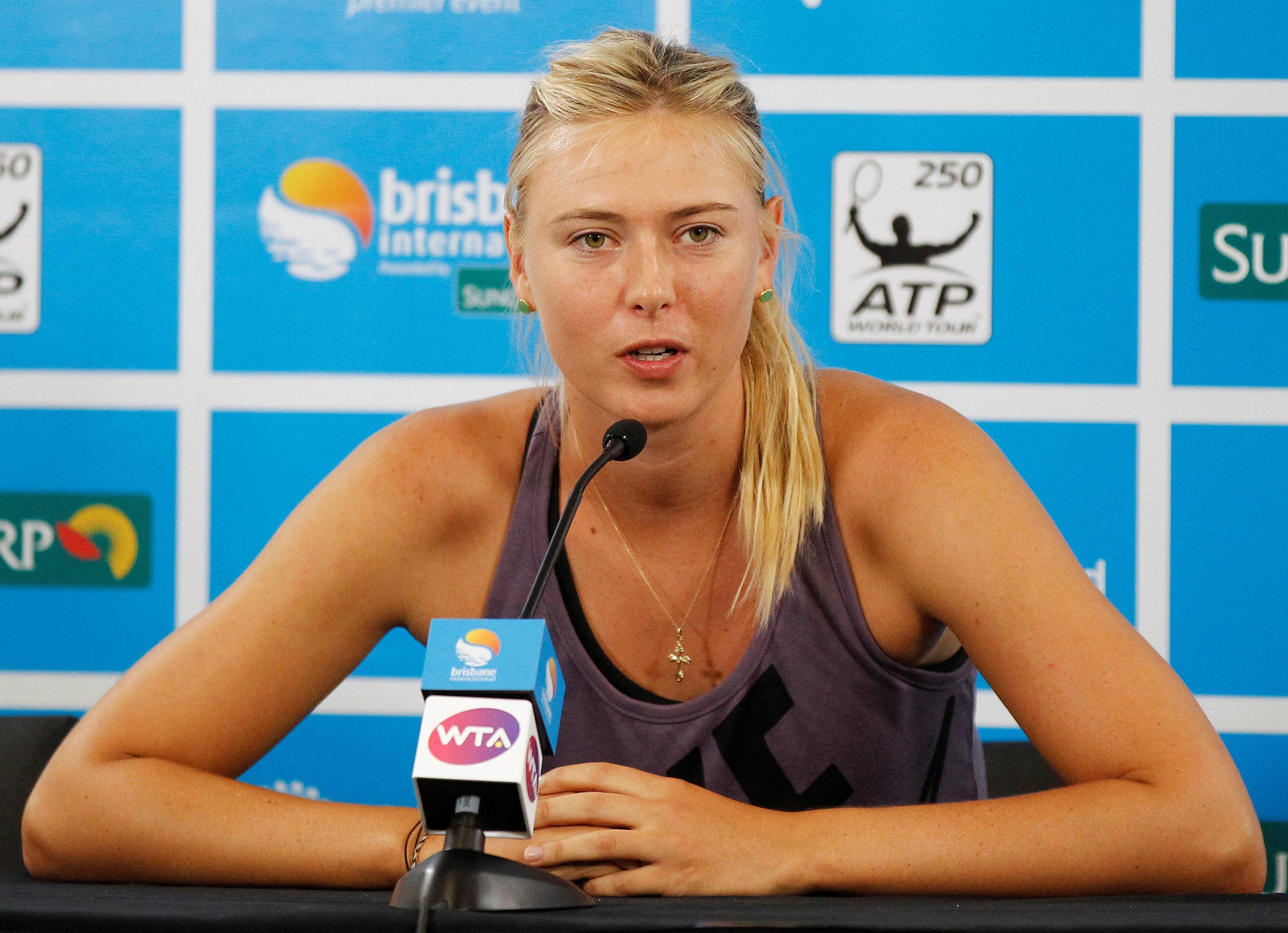 On its website, the ITF said the ban, which could have been as long as four years, had been backdated due to Sharapova's "prompt admission" of taking the substance, and would end on midnight of Jan. 25, 2018.
The World Anti-Doping Agency (WADA) later issued a short statement saying it would review the decision before deciding whether to use its independent right of appeal to CAS.
Sharapova has regularly battled back from serious injuries during her glittering career but the two-year ban means she will not be eligible to play until after the 2018 Australian Open when she will be 30, and raises the question of whether she will ever play again.
"If it stands, then I think it will be difficult for her to come back at the same level," the president of the Russian Tennis Federation, Shamil Tarpishchev, told TASS news agency, calling for the penalty to be reduced.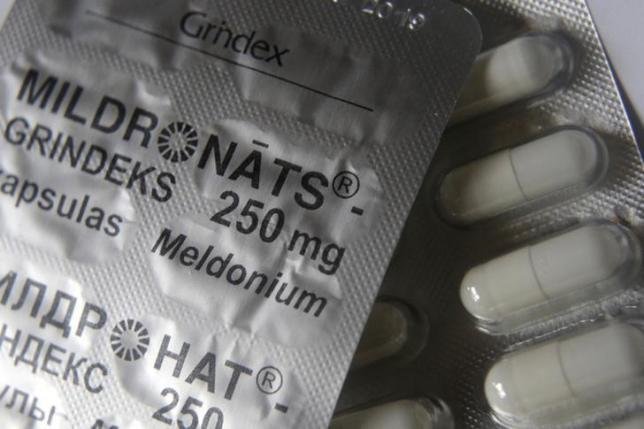 Meldonium was added to WADA's list of banned substances at the start of the year after mounting evidence that it boosted blood flow and enhanced athletic performance.
Sharapova, the world's highest-paid female athlete, stunned the sporting world in March when she announced that she had tested positive for meldonium, a component of a product named Mildronate which she has taken since 2006 for health issues.
At the time Sharapova, the highest-profile tennis player to fail an anti-doping test, said she had made "a huge mistake" in failing to realise that continuing to take Mildronate would be a violation of the anti-doping code.