India has encountered the second wave of Covid, a tragedy that has rendered many helpless and heartbroken. The shortage of oxygen, hospital beds, testing kits and medication, plus the increasing number of deaths has shaken us all. 
As we take a look at social media, words like 'shocking', 'terrible' and 'heartbreaking' trend, painting a picture of the times we're living in. People are tweeting about the loss of loved ones and are frantically hoping to save the rest.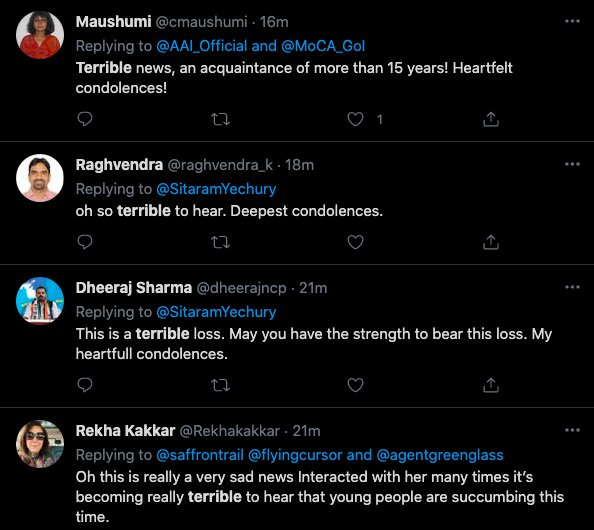 These tweets just get more and more overwhelming and you can spend your day endlessly scrolling, looking for that one ray of sunshine.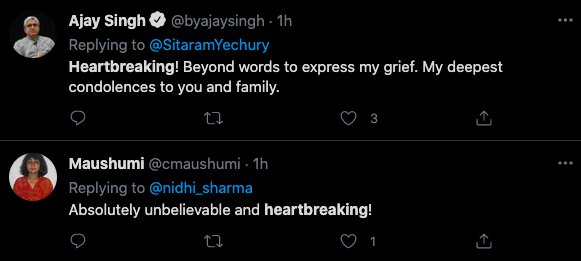 India has reported over 3.14 lakh new Covid-19 cases, highest-ever in the world today. As people are pitching in to help those in need, we can only hope that things get better soon, and stay safe.