Fethullah Gulen Terrorist Organisation (FETO), blamed for last month's failed coup to topple President Tayyip Erdogan in Turkey, has "infiltrated" India, according to Turkish Foreign Minister Mevlut Cavusoglu.
Asserting that FETO is a "secretive transnational criminal network" with presence around the world, Cavusoglu said, "Unfortunately, FETO has also infiltrated India through associations and schools."
In an interview, after holding talks with his Indian counterpart Sushma Swaraj, the Turkish Foreign Minister also said, "In all countries where FETO has a presence, we ask them to take immediate actions to remove them from their territories."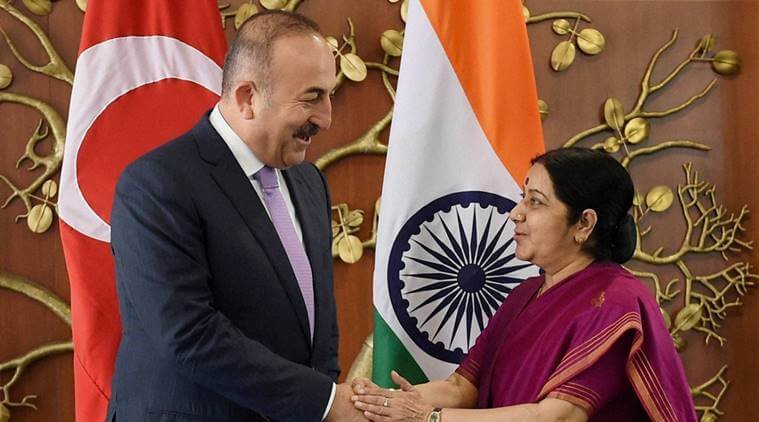 In response, External Affairs Ministry Spokesperson Vikas Swarup said that the Indian side is "sensitive" to Turkish concerns and Indian security agencies were "looking into" Ankara's demand for closure of associations connected with FETO which were carrying out illegal activities.
Talking about last month's coup attempt, the visiting dignitary said that a clandestine faction led by FETO within the Turkish Army attempted to stage a coup on July 15 to overthrow the democratically elected government.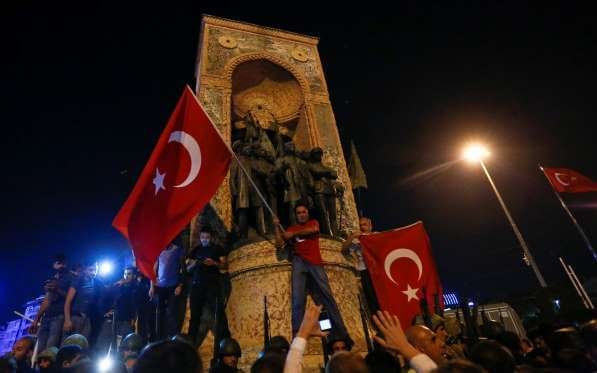 "We appreciate the prompt support to our democratically elected government by my Indian counterpart, External Affairs Minister Swaraj," Cavusoglu added.
More than 240 people died and over 1,500 others were injured as a fallout of the failed coup.
Erdogan had blamed US-based cleric Fethullah Gulen for the attempted coup last month. Gulen currently lives in self-imposed exile in the US.
(Feature image source: Reuters)