In Jammu and Kashmir, a 12-year-old boy was reportedly held hostage by 2 LeT terrorists, who used him as a human shield against security forces before killing him. This was during an encounter where security forces shot down 5 LeT militants in Hajin, Bandipora district, J&K. 
As per reports, the terrorists entered the boy's (Aatif Hussain, 12) home and took him hostage. The boy's mother continuously begged the terrorists to let him go, but to no avail.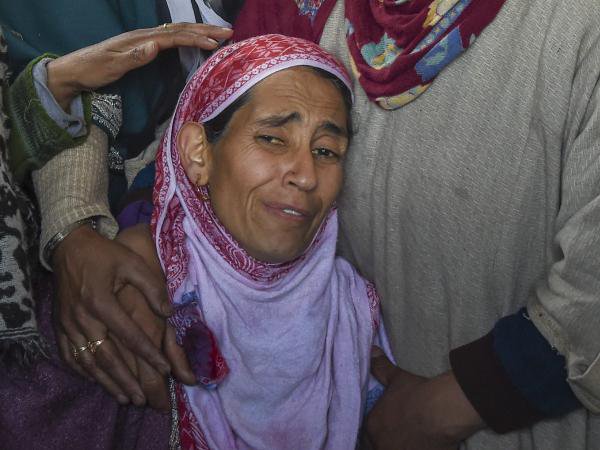 According to witnesses,
Another civilian a 12-year-old boy Aatif Mir was kept hostage by the militants till the end and despite repeated requests by community members and police for his release, he was brutally killed by them and could not be rescued from their clutches.
A few hours later, the house was reportedly blasted with explosives after which security forces found 3 burnt bodies — 2 of the terrorists and one of the boy. 
According to news sources: 
Two Lashkar-e-Taiba terrorists were killed in the Hajin encounter…they were identified as Pakistani nationals, Ali and Hubaib.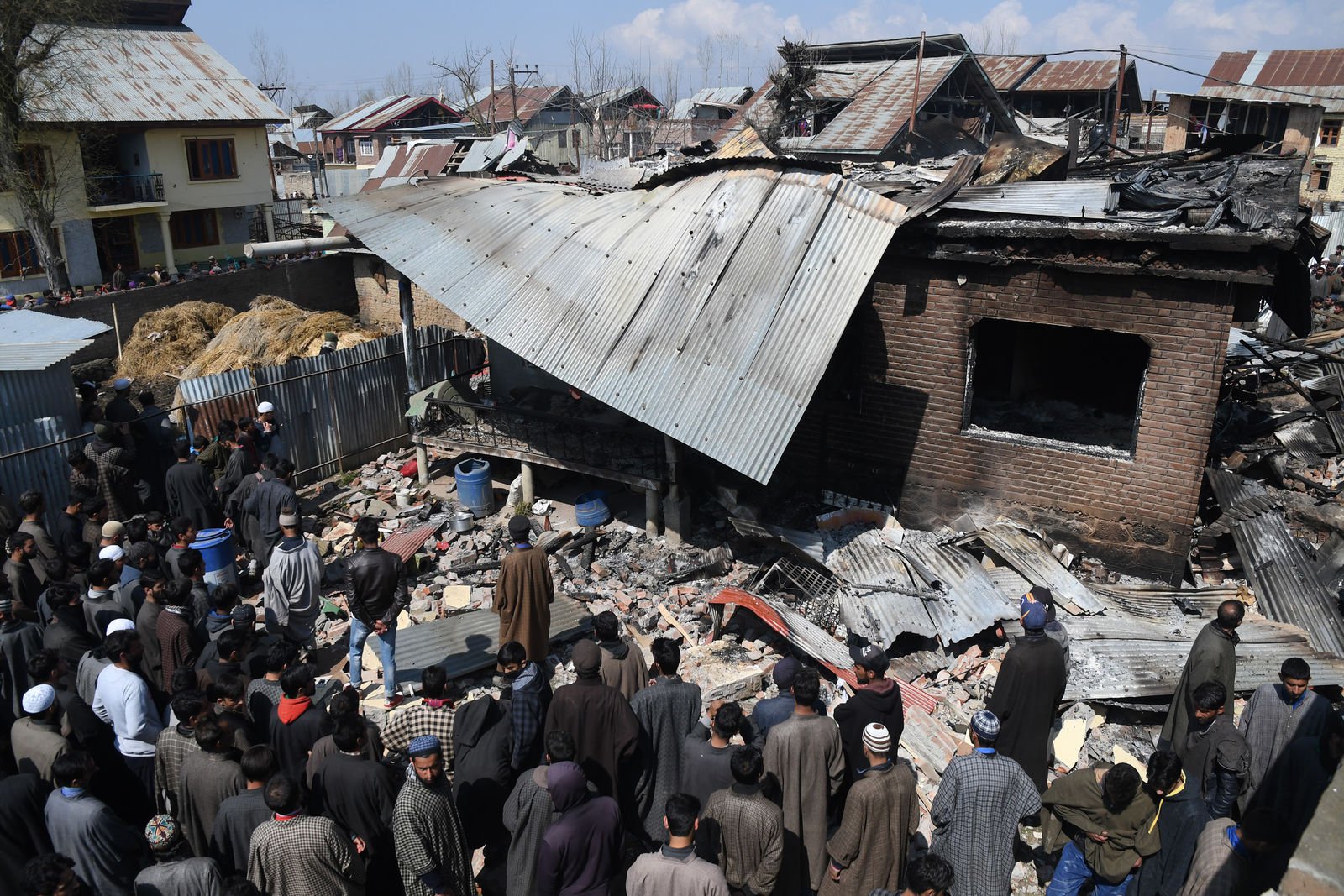 The police said in a statement: 
One of the hostages Abdul Hameed was rescued last evening, the second captive, Aatif Ahmad, could not be saved and was brutally killed by terrorists. 
According to reports, the boy, Aatif Hussain was a 6th standard student at Army Goodwill School. 
He had his whole life ahead of him but his future was abruptly destroyed in this horrific and tragic way.