Elon Musk is known for his scathing remarks. And his catty statements. Recently, the Tesla chief decided to troll Apple and how! He created a minor media furor after some comments he gave to a German newspaper on Thursday regarding Apple's automotive ambitions. He referred to Tim Cook's company as the "Tesla graveyard". Ouch.
It's been in the news that Apple is building a unit to work on electric and likely autonomous cars, nabbing staffers from Tesla as well. Musk told the paper that, internally, he refers to the iPhone-maker as the where his insufficient engineers wind up. said, "If you don't make it at Tesla, you go work at Apple. I'm not kidding."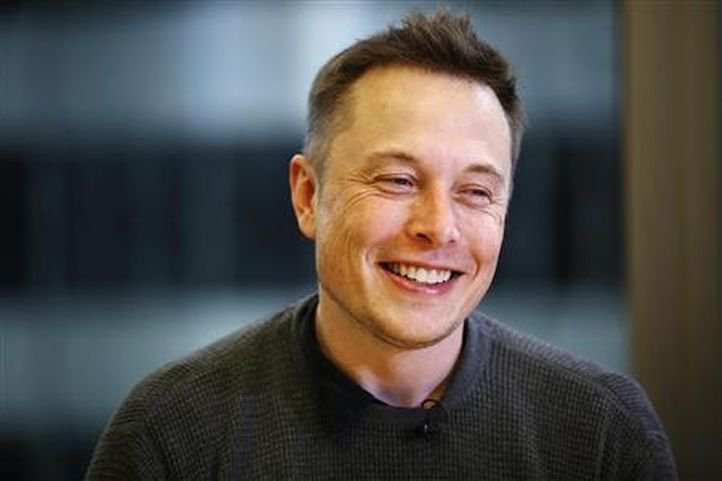 Musk derided Apple's attempts to build an electric vehicle, insinuating the finished result would be a sub-par product akin to Apple Watch. The ridiculing remarks caused a kerfuffle after mainstream media picked up on some particularly juicy quotes.
But soon after the trademark outspoken remarks made headlines, Musk tried to make nice with Apple:
Yo, I don't hate Apple. It's a great company with a lot of talented people. I love their products and I'm glad they're doing an EV.

— Elon Musk (@elonmusk) October 9, 2015
But his admiration isn't unconditional:
Regarding the watch, Jony & his team created a beautiful design, but the functionality isn't compelling yet. By version 3, it will be.

— Elon Musk (@elonmusk) October 9, 2015
We kinda feel that Tesla is too busy inventing the damned future to have time for smack talk. But this, ladies and gentlemen, is how you show the finger in corporate speak!
Damage control like a boss!