Sandeep Dhaliwal beamed with pride 4 years ago, when he was told he could wear his Sikh turban and a beard while on duty. 
The man had then become the first turbaned Indian-American police officer in Texas.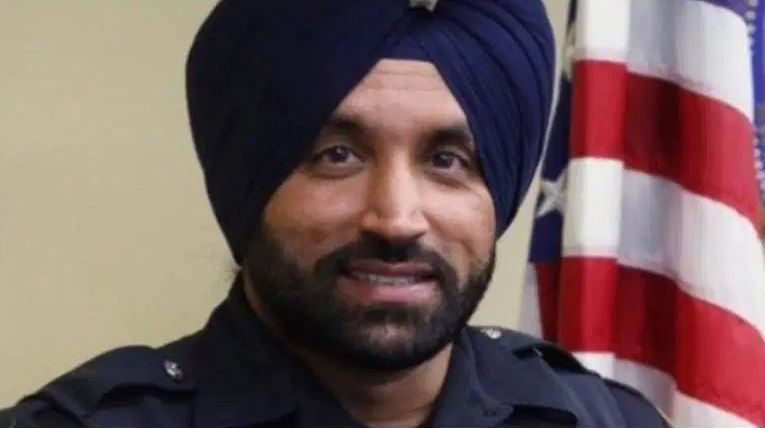 Tragically, the 42-year-old died on Friday, September 27 after being shot multiple times while conducting a traffic stop, reports NDTV. 
47-year-old suspect, Robert Solis, has been taken into custody and charged with the capital murder. 

Sandeep, a 10-year veteran of the Texas police department, was attacked when he stopped a vehicle with a man and a woman inside for a routine traffic check. 
One of them got out in pure "ambush-style" recalls one of the eyewitnesses present there and shot Dhaliwal multiple times from close range.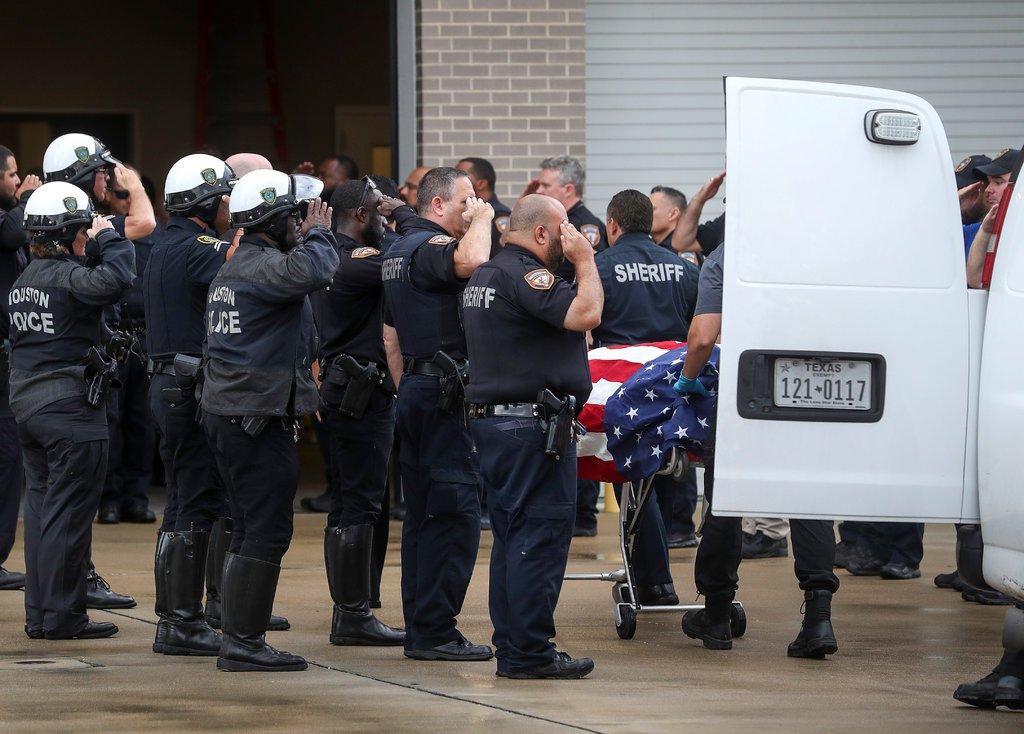 The attack has been termed cold-blooded, ruthless and has drawn reactions from the Indian government. The gunman and the woman were taken into custody.
Talking about the attack that took place on his deputy, Sheriff Ed Gonzalez said: 
The department is heartbroken to lose a hero, a leader in this violent tragic manner. There are just no words to convey our pain, our heartbreak, our anger as well… we are human beings. But we are going to channel that to continue to serve the way Deputy Dhaliwal did… with integrity.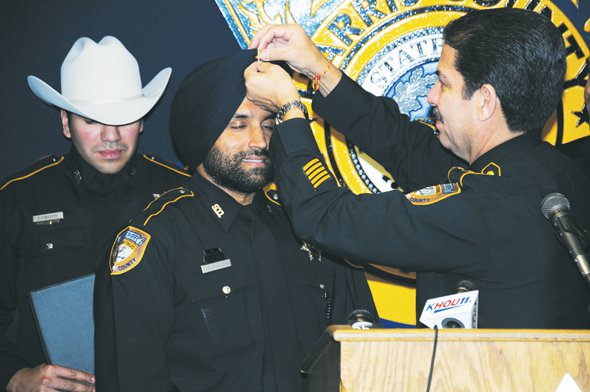 When the news spread about Dhaliwal's death, people were legitimately saddened to lose someone who always inspired people and laughed and joked with everyone without any bias. 
Officer Dhaliwal was the first Sikh in Texas to wear his turban while on duty. Earlier today, he was tragically shot and killed in the line of duty. My deepest condolences to his family, friends, and fellow officers. Rest In Peace, Sandeep. https://t.co/A8ko0mmMpT

— Senator John Cornyn (@JohnCornyn) September 28, 2019
This video captures the essence of who Deputy Dhaliwal was. He touched countless of lives along the way. A legacy that will never be forgotten. We will aspire to be as good as he was. #HouNews #lesm https://t.co/c3i2eBBLMv

— Ed Gonzalez (@SheriffEd_HCSO) September 28, 2019
Deeply grieved to learn of the shooting of Deputy Sandeep Singh Dhaliwal, a Sikh Indian-American officer in Houston. We have just visited that city. My condolences to his family. https://t.co/BBUJOFcjB8

— Dr. S. Jaishankar (@DrSJaishankar) September 28, 2019
The deputy sheriff of New Harris County, Sandeep was the first Sikh to offically wear a turban on duty and is survived by his wife and three children. 
He was also the Director of Homeland Security for UNITED SIKHs. 
Dhaliwal was also praised for spending his own vacation time to help with Hurricane Harvey efforts, bringing in an 18-wheeler filled with supplies from California for victims.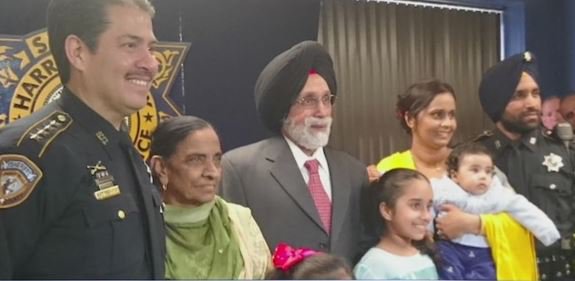 Despite a rise in hate and racist crimes in Texas and the whole of America, nothing substantial has been done so far to address the phobia in people for individuals from other race or religions.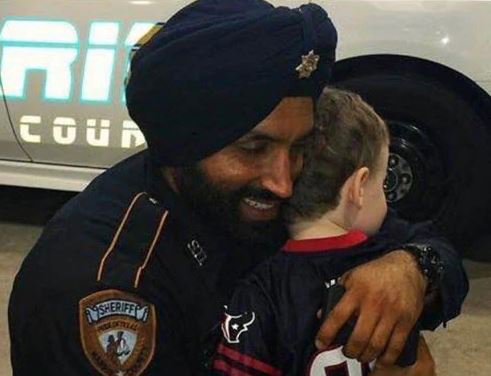 A man of great deed and dedication, it will be impossible to find another Sandeep Dhaliwal in Texas, someone who enjoyed solving other people's problems and was ever present to help locals as well as people visiting his concerned county. 
Rest in Peace braveheart!