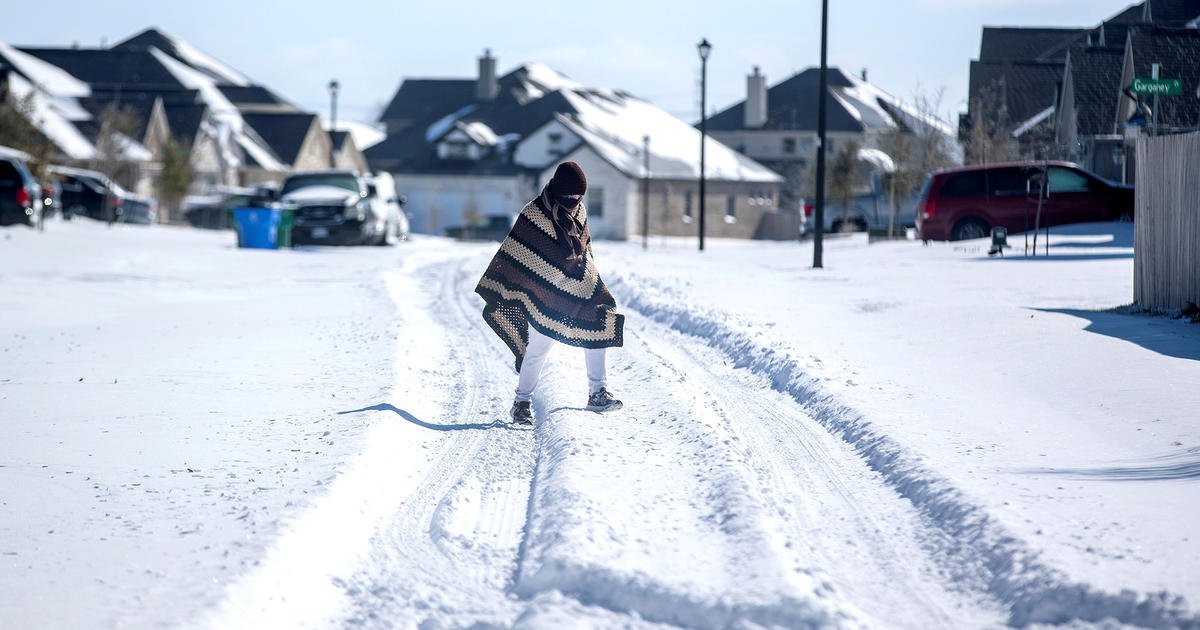 Temperatures in the state have plummeted to single-digits and with the absence of heat or electricity millions of residents are witnessing one of the coldest winters in more than 30 years. 
From icicles hanging from the ceiling to frozen toilet water, residents have been sharing bone-chilling images that will literally send shivers down your spine. 
Guess I'll wait till next week from r/texas
Going to the restroom in Texas today. (Real pic from a house in Dallas) from r/funny
According to reports, 21 deaths have been reported across southern US states due to the severe conditions. In Houston alone, more than 100 road accidents have been reported this week.