Thailand's revered King Bhumbol Adulyadej passed away today, the palace announced, ending a remarkable seven-decade reign as the world's longest ruling monarch who was seen as a unifying force in the deeply divided country. 
He was 88. The king died at 3.52 pm (local time) at the Siriraj hospital, the palace said in a statement.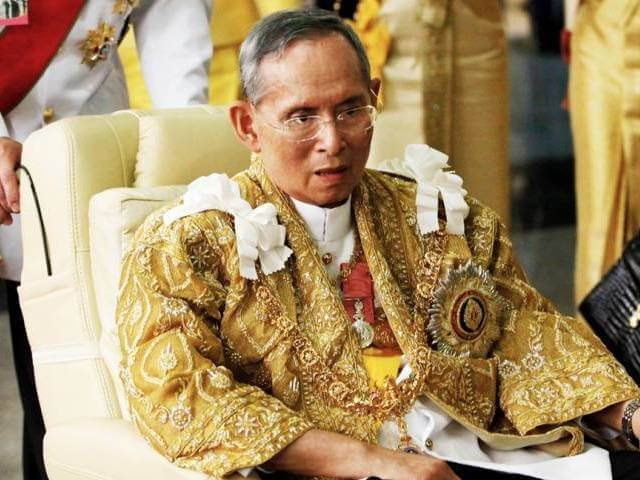 Crown Prince Maha Vajralongkorn, Princess Maha Chakri Sirindhorn, Princess Soamsawali and Princess Chulabhorn were at the hospital. The 64-year-old Crown Prince will succeed the king, Prime Minister Prayuth Chan-ocha said.
On Sunday, the palace had said that the king was in an unstable condition after receiving haemodialysis treatment. Hundreds of well-wishers had gathered outside the hospital here for the past two days fervently praying for the good health of King Bhumibol.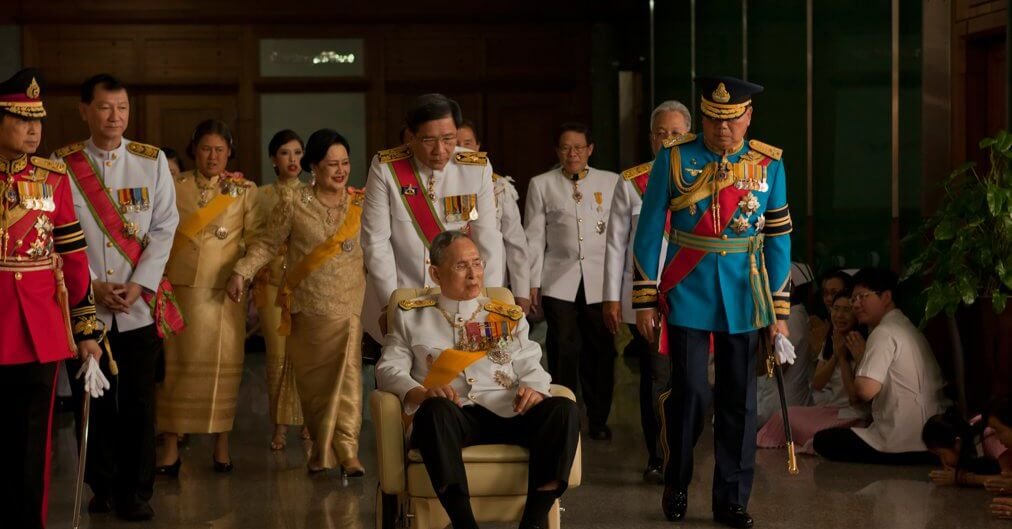 The widely revered monarch is central to Thai society and was often treated as a virtual god. The King was also known as Rama IX, as he was the ninth monarch of the Chakri Dynasty. Having acceded to the throne 70 years ago, he has been a source of stability and unity for a much changed and still deeply divided nation. 
King Bhumibol is the world's longest serving monarch, having acceded to the throne when his brother died in 1946. During his seven decades on the throne, the king, who is seen as a unifying force, has intervened when events threatened to plunge Thailand into crisis.
Amid increasing concerns about his health in recent months, the Royal Household Bureau had issued more frequent bulletins. Earlier, Prime Minister Prayuth cancelled an official trip to India to attend the BRICS Summit 2016, a Government House source said.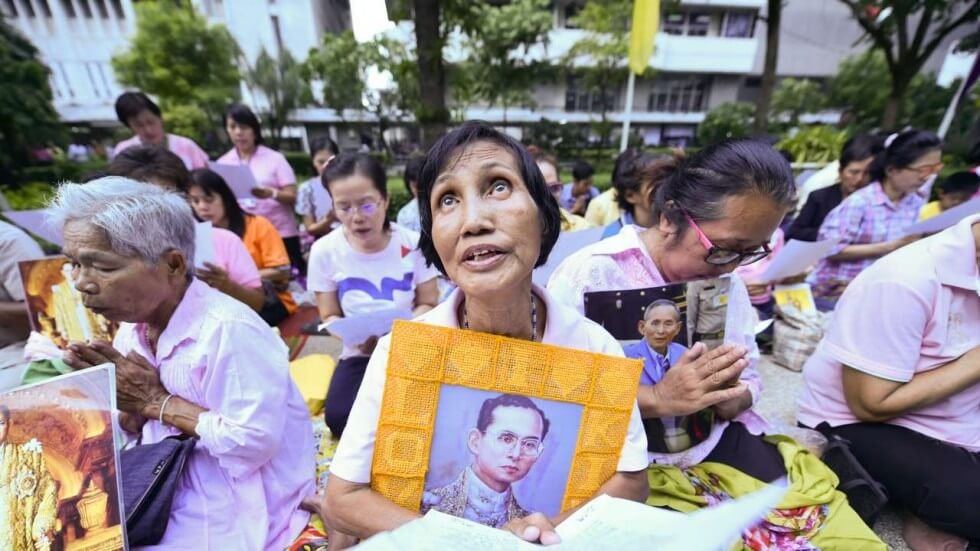 The crowd of well-wishers praying for His Majesty the King continued to swell outside Siriraj Hospital as his loving subjects also gathered at government offices nationwide for prayers today. People holding photographs of their loved King could be seen sobbing and some wailing even before an announcement was made this evening.
PM Modi took to Twitter to pay his condolences:
People of India and I join the people of Thailand in grieving the loss of one of the tallest leaders of our times, King Bhumibol Adulyadej.

— Narendra Modi (@narendramodi) October 13, 2016