In an unexpected ceremony, Thailand's King Maha Vajiralongkorn married Suthida Tidjai – the deputy head of his personal guard force – just a few days before his coronation.  
She was also given the title of Queen Suthida and the announcement of the same was carried in the Royal Gazette and shown on the Royal News segment on the TV.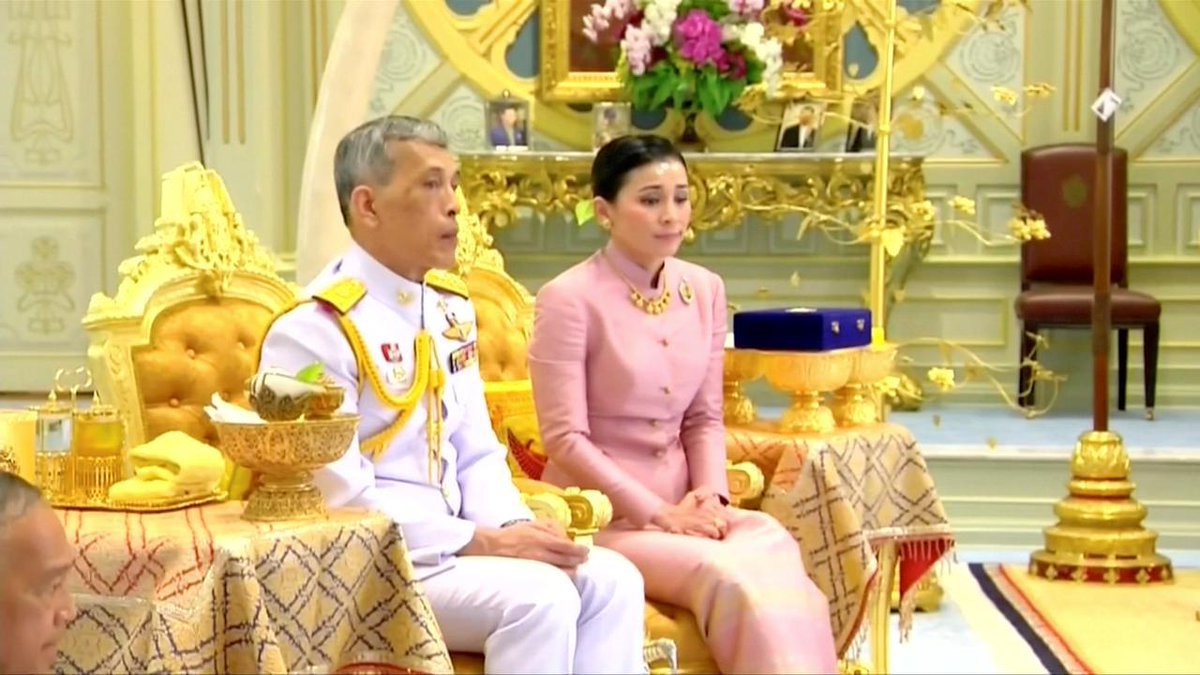 A royal statement was also made and it said that the king has 'decided to promote General Suthida Vajiralongkorn Na Ayudhya, his royal consort, to become Queen Suthida and she will hold royal title and status as part of the royal family'.
The rumours of romance between the two started in 2014, when Vajiralongkorn appointed the former flight attendant as a deputy commander of his bodyguard unit.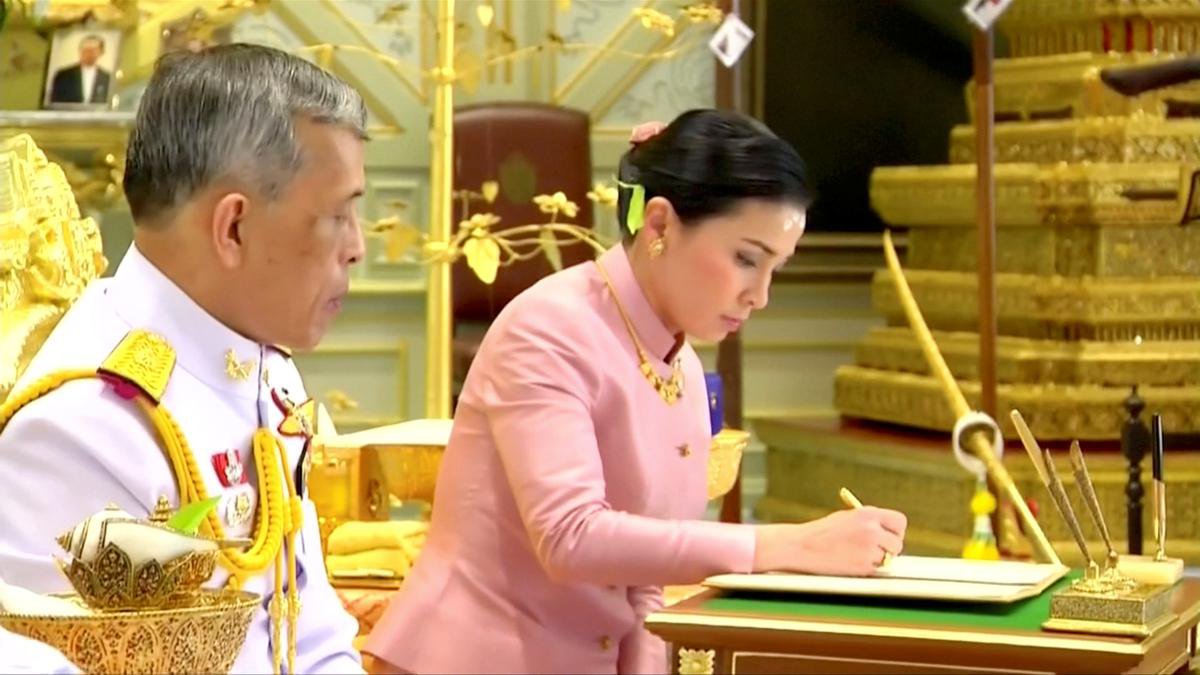 Later in 2016, she was appointed as the full general in the Royal Thai Army and given the title of 'Thanpuying' – a royal name which means 'Lady'.
This was followed by her appearances at the royal rites and funeral services but the palace never acknowledged any rumours that hinted towards the two being romantically involved.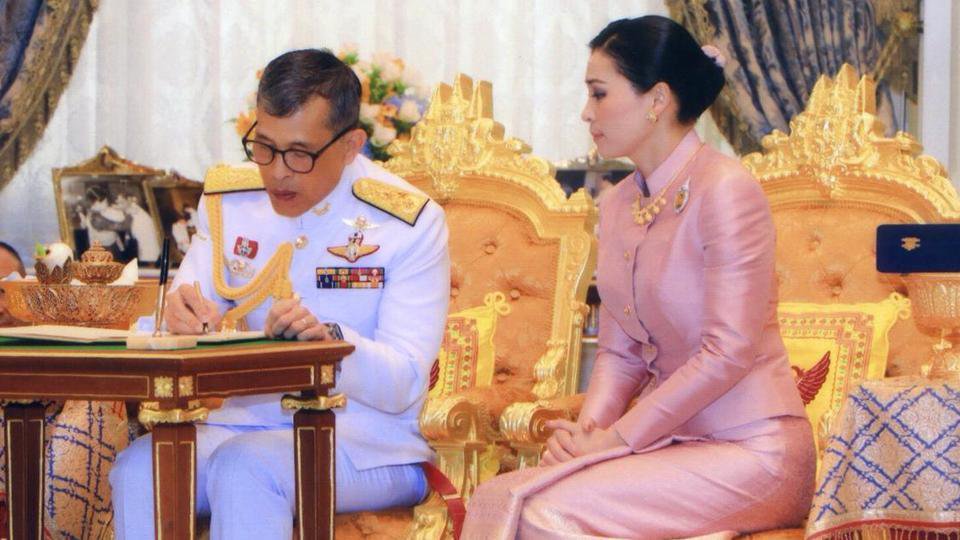 However, all doubts were confirmed yesterday with their marriage.
66-year-old Vajiralongkorn has been married and divorced thrice before and even though he became the constitutional monarch in 2016, he is yet to be officially coronated.