CRPF jawan Thaka Belkar escaped death just by a matter of few minutes in the recent terror attack in Pulwama that claimed the lives of 44 bravehearts.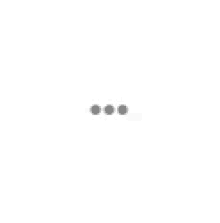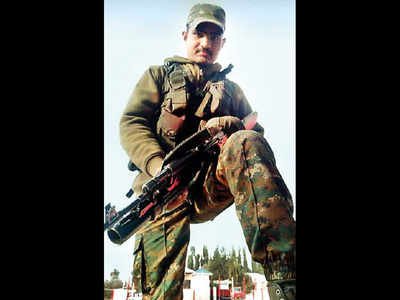 According to a report by TOI, 28-year-old Belkar was on the same bus that was attacked.
He is to get married on 24 February and while he was on the bus, he got the news that his leave was sanctioned and he could go home.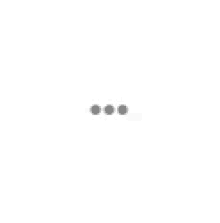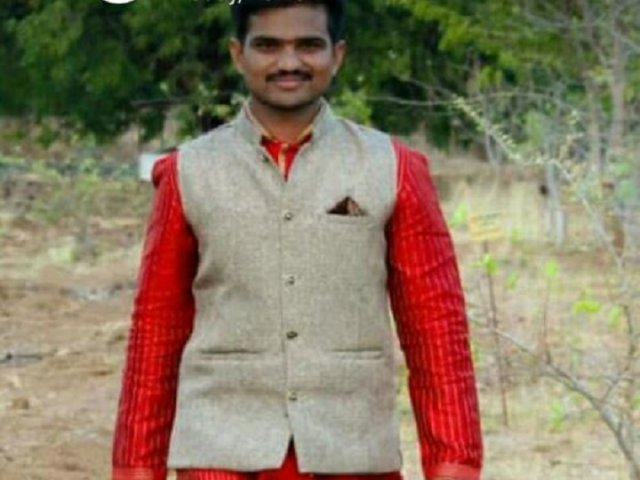 He bid a goodbye to the other jawans on the bus who hugged and congratulated him for his wedding. As soon as he returned to the base camp, he got the news that all jawans aboard the bus had been killed.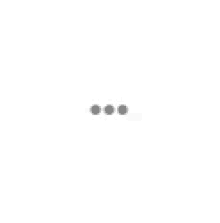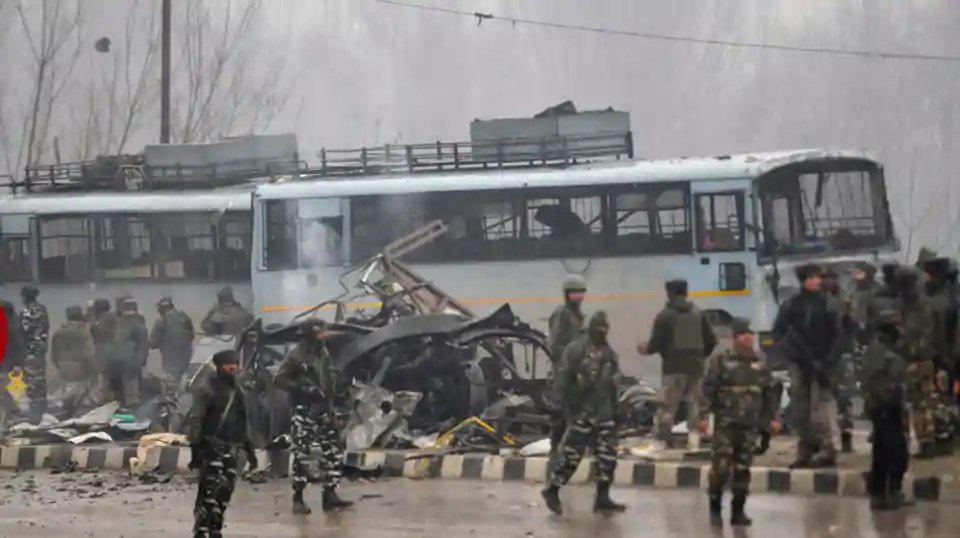 Belkar reached his village on Sunday and since then he has not been able to come to terms with reality. Talking to TOI, Belkar's cousin, Arun said:
"Since he got home, he hasn't spoken much. Just replies only in monosyllables."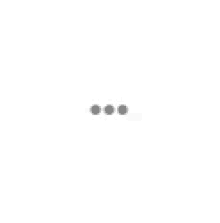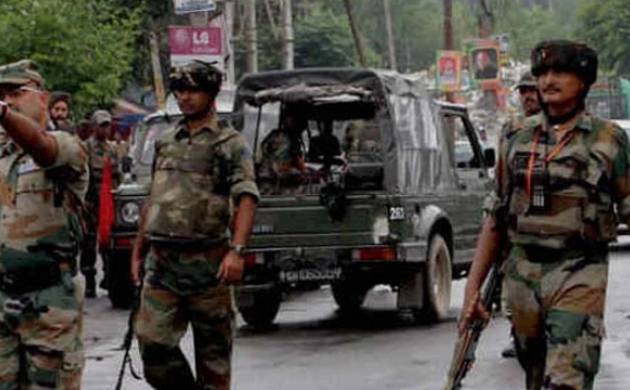 Belkar has been in a trauma since he got the news of the attack.His family isn't celebrating the fact that he returned home safely. Speaking to TOI, his father said
"All the soldiers who were killed in the attack were my sons."
If you would like to help the families of the martyred soldiers, donate here.