In what can be termed as a highly disgusting and ghastly incident, an 18-year-old security guard from Thane, Maharashtra, has been arrested on the charges of allegedly sodomising a stray dog.
The appalling incident happened on Saturday, September 26, at Lokupuram complex in Thane at 7 pm when eye witnesses saw him sexually assaulting the female stray dog inside his cabin. He was at once cornered by a mob of the society members who then called an NGO named Plants and Animal Lovers Society (PALS).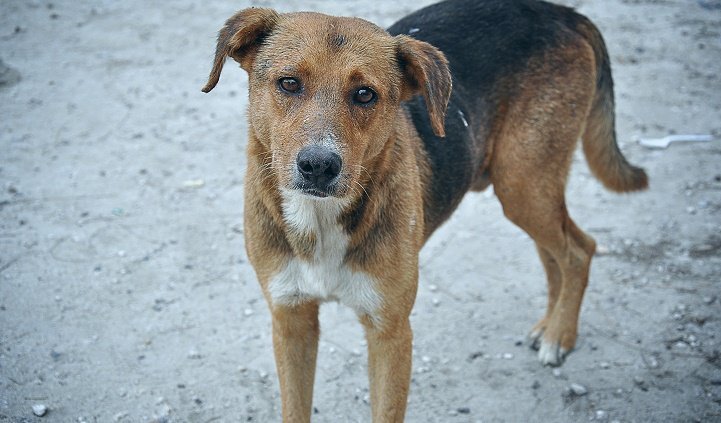 The guard was then taken to Vartak Nagar police station where a case of sodomy under Section 377 has been registered against him. PALS has taken over the responsibility over the dog who is now medically fine.
"This incident would not have been brought to light if not for the alertness of the people in the area. If an innocent dog can be made victim to such cruelty by the very person designated to keep the members of the society safe, how safe can the women as well as men in the society be? This is a reminder to every individual to be on guard, not only for their own protection, but also to safeguard others around them, especially those without a voice of their own," said Aditi Nair, chairman of PALS as reported by the Times of India .