A 28-year-old Thane youth, who allegedly joined terror outfit ISIS, has been apprehended by enforcement agencies in Libya, Anti-Terrorism Squad officials said on Saturday.
Tabrez Mohammad Tambe, a resident of Mumbra in neighbouring Thane district was caught early this week from the oil-rich country, where he had joined ISIS with his friend Ali, a senior ATS officer said on the condition of anonymity.
Tabrez had left India earlier this year to go to Egypt for a job and landed in Libya, where he was said to be fighting for ISIS against US-backed forces, the officer said.
The ISIS recruit was in contact with his family till last week through cell phone and social media, he said.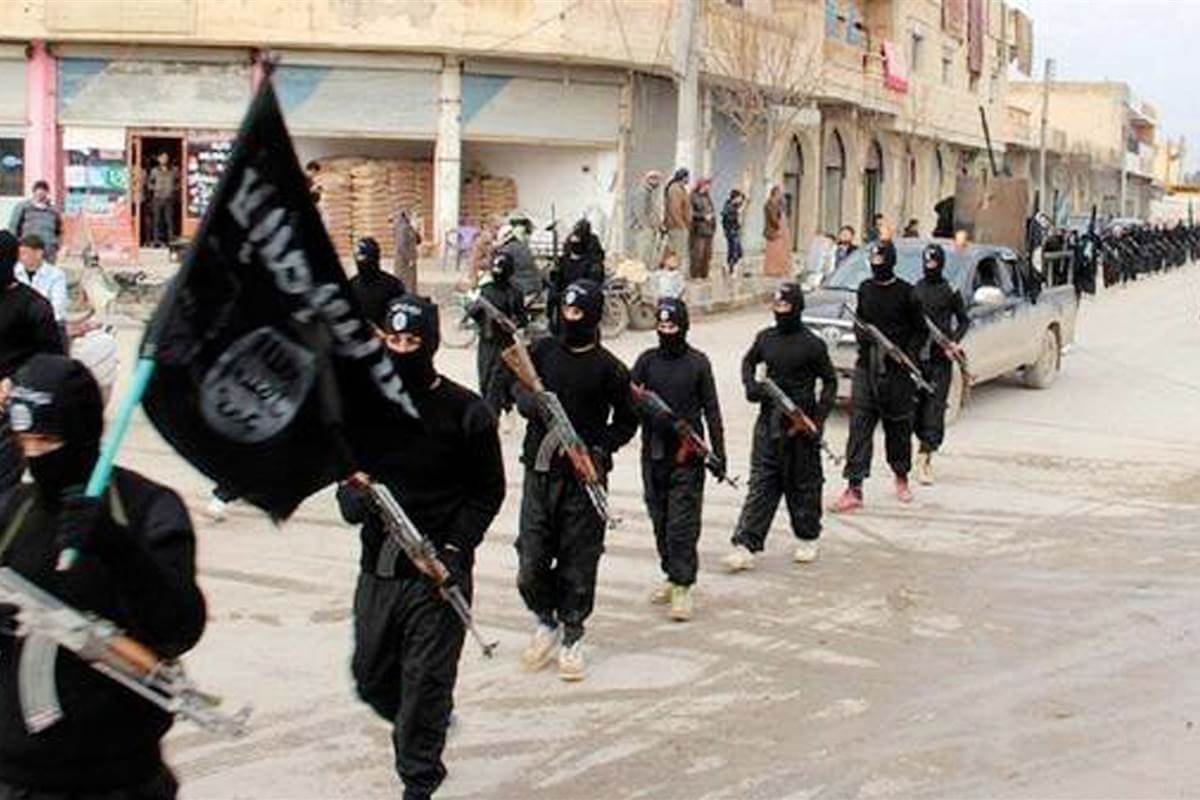 Indian agencies were keeping a close watch on the activities of Tabrez, more so after his younger brother approached ATS and filed a complaint against him.
"Tabrez had been located to Libya and we were keeping an eye on his activities since last few months," the officer said.
Cushy life
Also, ATS is gathering information on whether some more people are in touch with Tabrez, he added.
Tabrez's family members had been asking him to return to India, but he seemed to have taken fancy to the 'cushy' life with the terrorist organisation and even asked them to join him and 'settle' down in the country from where he is operating now.
"Sensing that he was in the wrong place, his (Tabrez's) brother asked him to return to India but he rejected the plea and said you (family members) come here as life is cushy," an ATS official said yesterday.
Tabrez was in contact with his wife, brother and mother and told the family about his activities for the banned Islamic State.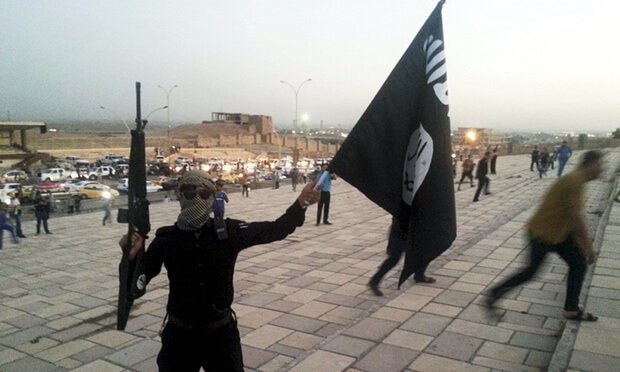 Participation in ISIS operations
ATS feels Tabrez, who completed his post graduation in cargo management and transportation and got married three years ago, has actively participated in ISIS operations.
He visited some countries in the last five years for jobs, the official had said adding it was Ali who prompted Tabrez to join ISIS.
Both knew each other as they worked together at Riyadh in Saudi Arabia a year ago, he said.
"We are collecting information about Ali. We are not sure whether Ali is Indian or not. As per our information, he has visited India before," Mumbai ATS chief Atulchandra Kulkarni told PTI.
ATS has already registered offences against Tabrez under various sections of Unlawful Activities Prevention UAPA.
(Feature image is representational | Source: AFP)