Cricket's little master is the one of the most loved players in the game, but he is also a nightmare for the best bowling attacks in the world. While the master blaster and the Rawalpindi express Shoaib Akhtar always had a highly anticipated showdown, the pacer is glad that he is on Tendulkar's team in the Cricket All Stars League being played in US.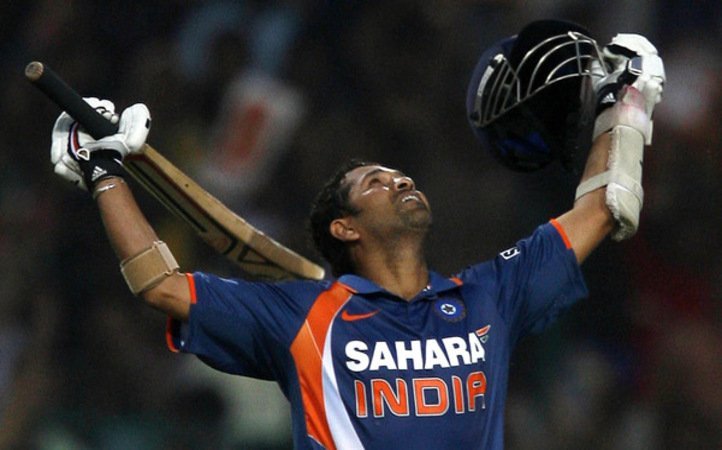 Sachin Tendulkar | Source: Reuters
Akhtar said,"Thank God for that, that I am playing for Sachin and Sachin is playing for me. I am done bowling against him. I have been bowling against him for last 15 years and I was not looking forward to bowling against him, to be honest."
Tendulkar and Australian cricket icon Shane Warne will captain 28 of the world's greatest cricketers for the inaugural 'Cricket All Stars' series in New York, Houston and Los Angeles this month. While describing Sachin as a great friend and a great cricketer, Akhtar said, "Tendulkar is a brutal force, he is the greatest player history has ever seen. I also never wanted to have a kind of India-Pakistan thing once again."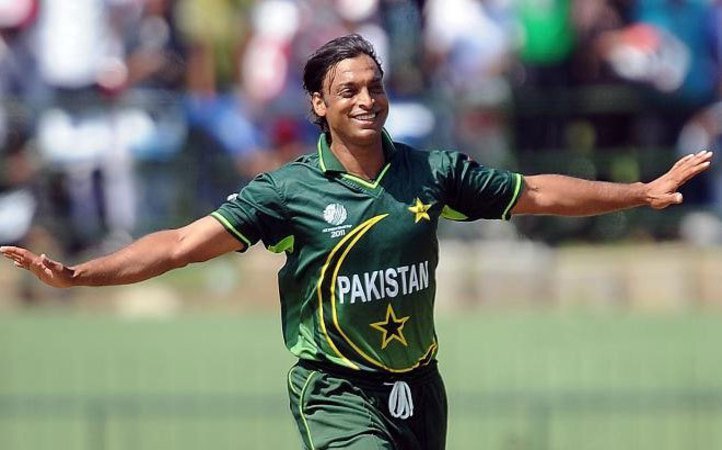 Shoaib Akhtar | Source: Reuters
Tendulkar's team includes former India opening batsman Virender Sehwag, former India skipper Sourav Ganguly, VVS Laxman, West Indian batting legend Brian Lara, Pakistani cricketer Moin Khan, former Sri Lanka captain Mahela Jayawardene, Lankan bowling legend Muttiah Muralitharan and former Australian fast bowler Glenn McGrath. On the other hand Warne has the likes of Jhonty Rhodes, Wasim Akram and Andrew Symonds by his side.
With a spectacular line up and jovial camaraderie between legends, the tournament has all the ingredients for a treat to cricket fans.
With inputs from PTI