At the historic Kala Ghoda junction in the Fort area of South Mumbai, a music store stands tall in all its majesty, right across the road from the famous Jehangir Art Gallery.
Rhythm House has been the source for the best tunes for music aficionados in the city for generations. If it was related to music and it was in Bombay (as Mumbai was then know), you would find it at Rhythm House. If they didn't have it, they would procure it for you.
Once you had your music in the bag, you could head over to the famous Samovar Cafe, which was housed at Jehangir Art Gallery. It was a tradition of sorts. But now Samovar in gone and Rhythm House will be too.
Now, this was well before the digital age. A cassette was gold and a CD was pretty cool. It was also the kind of place where you would run into fellow music lovers and strike up a random conversation about 78 rpm lacquered discs, LP vinyl discs, cassettes and the compact disc . And of course, the listening booths were sheer heaven.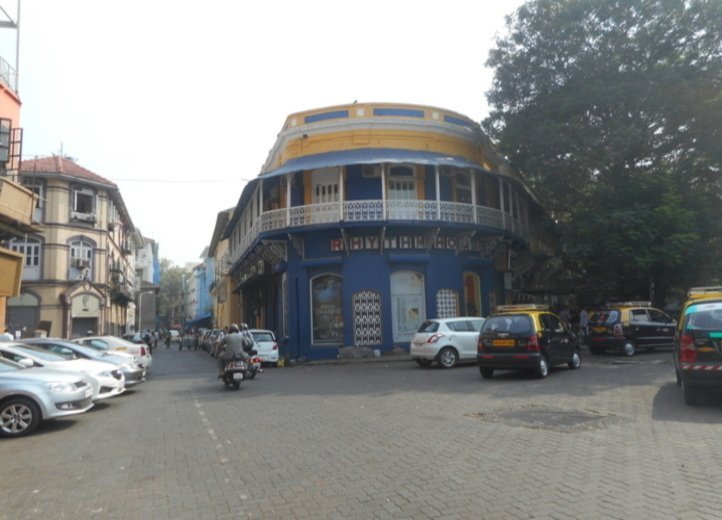 Rhythm House at Kala Ghoda Junction
But if reports are to be believed, like several other landmarks, Mumbai's Mecca of Music, might just shut shop in the coming months. The decision seems to point towards the fading away of an era.
Every music lover who has been to Rhythm house has been enchanted by it's old world charm and an unmatched collection of albums from classic rock to Jazz and Ghazals, and many describe it as a place where "the heart comes alive to the sound of music".
Started in the 1940s, Rhythm House has witnessed the good and the bad times in the city's narrative, and has endured through its evolution from the tranquil Bombay to the throbbing metropolis of Mumbai that it is today.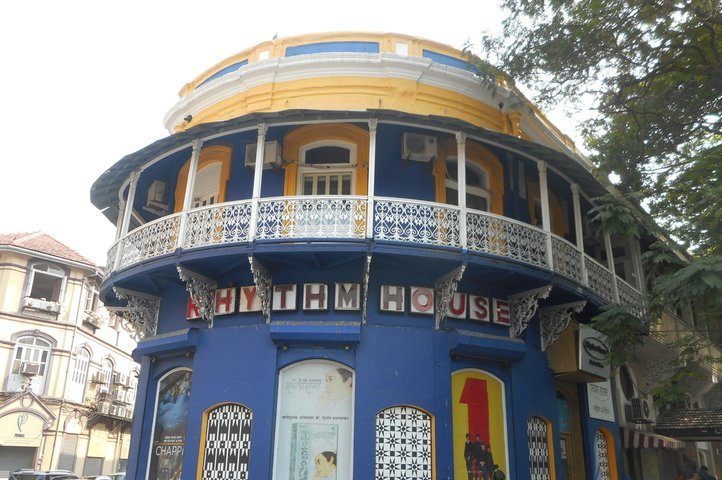 Although Mehmood Curmally, 53, managing director and second-generation owner of the store, admitted that the iconic store will be closing down, he did divulge any more information. Some of the staff believe that shutters might come down early in 2016.
As news spread, regular patrons of the store expressed shock through the social media.
Another landmark for music lovers will shut down soon#rhythm house.Time will say if we r progressing or regressing in music @shreyaghoshal

— Shantanu moitra (@shantanumoitra) November 26, 2015
From a musical retreat on a quiet afternoon, to a popular haunt during college days, Bombayites seemed to become nostalgic as some managed to share a witty comment.
Rhythm House is fine. If you shut Ayub's, I will hold a candlelight march.

— Rohan (@mojorojo) November 25, 2015
Although Rhythm house will continue to sell music through its online store where people from all over the world send requests, things will never be the same as another South Mumbai landmark will become a part of history.