Sports Minister Sarbananda Sonowal today ruled out intervention in the Sushil Kumar-Narsingh Yadav selection battle for the Rio Olympics, saying that the matter is for the Wrestling Federation of India(WFI) to decide.
The WFI had sought the Ministry's intervention to resolve the raging furore over whether to give the Olympic ticket to Narsingh, who clinched the quota berth, or hold trials for the two-time Olympic medal winner Sushil, in the 74kg category.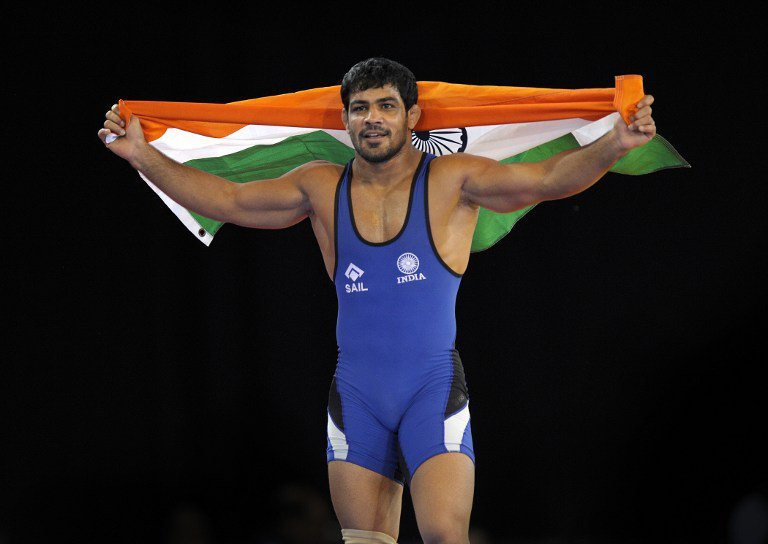 "Government has nothing to do with it. The Federation, which is an autonomous body, is the final authority. We stood by the national sports code and respect the autonomy of all sports Federations," Sonowal, who is here on a visit to the NIS to take stock of the Olympic preparations, told PTI.
Narsingh booked the Rio berth at last year's World Championships in Las Vegas. Sushil, on the other hand, had to sit out of the event owing to an injured shoulder.
As per rules, the quota berth is for the country and it was expected that trials would be held to pick between Narsingh and Sushil before the Games.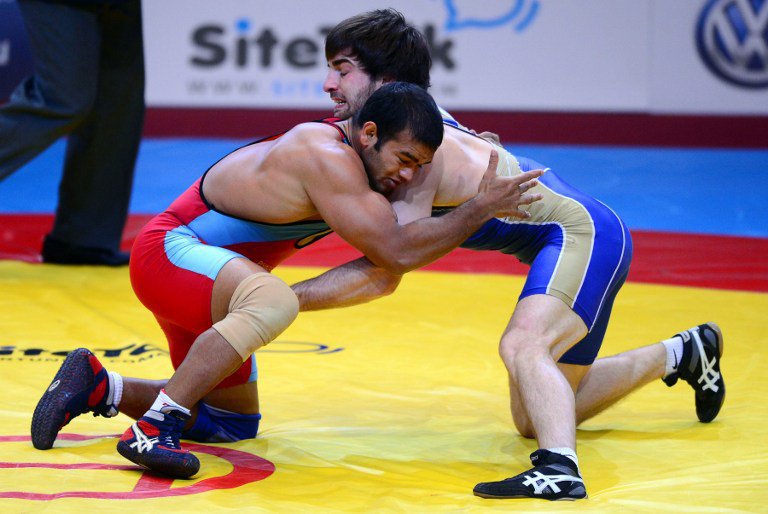 However, with Narsingh staking his claim for the Olympics, the WFI is in a fix as it fears demands from other wrestlers in the remaining seven weight categories.
Sushil, on his part, has already taken the matter to the doorsteps of Prime Minister's Office.
The 32-year-old has also appealed to the Sports Ministry, Indian olympic Association (IOA), WFI and fans to give him a chance to undergo a trial for the Rio Games.
Feature image source: AFP