With the Supreme Court making it clear that ban on liquor sale along the highways would also apply to pubs, bars and hotels, Maharashtra would be losing yearly revenue of Rs 7,000 crore, the government said on Saturday.
Excise Minister Chandrashekhar Bawankule said in the Legislative Assembly in Mumbai that of the total of 25,513 liquor licenses in the state, licenses of 15,699 outlets which are along the highways will be affected.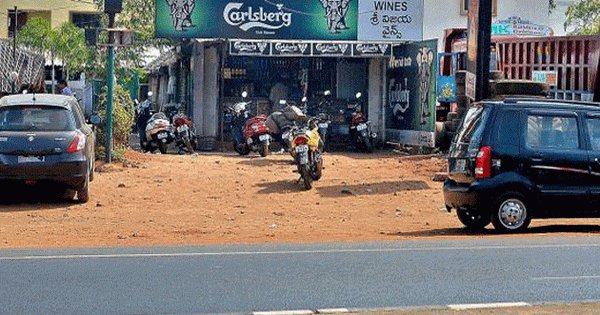 Bawankule also mentioned that provision of `denotification' of a part of highway was already there, as the Public Works Department had issued a notification in the past that municipal councils and Zilla Parishads should take charge of the highways passing through their areas if they are part of ring-roads or circular roads.
As a fall-out of yesterday's SC order, "the estimated loss is Rs 7,000 crore (per year)," Bawankule said. "But it's Supreme Court's order, we will comply with it. We will find some alternative way to increase the revenue," he added.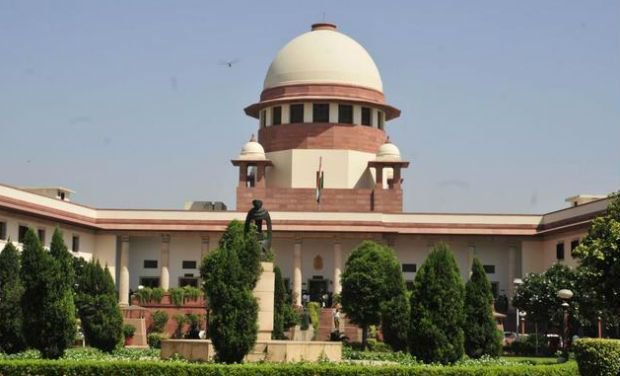 If the owners of affected liquor shops apply for a fresh license outside the limit of 500 metres from highways, they will be given a new license without transfer fee, he said. Congress spokesperson Sachin Sawant slammed the government for its earlier decision to renew licenses of more than 13,000 bars and permit rooms along the highways, based on the legal opinion given by the Attorney General Mukul Rohatgi to the Kerala Government that the apex court's order didn't affect them.
"By reinstating the licenses (of bars and permit rooms) which fall within 500 meters of highways, the government showed it supported the liquor shops rather than caring for people's lives," Sawant said. "Congress had opposed the decision and now with the SC stating that all permit rooms and bars along the highways will be shut from today, our stand is vindicated," Sawant said.
(Feature image source: PTI)