A couple from the Mohuddiganj village of Bihar's Sasaram district had been living apart for 13 years because the wife was fed up of her husband's alcoholism. She had moved out of the house with their only child.
Vijayanti Devi married Jai Gobind Singh two decades ago, but in 2003, she took their one-year-old daughter, Guddi, and walked out – tired of his beatings and abuses. However, they never divorced.
But the recent enforcement of a total ban on alcohol in all towns and cities of the state by Bihar's Nitish Kumar government from April 1, however, has reunited them, according to an NDTV report.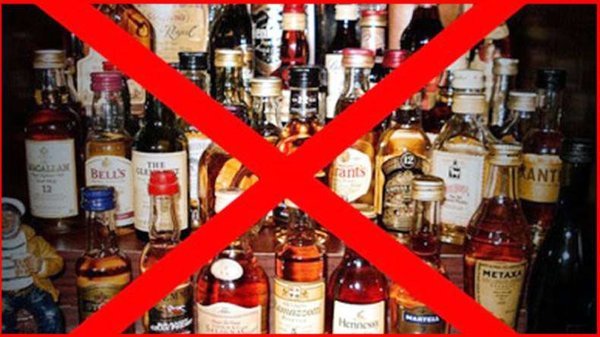 "I think it was the trigger in me to go and apologise to my wife and promise her that I would never physically or verbally abuse her again, and that I would quit alcohol totally. I am happy she has given me another chance," Singh told NDTV.
Singh added that while he had been trying to kick the habit and even succeeded to some extent, the ban was "like a godsend".
On Saturday, the couple got "married" again in a formal ceremony, which was their daughter's idea.
"I have never had a chance to have both parents at home and so I am thrilled. I designed this wedding invite myself. It's good to formalise what my father has promised my mother," Guddi told NDTV.
Feature image source: Twitter/@ndtv