Lucknow's iconic Tunday Kababi,  which was closed for a hours because of the shortage of buffalo meat on Wednesday, was later opened for public but minus its main attraction – the galauti kebabs which are made from buffalo meat.
The eatery has now stopped selling kebabs made from buffalo meat and are only selling chicken kebabs. The move comes in the backdrop of Uttar Pradesh Chief Minister Yogi Adityanath's take down of 'illegal' slaughter houses and meat shops running in the state. 
"Step taken by the Chief Minister to shut illegal slaughterhouses is praiseworthy, but he should be ensured that licensed ones too don't get shut," shop owner Abu Bakr told ANI, adding that his business has been severely hit.
Tunday Kababi which started in 1905 is a popular eating joint in Lucknow and is visited by hundreds daily. "These kebabs used to be among the most-sold mainly because of their taste and affordability," an eatery official told The Hindustan Times.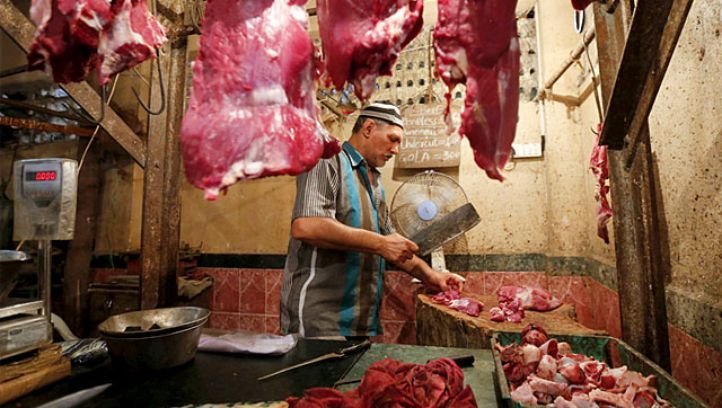 Meanwhile, the Lucknow Municipal Corporation soon on Wednesday sealed nine meat shops in the state capital. A comprehensive drive has also been launched across 11 districts around Lucknow against illegal transportation of cattle and meat, slaughter houses and cow slaughter.
Besides Lucknow, the other districts are Unnao, Barabanki, Rae Bareli, Sitapur, Hardoi, Lakhimpur Kheri, Amethi, Sultanpur, Faizabad and Ambedkar Nagar.
(With inputs from PTI)
(Feature image source: Twitter| Times Now)