He's perhaps the most no-nonsense Railways Minister we've ever seen. Presenting his second Indian Railways budget, Suresh Prabhu was restrained in promises and yet promised Indians a number of improvements they can expect to find in the railways over the coming year. 
Here are the 16 awesome things that will coming soon:
The fares remain the same. You won't have to pay a paisa more.
There's going to be an Antyodaya Express which will only have unreserved tickets and will be a superfast service.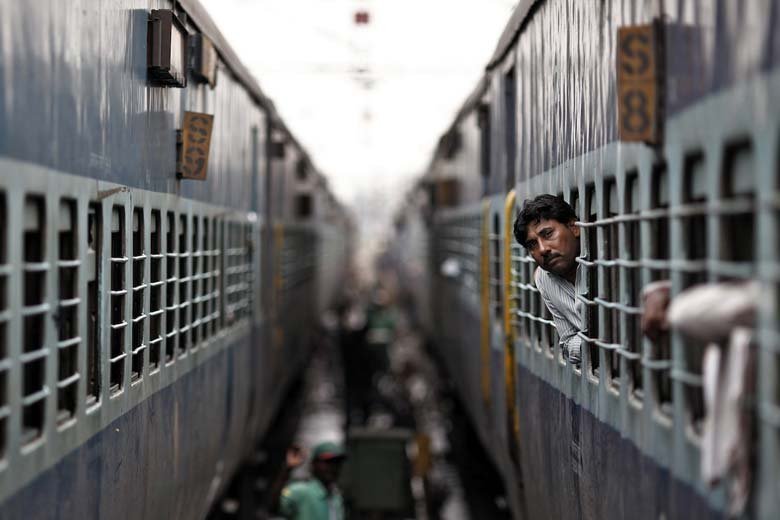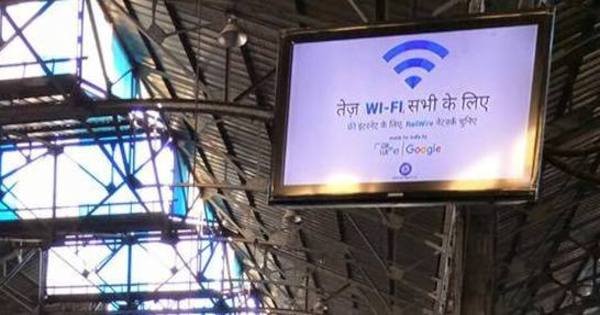 Utkrisht Double-Decker Air-conditioned Yatri (UDAY) Express on the Indian Railways' busiest routes where a journey is an overnight one. The trains will have double-decker air-conditioned coaches.
You will soon be able to cancel trains by calling the 139 helpline and using an OTP that will be sent to your registered mobile number.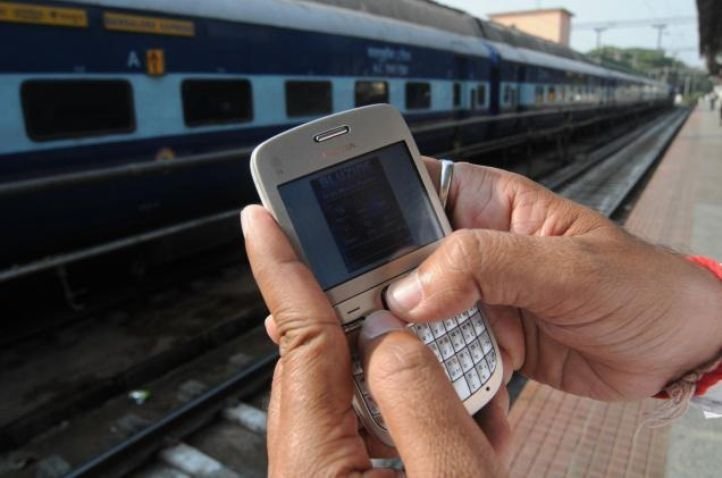 You will be able to arrange for the cleaning of your coach by just sending an SMS. 
There will be toilets on all platforms of major stations for women, senior citizens and differently-abled.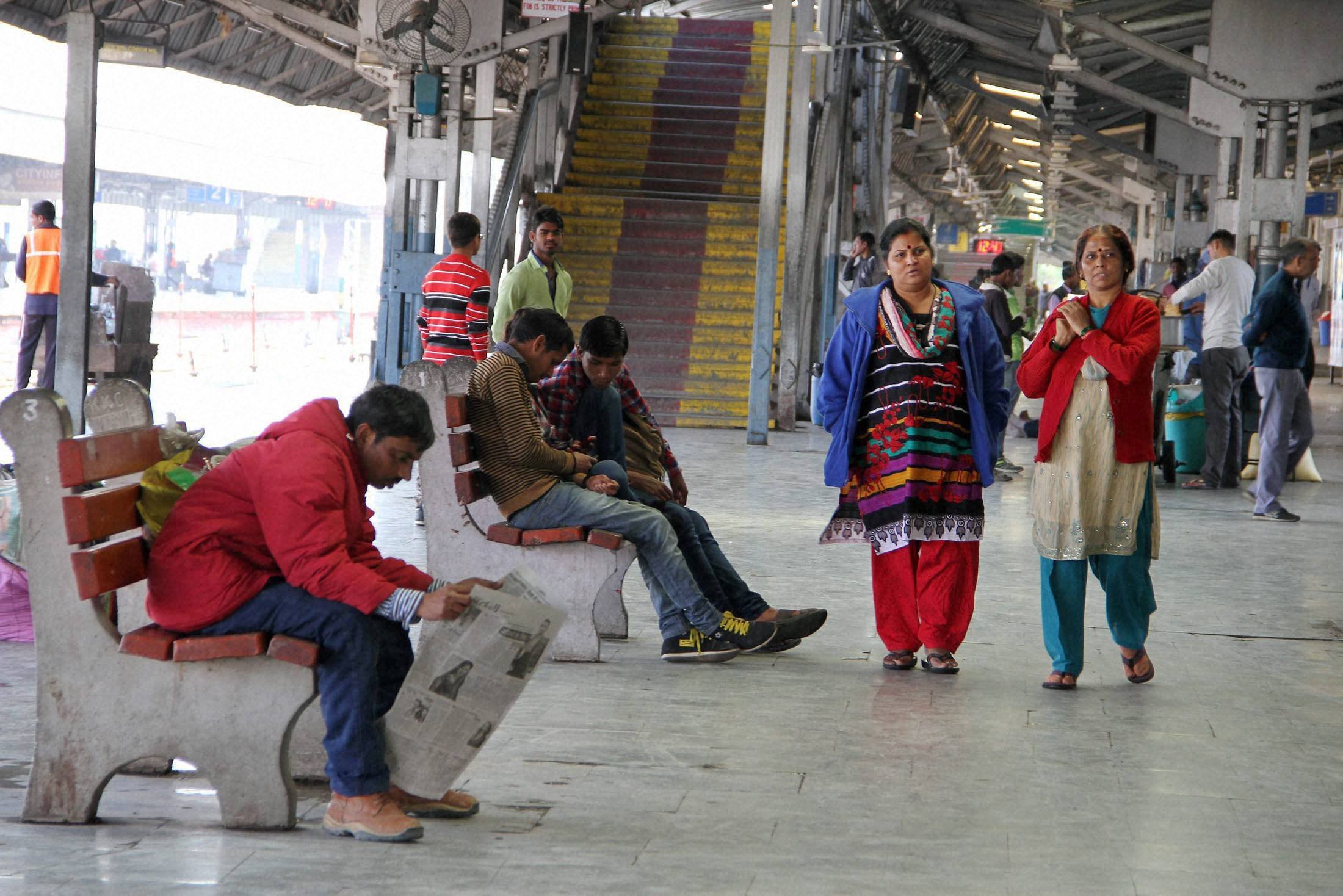 It will become easier to book battery operated cars, porters and wheelchairs at major stations 
All stations being redeveloped will be made accessible for differently abled and wheelchairs will be made available in sufficient numbers at all major stations. 
Railways will soon provide travel insurance to passengers which they can opt for while booking their tickets online.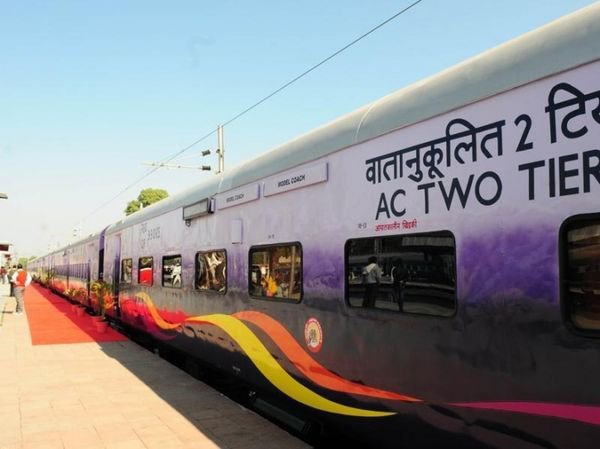 Under Janani Sewa, it will be easier for passengers travelling with infants. There will be a menu with children's items on it, baby foods, hot milk and hot water.
SMART (Specially Modified Aesthetic Refreshing Travel) Coaches coming soon which will have automatic doors, bar-code readers, bio-vacuum toilets, water-level indicators, accessible dustbins, ergonomic seating, improved aesthetics, vending machines, entertainment screens and a public announcement system.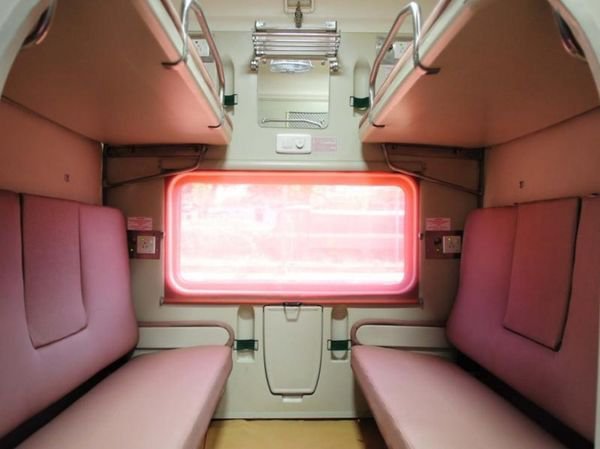 Information boards in trains that will state the on-board services in the train and also GPS-based digital displays inside coaches that will give real-time information on upcoming stations. 
The railways will invite FM Radio stations to providing entertainment on trains through the public announcement system. You will also get the Railways' in-train magazine 'Rail Bandhu' in all reserved coaches in all regional languages.