While incidents of copying in examinations haven't stopped making it to front-pages and prime-times', a proposal initiated by Human Resource Development (HRD) Ministry seeking open-book tests in secondary and senior secondary-level examinations might just be an indication of government finally waking up to struggling examination system in the country. 
According to a report in Indian Express, the idea was put forward by School Education Secretary S C Khuntia at a meeting of 42 education boards held on October 28 last year after which HRD Ministry set up an eight-member committee to work on "common design of questions papers," and inclusion of open text-based assessment (or OTBA) in board examinations.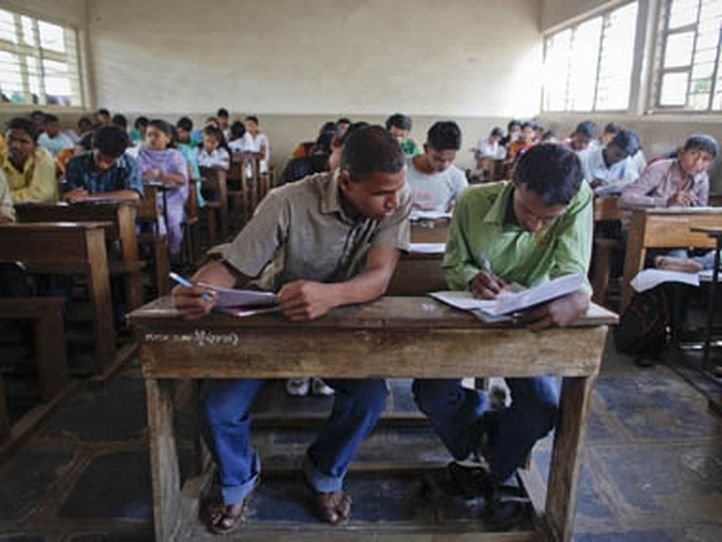 While open-book assessment allows students to refer to their notes or textbooks while answering questions, the logic behind the idea is to enable students on implementing the knowledge in context of other situations and not merely memorizing the answers. What this means is a student may refer to a text-book regarding a question but they are expected to interpret the information in the context of a question put up  by the examiner. 
The committee has to submit its report by January 29.  
"Dr Khuntia stated that the conceptual clarity should be tested in the exams rather than rote memory of the students. The purpose of education is to make students more conscious and aware of surroundings as well as be able to lead their life in a better way. He said that Open Book based examination is a good point for consideration as the testing will not be on memory but on comprehension and understanding. In such a format, rote learning will not work as the pattern of questions will focus on thinking," the minutes of the meeting accessed by Indian Express read.
Currently, OTBA mechanism is already applied in CBSE schools where students of classes IX and XI are provided text material ahead of exams and are even allowed to have a look at it at the time of exams. 
CBSE started the OTBA system in its class 9 and 11 from 2014 in order "to incorporate analytical and theoretical skills, thus moving away from memorisation."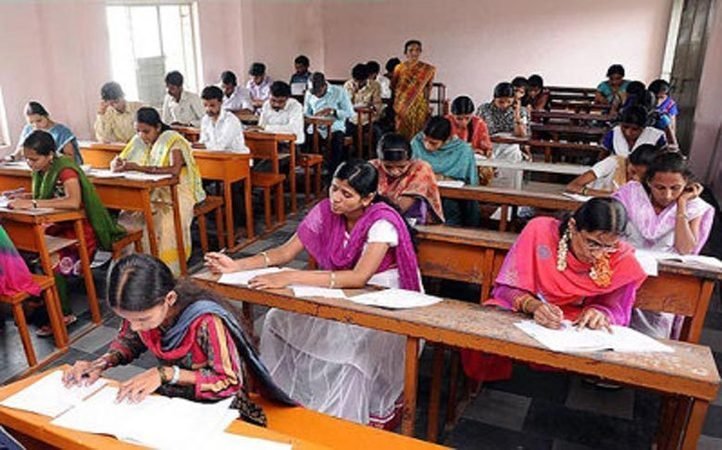 The pilot project covered – English, Hindi, Mathematics, Science and Social science for Class 9 and Geography, Economics and Biology for Class 11 – for which study material would be given to students four months ahead of examinations. 
Even when open-book examination system has been long followed by the IITs, law universities and at many educational institutions in West, CBSE's version of OTBA was slightly different. It's not clear about what course of line will different boards of states will take if the proposal turns into a policy. 
In August 2015, the CBSE asked students, parents and teachers for their feedback on open-text based assessment.  
While it's still early to quantify the impact of CBSE's attempt of introducing OTBA, there have been mixed reactions to the policy from teachers, with some even arguing that the process has brought down overall percentage of students. 
Feature image source: AFP