If you're planning to get divorced, or sue someone then the time is not right. The lawyer you're planning to approach may turn out to be a fake despite those decorated degrees you see on their walls.
A startling disclosure made by the Chairman of the Bar Council of India (BCI), Manan Kumar Mishra, has revealed that Tomar was not the only one. As many as 30% of all lawyers in India hold fraudulent degrees, he said at a lawyers conference in Chennai which was organised by the BCI.
In June 2015, even Jitender Singh Tomar, former law minister of Delhi, was arrested for holding a fake degree while representing the Aam Aadmi Party, a political party with an anti-corruption platform.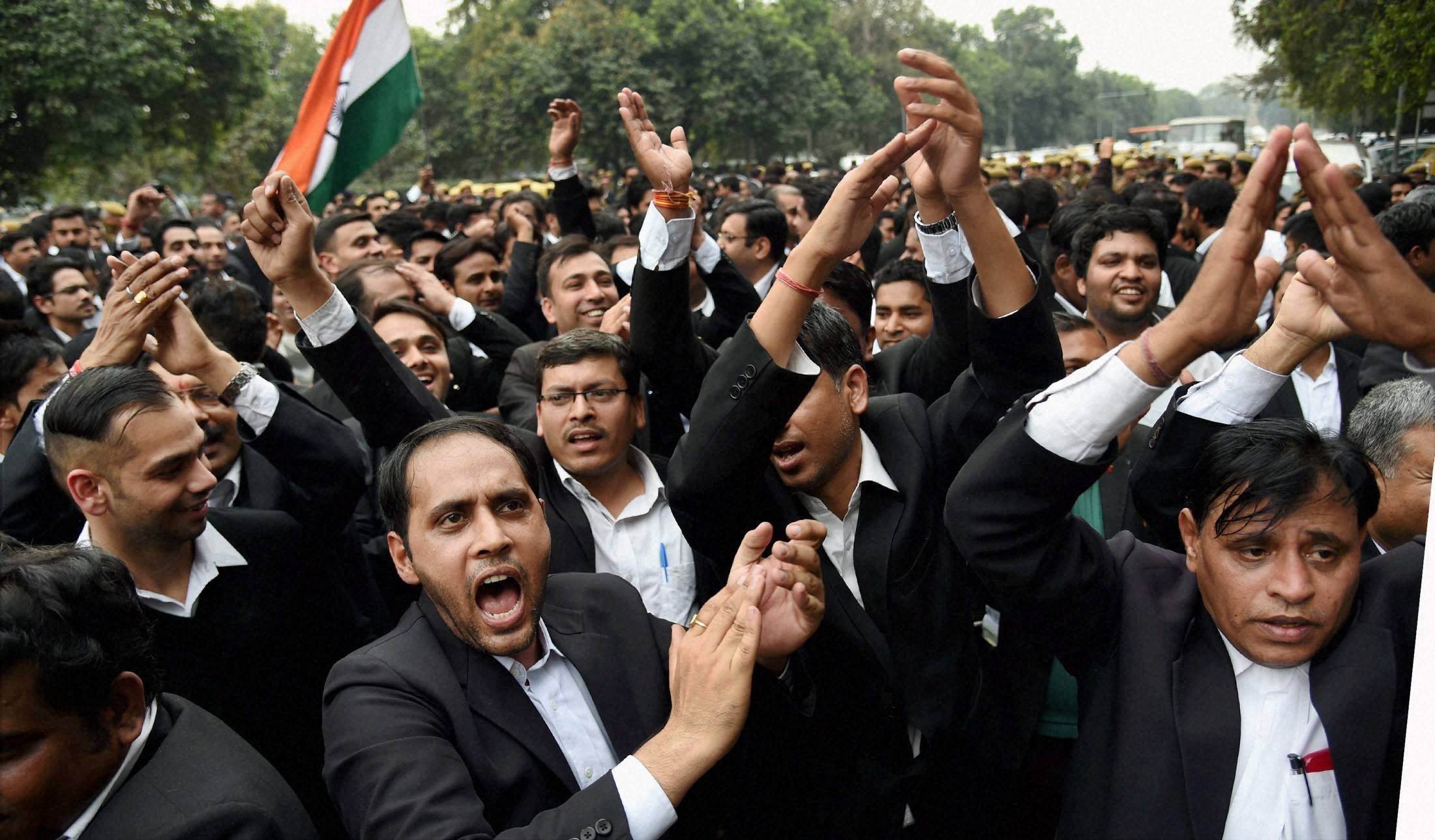 The council is in a process of weeding them out and action will be taken against them.
Mishra told The Times Of India that they will filter the bad and non-practising lawyers and remove them from the rolls. The council is on board with the verification process. Every enrolled member's credentials and documents will be verified in every states except Karnataka and Kerala since the high courts in those two places have passed interim orders. 
Former judge of Madras High Court Justice K ChandruIt, has said, a better idea would be if BCI forms a committee headed by retired judge, as full-time practising advocates may not find enough time to go through the records, with an authorisation to verify them all. 
Mishra also said in his speech that the Council's next target will be to establish National Law Colleges in all parts of the country.