In a bid to attract educated youths to the world's largest army, China's People's Liberation Army (PLA) has released its first rap-style hip-hop music video filled with masculine lyrics and images of advanced weaponry, styling itself on par with US military.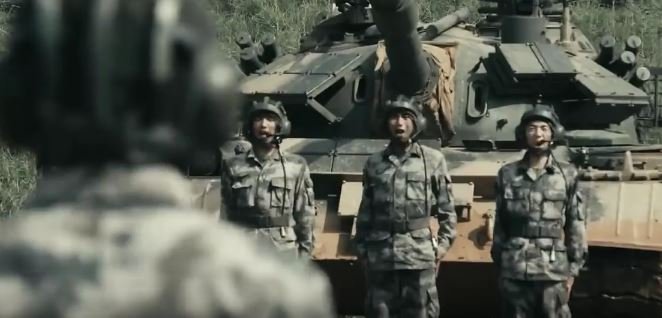 The song, called 'Battle Declaration' focusing on winning wars, was posted on the People's Liberation Army (PLA) Daily's website last Thursday. It is the first PLA-made hip-hop video, the state media reported on Tuesday.
The new sleek video junks previous PLA songs which were sung to the accompaniment of orchestral melodies and their lyrics were carefully worded to avoid being too aggressive, state-run China Daily reported.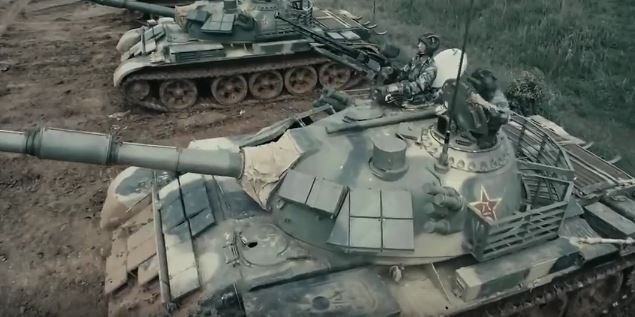 The song, in an unmistakable effort to cater to the taste of young people, features a popular hip-hop style and the lyrics hide neither combativeness nor a desire to fight.
The video shows soldiers training and exercising, fighter jets conducting dogfights and missiles being fired, among other military activities. Almost all of the PLA's best weaponry is displayed in the video, including the first aircraft carrier Liaoning, J-11 fighter jet, Type-99A tank and DF-11 ballistic missile.
Here is the full video: 
In 2013, Indian Army had posted a recruitment ad with the tagline 'If you want to have beautiful and successful daughter, join Indian Army'. The advertisement which was posted on a banner in Shillong showed prominent faces of film industry such as Priyanka Chopra, Anushka Sharma, Gul Panag and Preity Zinta who are apparently daughters of army officers.
Here is the advertisement which was posted on a billboard: