Former Punjab police chief Kanwar Pal Singh Gill, who played a very important role in ending terrorism in Punjab in the 80s and 90s, has raised some very serious concerns about the Aam Aadmi Party.
Gill, who has received accolades as well as criticism for his ruthless ways in killing Khalistani terrorism, told Indian Express that AAP is providing a platform to "radical Sikh diaspora" settled abroad in order to "create a big base from which to operate".
However, Gill added that it's something that AAP itself may not be fully aware of.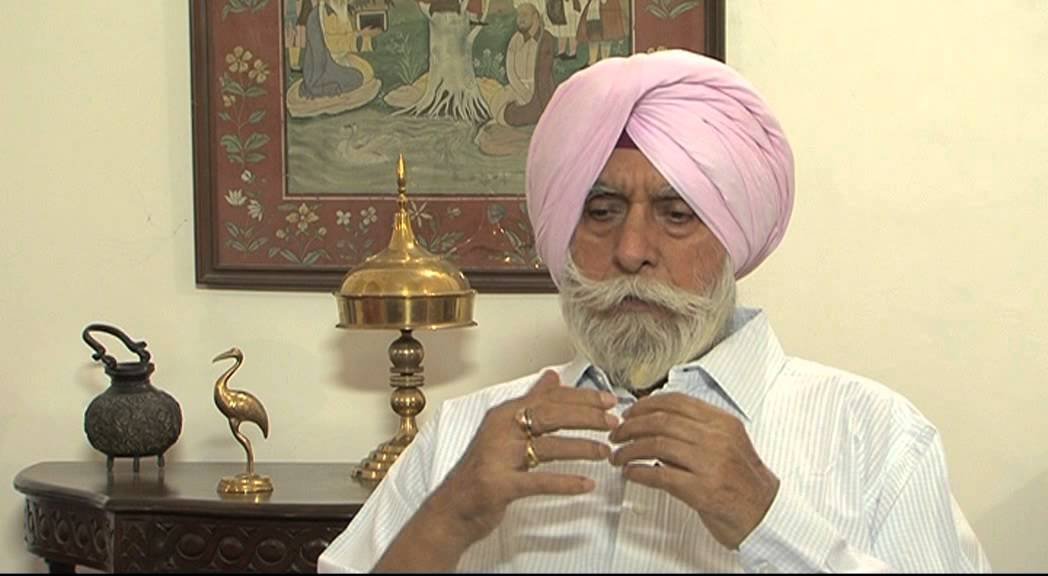 On what basis does Gill say this?
The former Director General of Police cited the recent Maur Mandi bomb blast in Bathinda, where five persons including two children were killed. Calling the blast "very very serious", Gill – who was in charge of Operation Black Thunder 2 in 1988 – told Express that he had "predicted that because of the activities of certain political parties there will be terrorist incidents." 
This allegation hasn't come from Gill alone
Former Army man and current Congress state chief Amarinder Singh recently accused AAP of promoting extremist forces like Khalistan Commando Force in Punjab, alleging that Arvind Kejriwal stayed at a KCF extremist's house recently. The Maur Mandi blasts have been linked to KCF.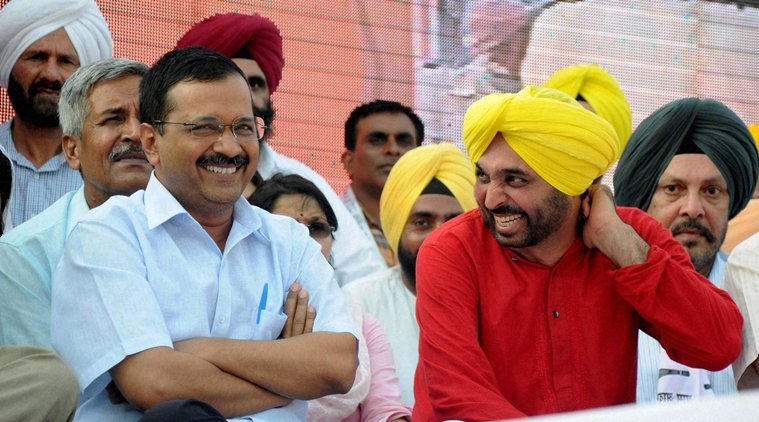 Shiromani Akali Dal chief Sukhbir Singh Badal wrote a letter to the Election Commission this week to take note of Kejriwal's alleged stay at the residence of a terrorist in Moga.
Speaking at a rally in Punjab on Thursday, even Rahul Gandhi said that AAP was encouraging the revival of extremism with his radical ideology.
The Punjab Assembly elections will be held in single phase on February 4, 2017.