Iranians and Iraqis planning to fly to the United States were prevented from boarding today after US President Donald Trump's order to restrict arrivals from seven Muslim countries.
Trump's move sparked widespread criticism and concern across the world.
Travellers from the Middle East were stopped from boarding US-bound planes and some already in the air when Trump signed the executive order were detained on arrival, the New York Times reported.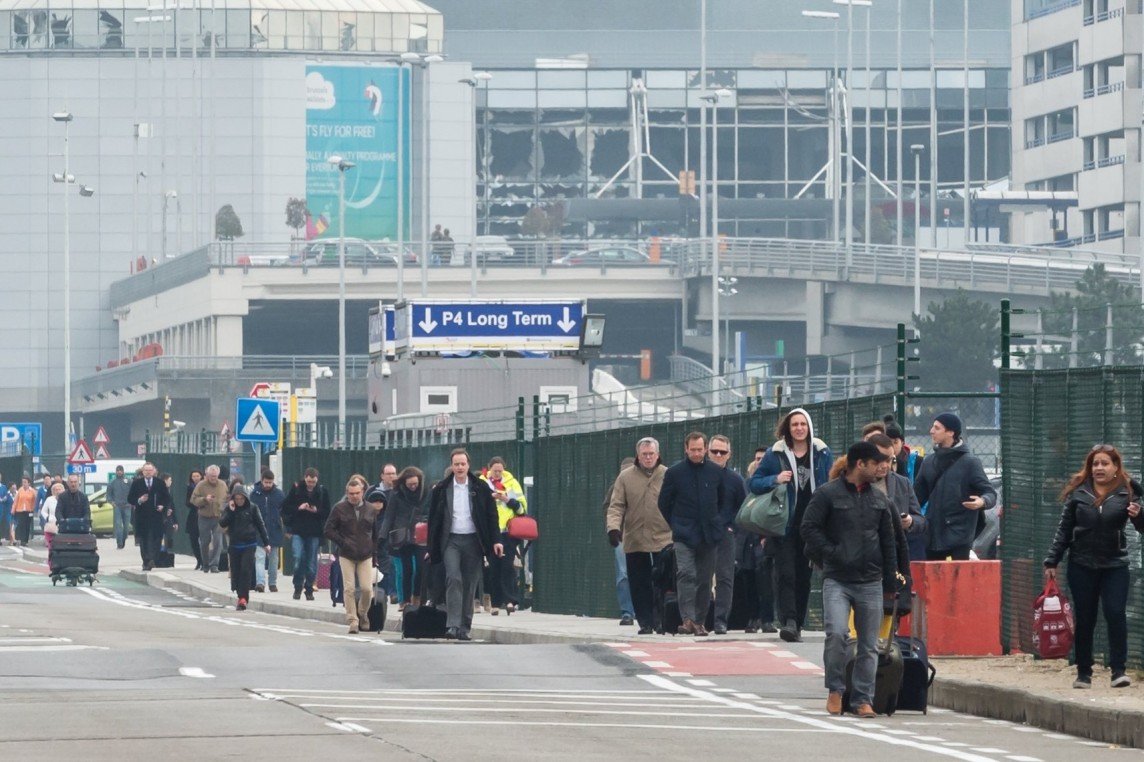 In Tehran, two travel agencies told AFP they had been instructed by Etihad Airways, Emirates and Turkish Airlines not to sell US tickets or allow Iranians holding American visas to board US-bound flights.
An Iranian studying in California visiting her home country said today that she could not return because her ticket had been cancelled under the new restrictions.
"I had a ticket for Turkish Airlines on February 4, but it has been cancelled," the girl who did not wish to be identified told AFP.
"I've informed the university officials by mail and they were surprised. They are going to send me a letter so I can try fly from Europe."
Iranian President Hassan Rouhani did not comment directly on the visa ban today, but did criticise Trump, saying that now was "not the time to build walls between nations".
"They have forgotten that the Berlin Wall collapsed many years ago. Even if there are walls between nations, they must be removed," Rouhani said.
More than a million Iranians live in the United States.
Today in Egypt, a country not included in the new restrictions, an Iraqi couple and their two children were told they could not board an EgyptAir flight from Cairo to New York.
Airport officials said the four Iraqis all had American visas.
The New York Times reported that two Iraqi refugees who landed at New York's John F Kennedy airport hours after Trump signed the tough new measures were detained by authorities.
Today, the American Civil Liberties Union and other advocacy groups filed a legal challenge to Trump's order after the two Iraqi men were detained.
Lawyers representing the pair also filed a court appeal for their release, saying they were being unlawfully detained.
Reacting to Trump's move, the United Nations urged him to continue his country's "long tradition" of welcoming refugees and to ensure their equal treatment, regardless of race, nationality or religion.
French President Francois Hollande said Europe must have a "firm response" to Trump, and "when he refuses the arrival of refugees, while Europe has done its duty, we have to respond".