On February 17, Bengaluru witnessed a tragic and gruesome death of Harish Nanjappa a young fellow from Karegowdanahalli, Karnataka. He met with an accident while he was travelling on his bike, from his village to Bengaluru and his body was split in half. 
He died when he was being carried in an ambulance and his dying wish was to donate all his organs. Little did he know then that this wish would inspire an entire village to do the same.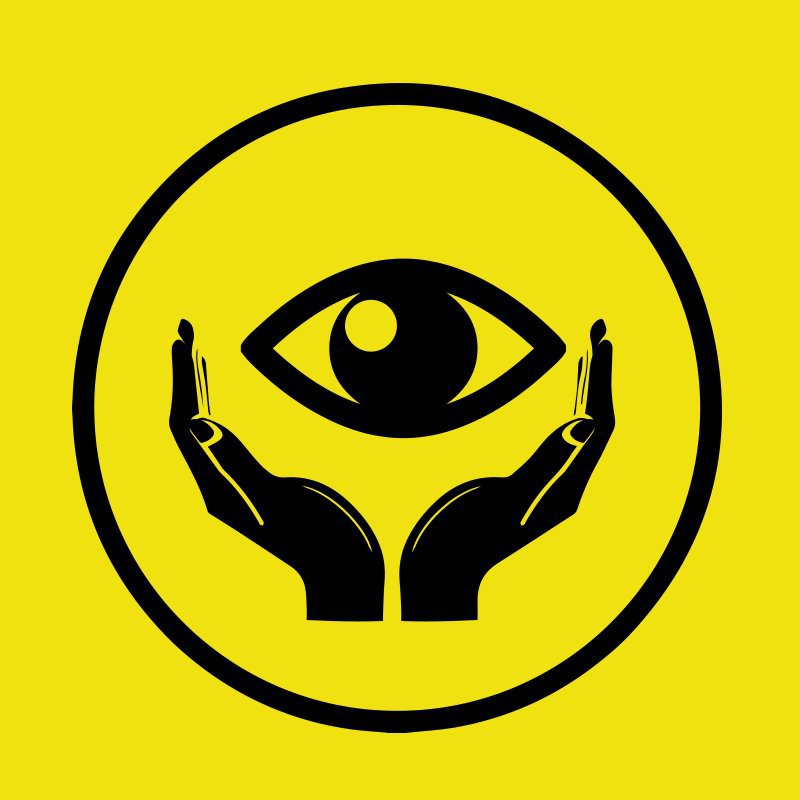 Since his organs were badly damaged none of them were accepted, except his eyes which were saved by the helmet, The Hindu mentioned in a report. 
Inspired by the selfless deed of Nanjappa, people from his village came forward and pledged to donate their eyes too on the 13th day ceremony of his death, The New Indian Express reported. 
The report further mentions, that as many as 102 women. 71 men and 9 children had volunteered to pledge their eyes. 
"It's astounding how a man who was split into two and lying on the road was able to think with such clarity. It's unheard of", Dr Bhujang Shetty, chairman, Narayana Nethralaya told The New Indian Express. 
Film maker Maya Chandra has also decided to do a documentary on him and is presently working closely with his family and friends. 
(Feature image source: Twitter)