The Eiffel Tower, the symbol of Paris, will soon be protected by bulletproof glass walls 2.5 metres (eight feet) high, part of a plan to prevent attacks at the monument, the city said Thursday.
The walls costing some 20 million euros ($21.4 million) will be erected this autumn at the northern and southern ends of the monument area, city hall said in a statement.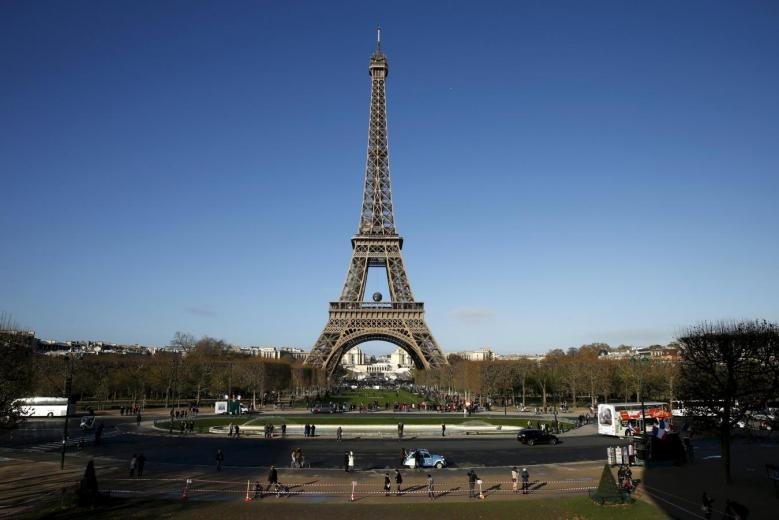 On the western and eastern sides, "inelegant temporary" barriers that were thrown up around the 324-metre (1,063-foot) tower during the Euro 2016 football tournament in France last year will be replaced by ornate fencing.
"The terror threat remains high in Paris, and the most vulnerable sites, starting with the Eiffel Tower, must be the object of special security measures," deputy mayor Jean-Francois Martins told a press conference.
The glass walls will prevent individuals or vehicles storming the site visited by six million people each year, he added.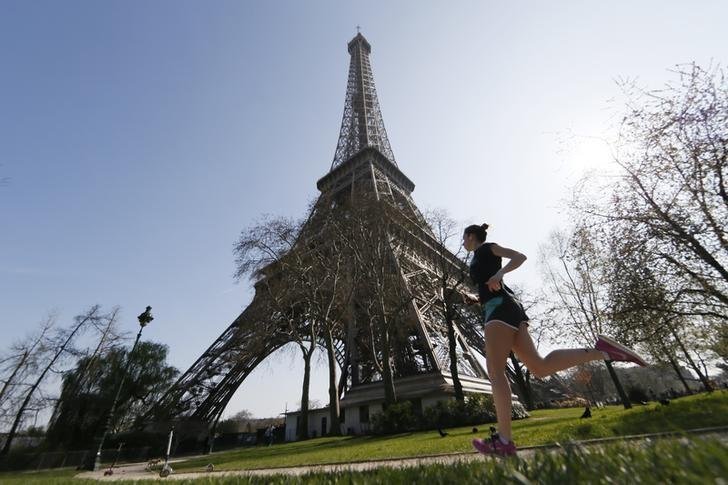 Some councillors quoted by Le Parisien newspaper said they feared the walls would turn the iconic tower into a "fortress".
They could turn off tourists who simply want to have their pictures snapped under the tower without visiting the venerable Iron Lady.
Martins said that visitors will continue to have access to the foot of the tower — after undergoing security checks — free of charge.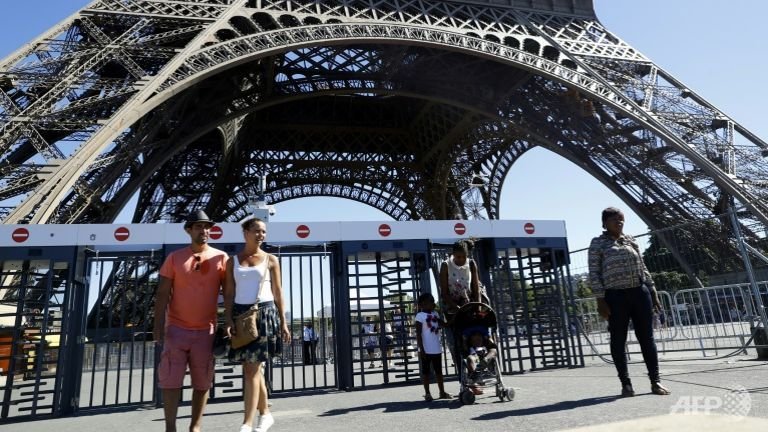 Removing the unsightly barriers currently in place would give both visitors and locals alike "a nicer view of the monument", he said.
Architects will help design the walls so that they blend in with the river, which borders the tower to the north, and with the Champ de Mars park to the south, he added.
Olympic bid
Security has been boosted around French tourist sites, transport hubs and places of worship after a string of jihadist attacks that claimed 238 lives around the country between January 2015 and July 2016.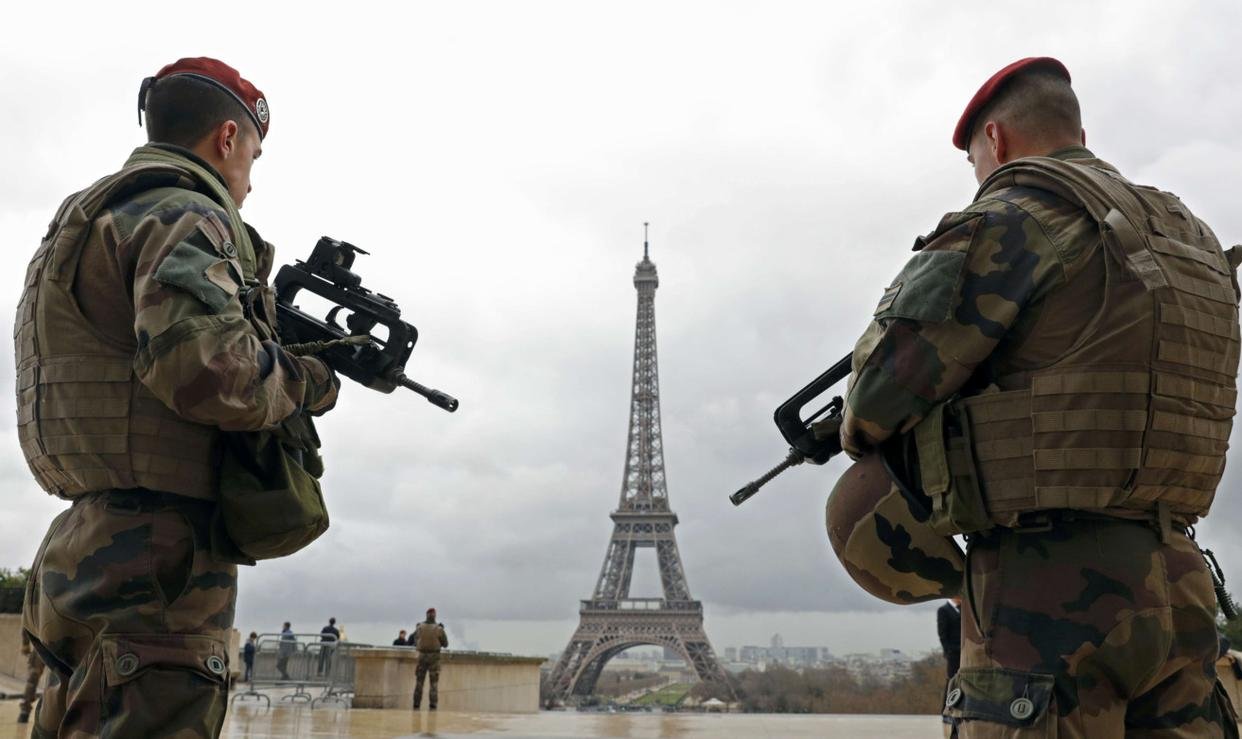 The suspect, a 29-year-old Egyptian who shouted "Allahu Akbar" (God is Greatest), was shot in the stomach after slightly injuring a soldier with a machete.
The assault came on the day France launched its formal bid to host the 2024 Summer Olympics, lighting up the Eiffel Tower in the blue, white and red national colours.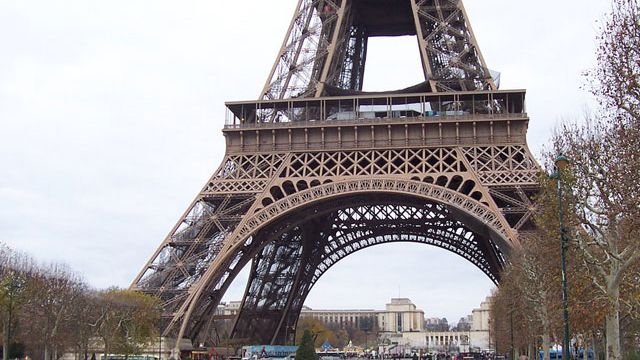 The tower, which was inaugurated for the 1889 Exposition Universelle, will undergo a major upgrade as part of the bid.
(Feature image source: Reuters)