India's population: 1.25 billion 
Number of Rs 2000 notes (on November 8): 2.47 million 
Need we say much?
On the day Prime Minister Narendra Modi announced scrapping of Rs 1,000 and Rs 500 notes, RBI had only Rs 4.94 lakh crore in 2,000 rupee notes, which was approximately one-fourth of over Rs 20 lakh crore it had in demonetized currency notes. 
An RTI response to Mumbai-based activist Anil Galgali from Reserve Bank of India says on November 8, it had Rs 9.13 lakh crore in 1,000 rupee notes while Rs 11.38 lakh crore in 500 rupee notes. The RBI says it had 2,473 million pieces of 2,000 rupee notes on November 8 which had a value of over Rs 4.94 lakh crore.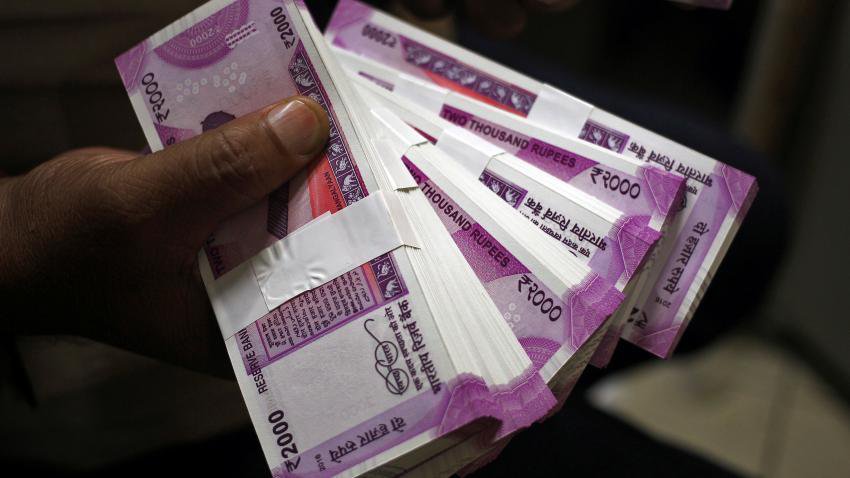 Under the ongoing demonetisation in the country, the older currency of Rs 500 and 1000 have been scrapped and instead new notes of Rs 2000 and 500 have been issued. People can deposit their old notes till December 30 while earlier they could exchange the demonetised currency till November 24.
In a rather fresh guideline, RBI on Monday tightened cash deposit rules, just days before the demonetisation deadline, saying individuals can bank over 5,000 rupees of old notes only once until December 30 if they provide a satisfactory reason.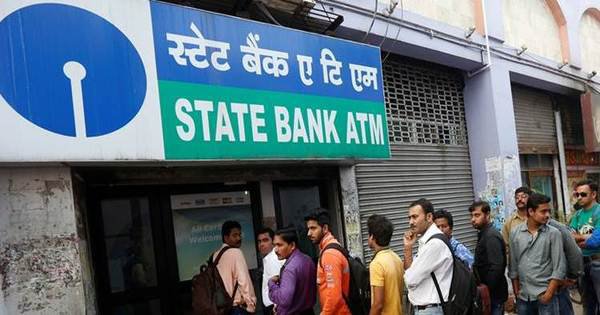 While long queues have become a regular affair outside banks these days, many lives have been lost as well.
(With inputs from PTI)
(Feature image source: Reuters)