The revolutionary pod taxis are set to make a debut in India, and Gurgaon is the lucky city to have the privilege.
Just like the metro rail system which proved to be a game changer, the Delhi government is pinning its hopes on this new project to modernise its overburdened transport system and eliminate the menace of traffic jams.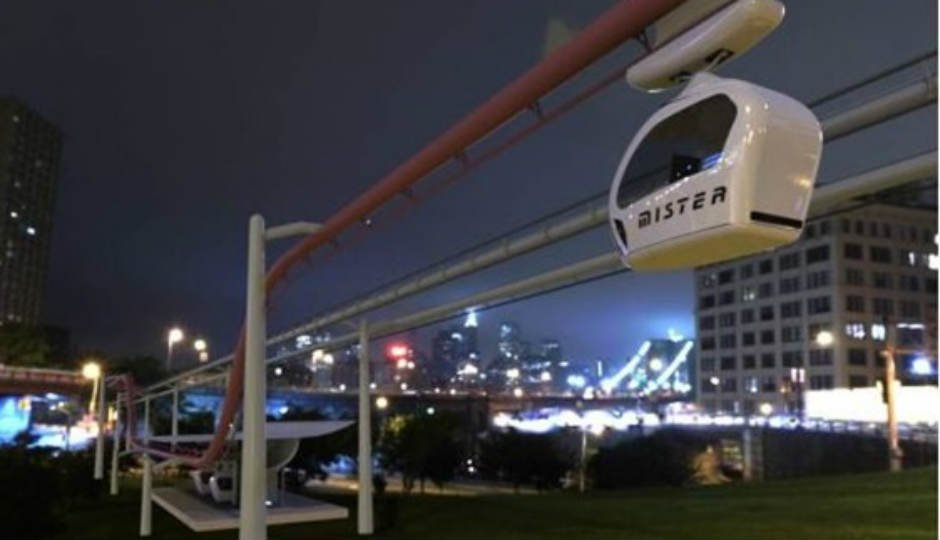 The National Highways Authority of India has laid the groundwork and will invite global bids for the project within the next fortnight. The pilot project will span a 13 km stretch from the Gurgaon-Delhi border to Badshapur Mod on Sohna Road and is estimated to cost Rs 850 crore, reported Business Standard.
Tender Update: Global Bids for Gurgaon Pod Taxis in April-16

— Rail Analysis (@RailAnalysis) March 22, 2016
So, what exactly are pod taxis? Here is all you need to know about them: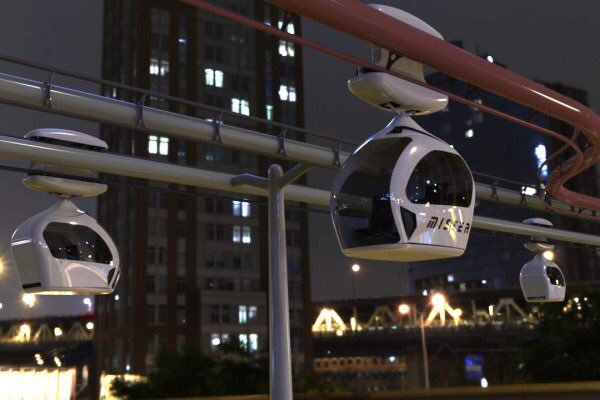 Pod cars are small automated taxis (driverless) that run on a dedicated track. Operating on the same lines of a ropetrack, the pods will be suspended from an overhead network that is around
HAI officials are estimating a year's time to build the pod PRT system, after the contract is awarded to the best bidder. 
With narrow elevated tracks and little space needed to raise pillars, pod cars are considered ideal for densely populated areas.
Each pod is capable of speeds up to 60 kmph and can take up to five passengers. 
For the pilot project route, 16 stations have been planned, starting near Gurgaon's Ambience Mall. 
Once a passenger gets into the pod, he/she can select the destination using either a touch panel or voice commands. Rides can take place from any stop directly to the destination selected without a break in journey.
While the Metro costs Rs 300 crore per kilometre and Monorail costs Rs 170 crore for a kilometre, pod taxi network can be built for just Rs 30 crore per kilometre.
The first personal rapid transit system was introduced in 1975 in Morgantown in West Virginia, US and is quite popular there.
As per the experts' view, it can be powered by renewable energy sources such as solar cells (SPV) and hydropower. 
Here is a video which will provide all the relevant information about this game changer technology: