APJ Abdul Kalam left the nation and especially its youth with a void that can never be filled. The missile man conquered the heart of many with the many gifts he gave to the nation and society in his lifetime.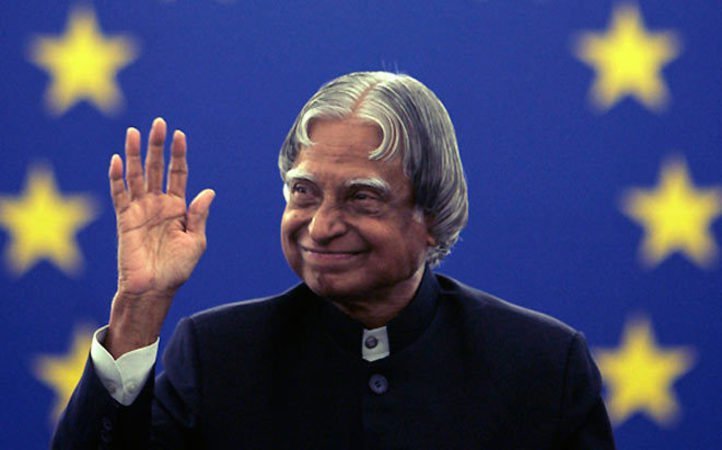 He gifted the nation with the missile and shared his gift of knowledge with millions of students across India who still look up to him. More importantly, he gifted the nation with the ability to hope and dream.
But a unique gift, which his ardent followers desired to bestow upon him, will be left waiting for all of eternity. The rare artwork was to be gifted to the people's president when he was to attend a function of the Charotar Education Society (CES) in August.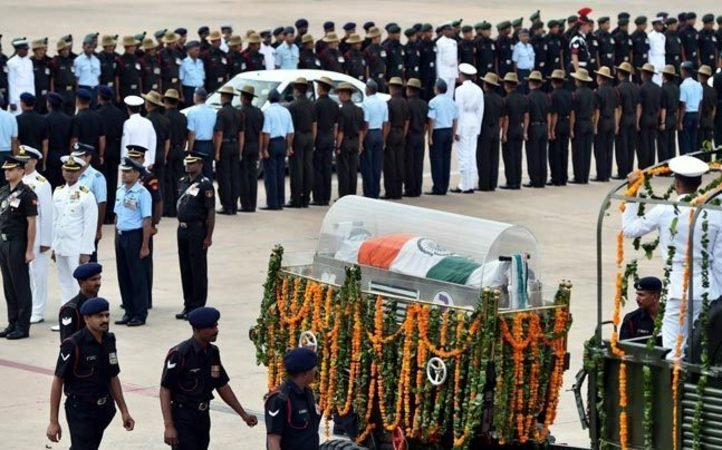 The masterpiece, which is eight-by-eight feet in size, has been made up of 20,000 nails and thread, but still looks like a sketch. But little did the enthusiasts know that the recipient of their carefully crafted gift was to die weeks before the event. A spot in Kalam's Delhi residence had even been finalised to feature the artwork.
"We were shocked and stopped work for a day. We have renewed efforts and will complete it hoping that it will find the place where it was to be put up."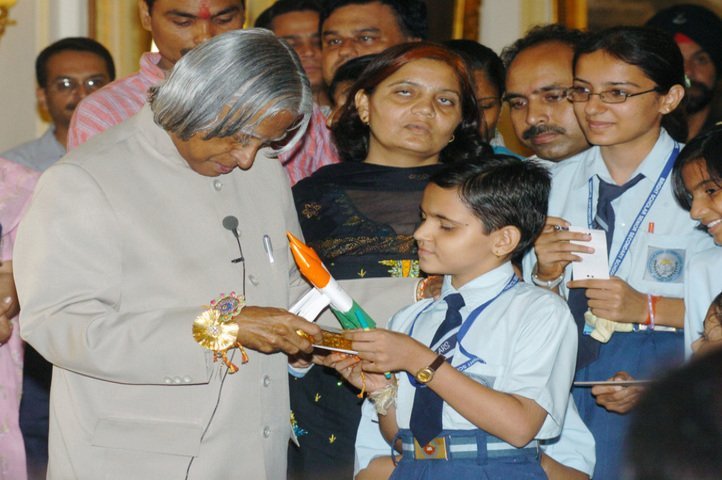 The alumni of the faculty at CES, who were working on the artwork, said that they agreed only because it was meant for Abdul Kalam. They wanted it to be unique and took inspiration from a video of a German artist creating a similar artwork.
The artwork which is the only one of it's kind in the country is surely a worthy tribute for a rare Indian gem.