The government has announced some changes to the existing passport policy, making it easier for single mothers, adopted/orphaned children and ascetics (sadhu/sanyasi) to get passports, Times of India reported.
The new relaxed rules were announced on Dec 23, and are expected to "streamline, liberalise and ease the process of issue of passport".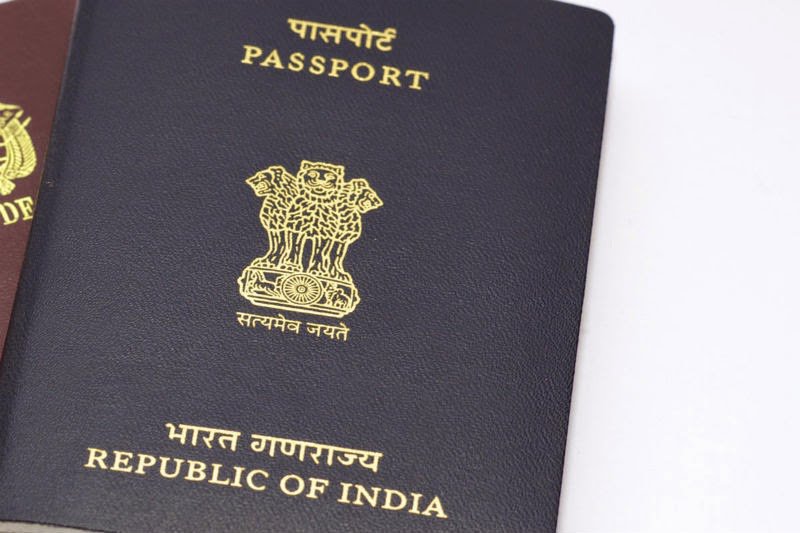 It is no longer necessary to provide birth certificate as the only proof of date of birth, even if the applicant is born after January 26, 1986, as per the previous rule. From now, any of the following will suffices as proof of DOB:
Birth certificates provided by either the Registrar of Births & Deaths or other authorities such as as the Municipal Corporations (or any other bodies authorized under the Registration of Birth & Deaths Act, 1969)
Aadhar Card/E-Aadhar Card and/or Pan Card (issued by Income Tax Department) if it has the DOB on it.
Driving licence (issued by state Transport Departments) or voter ID (EPIC, issued by the Election Commission of India). Policy bonds by insurance companies would also suffice.
School leaving certificate, Transfer Certificate or matriculation certificate from a recognised educational board in the country. 
Good news for single parents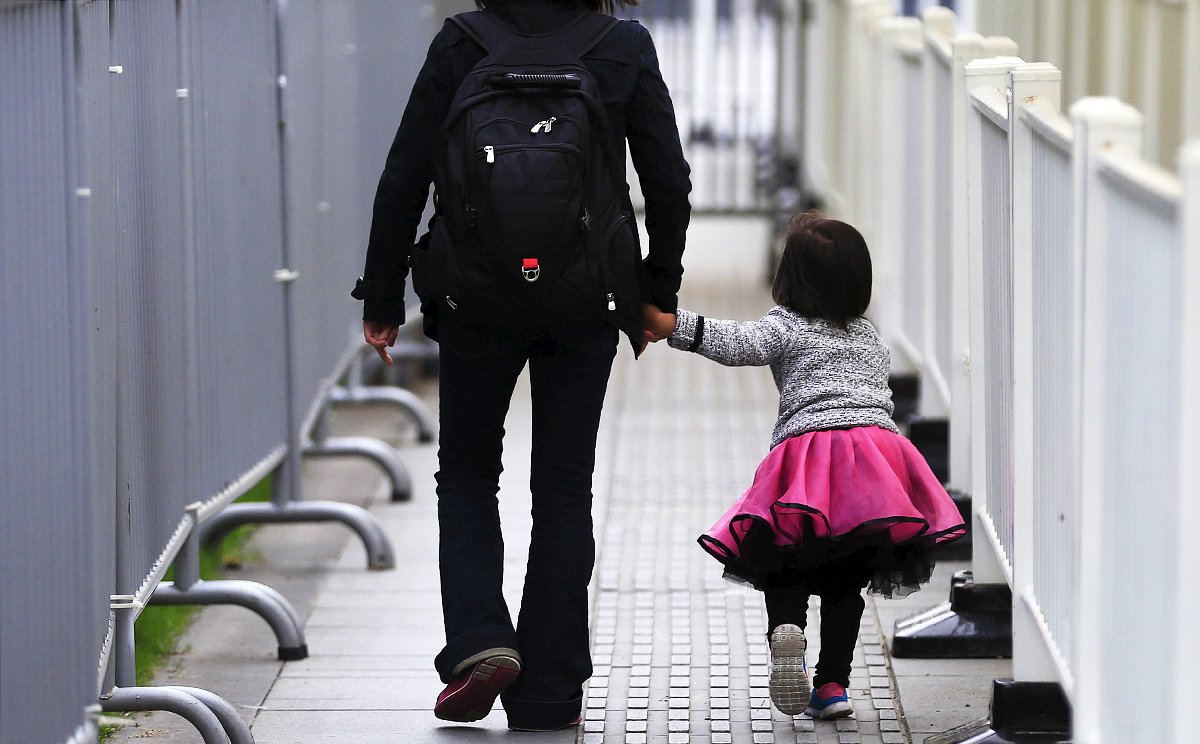 No need to provide both mother and father's name for passport. According to new rules, only one parent or legal guardian's name will suffice during online application for passport. 
Single parents can now get passports for their children, and even withhold the name of a parent (mother or father) from being printed on the passport if they so wish. 
Orphaned and adopted children
Orphaned children without any officially recognised proof of birth can now submit a declaration signed by the head of the orphanage or home the child was part of, confirming their DOB.
Domestically adopted children applying for passports o longer need to provide the official adoption deed. In case there isn't any, the applicant can procure a declaration confirming his DOB and submit it as proof.
Children born outside of wedlock, only Annexure G has to be submitted to the passport issuing office for obtaining passport. 
Government Employees get perks 
State servants can now provide a copy of an extract fro their service record as proof. Retired govt servants can submit a copy of the Pay Pension Order. Both have to be signed by the administrational head of the concerned Ministry/Department of the applicant. 
Those who require a passport on an urgent basis but are unable to get the authorised identity certificate from their respective departments on time can submit a self declaration under Annexure N. 
Couples and Divorcees 
Married couples no longer need to provide marriage certificates. Divorced or separated couples do need to provide their former spouse's name or the divorce certificate to get a passport as war earlier necessary. 
Sanyasis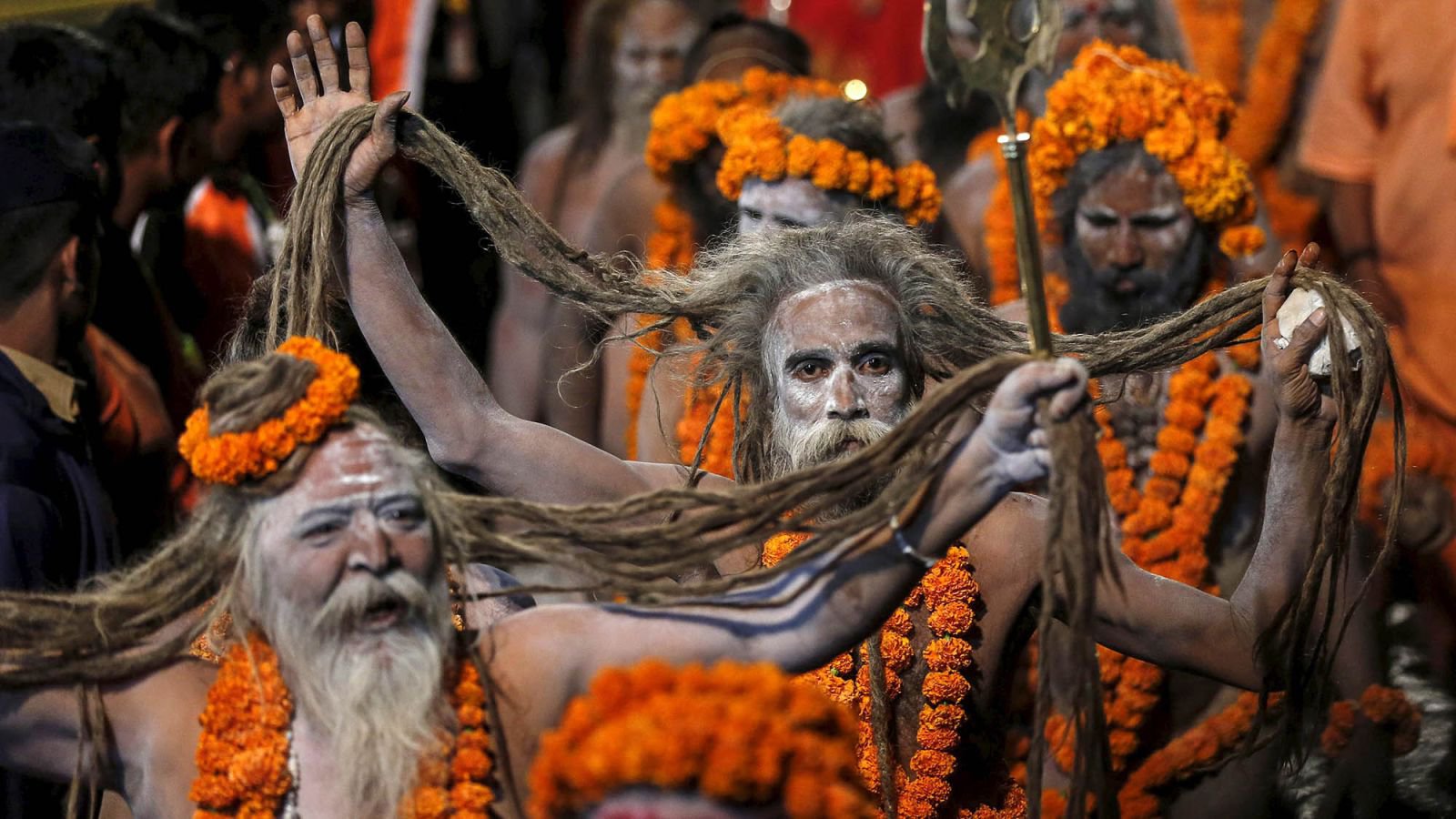 Sanyasis or Sadhus  can now enlist their spiritual leader or 'Guru' as their parent instead of their biological parent. However, it will only be accepted if the applicant can produce and other ID such as PAN card, voter ID, Aadhar card etc where the Guuru's name has been registered as parent. 
Annexes reduced
The total number of annexes to be submitted have been brought down from 15 to 9. The annexes now have to be in the form of self declarations on plain paper, and do not need authorization or attestation by notary public or magisterial level officials. 
The new rules have been formulated on the basis of a three person committee, The New Indian Express reports, and according to Minister of State VK Singh, who announced the changes, in keeping with 'social needs' of the times. 
Feature Image Source: PTI