The Great Barrier Reef, the world's largest coral reef system is in a dilapidated state and its health outlook has been downgraded to 'very poor' by the Australian authorities.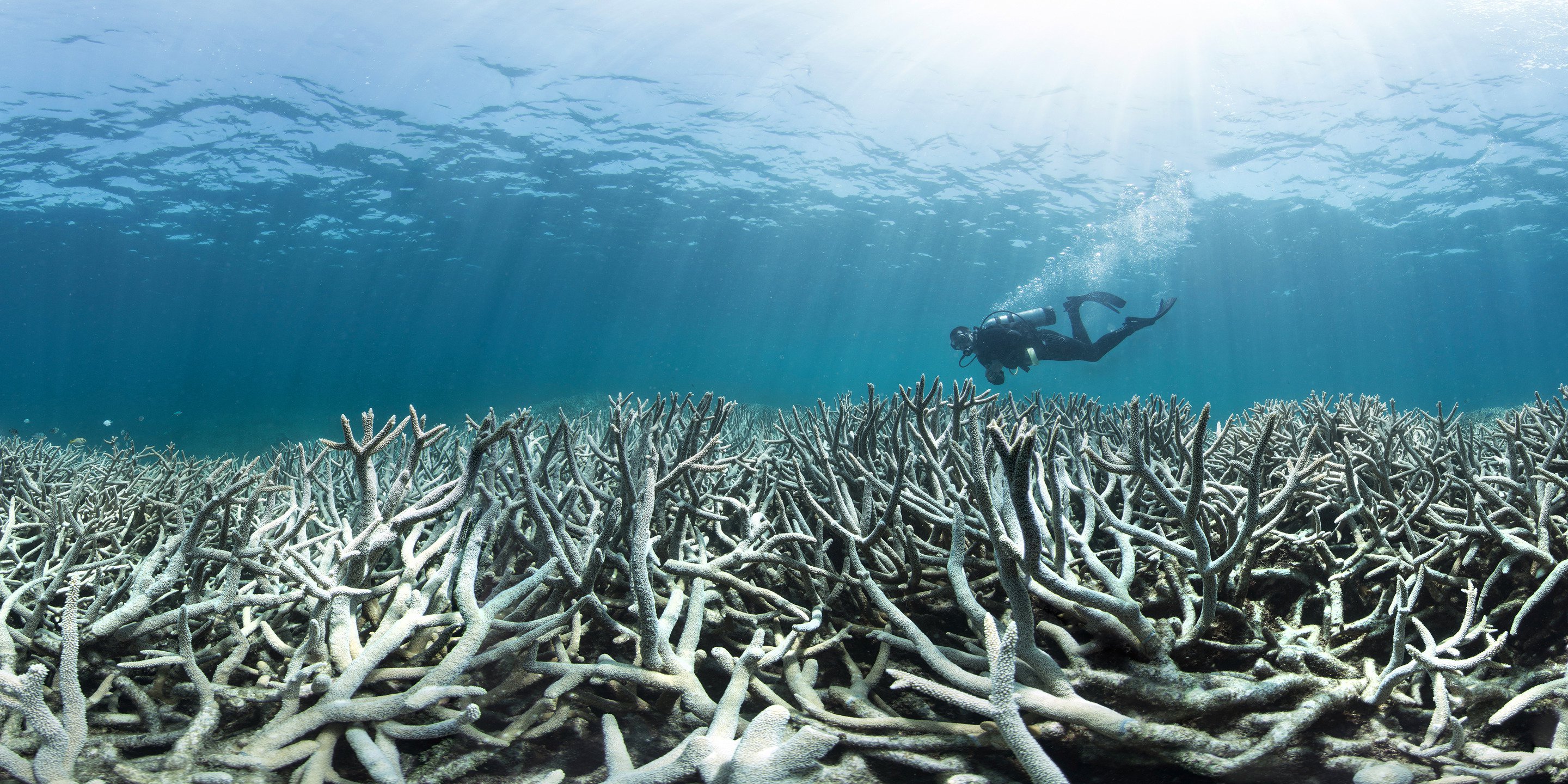 The Great Barrier Reef Marine Park Authority studies the health of the coral reef system every five years and according to its latest report, rising sea temperatures due to climate change is the biggest threat to the corals.
The report says:
"Not all areas of the reef have been equally affected and the challenge to restore the reef is big, but not insurmountable. It would require action to effectively address the climate crisis."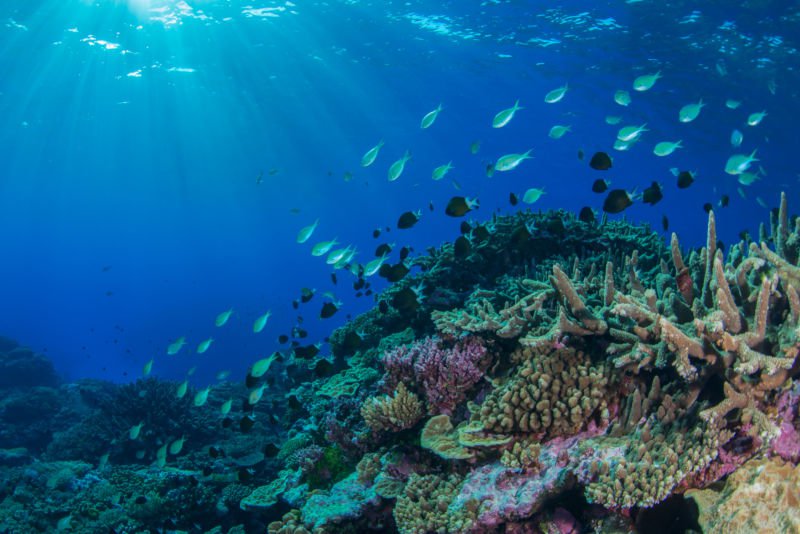 The report also warned that the plight of the reef will not improve unless urgent national and global action to reverse the effects of climate change is taken.
The reef lies in one of the best marine protected areas in the world but this time it has reached a critical point.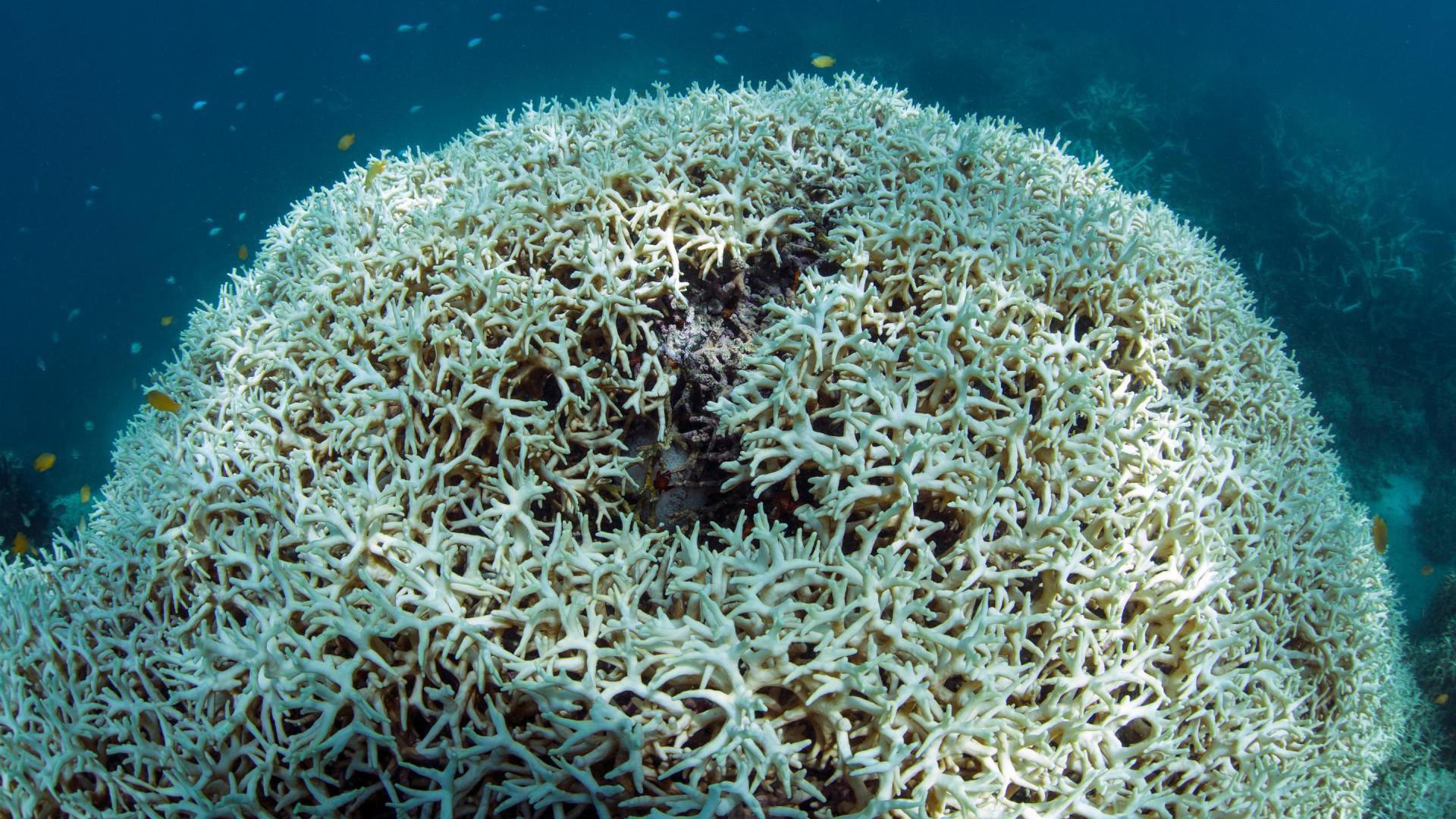 The Great Barrier Reef is also a UNESCO World Heritage Site and the UN has asked the Australian authorities to submit a report so that the committee can decide on its status for 2020.