When Ray Decerega was invited to play basketball with President Barack Obama he was naturally thrilled. He had no idea that he would accidentally smack the "leader of the free world" with his elbow. Obama needed 12 stitches in his upper lip. Decerega needed four. "I felt horrible," Decerega told the Boston Globe  .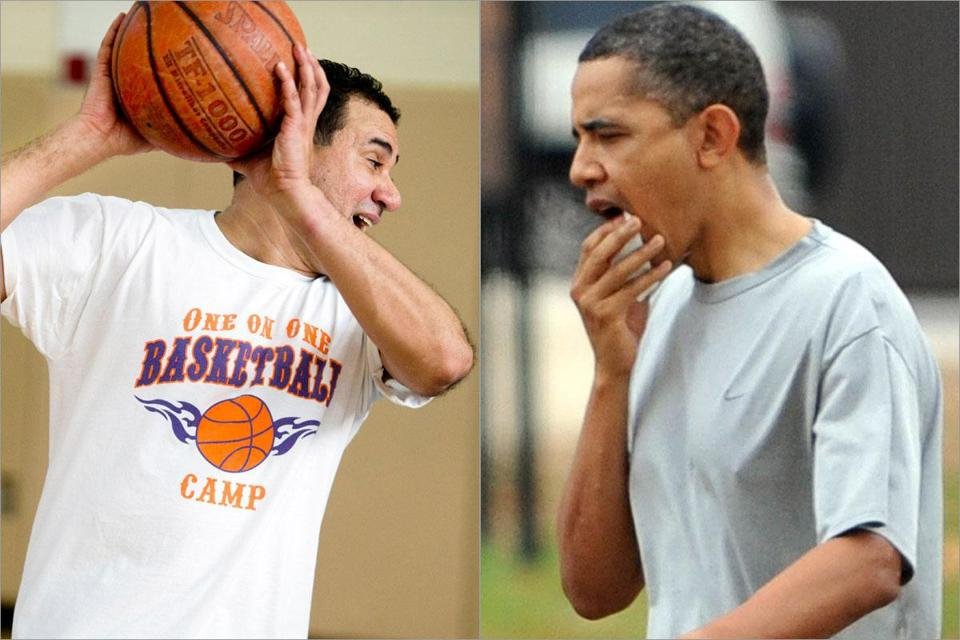 He even sent a letter of apology to the White House. Three days later, he got a gift-wrapped package with the presidential seal. It had a framed three-picture sequence of the fateful moment with a note. "For Rey, the only guy that ever hit the president and never got arrested. Barack."
Chances are something like this would never happen in Lucknow.
The Internet is in stitches over the priceless oops moment showing the utter horror on an IAS officer's face as he bowls out UP chief minister Akhilesh Yadav in an exhibition match between the CM's XI and the IAS XI aka the Sycophants XI.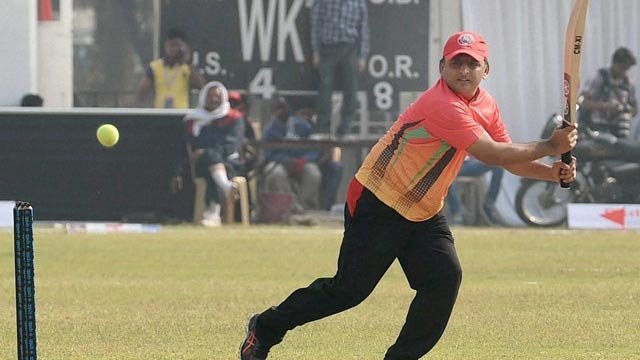 Yadav, however was still Man of the Match for the fourth year in a row. His team won the game after the IAS XI, much to the delight of the Chief Secretary, valiantly managed to score two runs in the last two overs instead of the three they needed. Sometimes you win by losing in India.
Cricket is actually an exciting new frontier in the history of sycophancy in India. Until now we made do with the same old repertoire which was getting a little tired from overuse. Here are a few other instances:
Slippers and shoes – What's the point of cleaning Mayawati's shoes in 2011 when that virile old man of Indian politics, Narain Dutt Tiwari had already carried Sanjay Gandhi's slippers in 1976?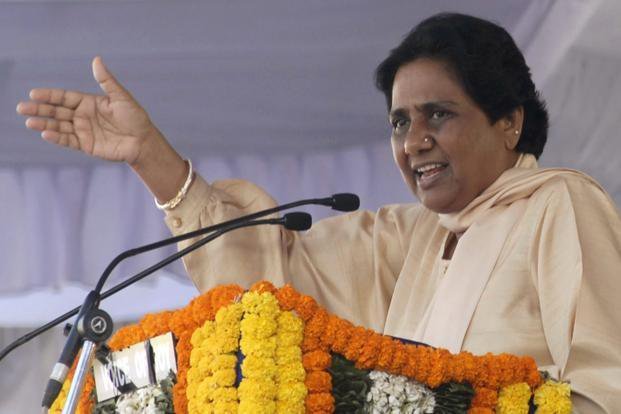 Brooms – Giani Zail Singh told us back in 1982 he would gladly sweep the ground Indira-ji walked on. Chhattisgarh Congress in-charge Charandas Mahant could hardly top that in 2013 by offering to sweep the party office if Sonia Gandhi asked him to do so.
Birthday cakes – What use is a 44-kilo birthday cake for Rahul Gandhi if the birthday boy was himself in an undisclosed foreign location?
Sycophancy needed to move beyond these overused symbols – cakes, brooms, slippers and outsized garlands. The Congress wrote the definitive handbook on it – the Layman's Guide to the Art of Living Sycophantically when AICC president Devkant Barooah told us "Indira is India, India is Indira". But all good things need updating for the new India.
Anything the Congress can do – MNREGA, toppling state governments, Aadhar – the BJP can do better. Union Minister Venakaiah Naidu is kindly taking the lead in showing us how to do sycophancy better. He is lexically prostrating himself before Narendra Modi or as he calls him, MODI – "Modifier Of Developing India".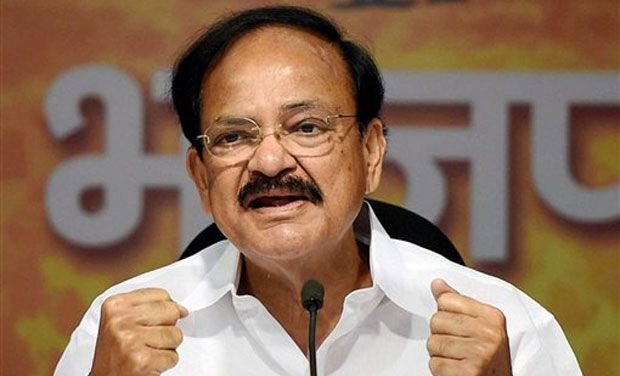 Naidu understands that the way to Modi-ji's heart is through clever acronyms, not garlands. Meanwhile Pahlaj Nihalani has given us a song about the wonder of Modi-kaka through a heavily doctored music video because he too knows that actual physical prostration before your leader is so, well, Tamil Nadu.
Jayalalithaa's MPs would prostate themselves in the direction of Poes Garden if they could from Delhi. Instead they start speeches in the Lok Sabha with a heartfelt namaskaram to their "Puratchithalaivi Tamil Tai Amma".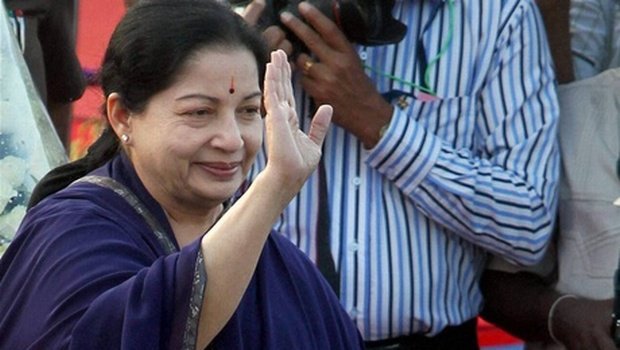 Sycophancy is the love that dares not go unnamed. And for sycophancy to be worth its salt, it must be named in full public glare. For a long time these gestures of sycophancy have embarrassed us and made us cringe. Why seven decades after Independence are we still behaving as if we are ruled by maharajas, a feudal culture of deference tipping over into an orgy of sycophancy? 
But as everyone from Venkaiah Naidu to the Chief Secretary of UP knows better sycophant than sorry. It's time for a sure-hit brand new all-Indian game show – The Great Indian Chamcha.