Max, a police dog who played a crucial role in averting danger in several terror situations faced by the country, died on Friday. 
He served the Mumbai Police for 10 years before retiring last year. After retirement, Max put up with 400 other dogs at a retirement home in Virar, on the outskirts of the city, where he died of old age. He was looked after by caretaker Fizzaz Shah. 
The white Labrador was awarded a gold medal for his bravery during the 26/11 Mumbai carnage. Legendary actor Amitabh Bachchan placed the medal on Max.
Max helped save countless lives while alive, but when he died last evening, not a single police officer came to bid him farewell – they were all busy with IPL duty, reported Mumbai Mirror.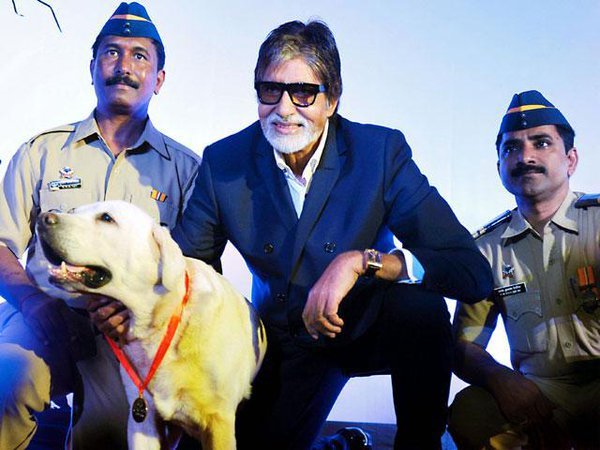 Max was part of a Bomb Detection and Disposal Squad unit deployed during the 26/11 attacks in Mumbai in 2008. He helped the team detect an IED and sniffed out 25 hand grenades and 8 kgs of RDX outside Taj Mahal Palace during the attacks. 
Max the sniffer dog who saved hundreds of lives by detecting 8 kg of RDX outside Taj Mahal Palace Hotel during 26/11 died at Virar farm home

— Sumit Rane (@sumit_rane07) April 9, 2016
The feat during 26/11 was not the only instance when Max helped avoid a catastrophe, he also helped discover explosive at the sites of the 2011 Zaveri Bazaar blasts and the 7/11 bombings in 2006.
Despite his loyal services, no one was present at his funeral except for few other labradors, caretaker Fizzah Shah and former handler Subhash Gawde.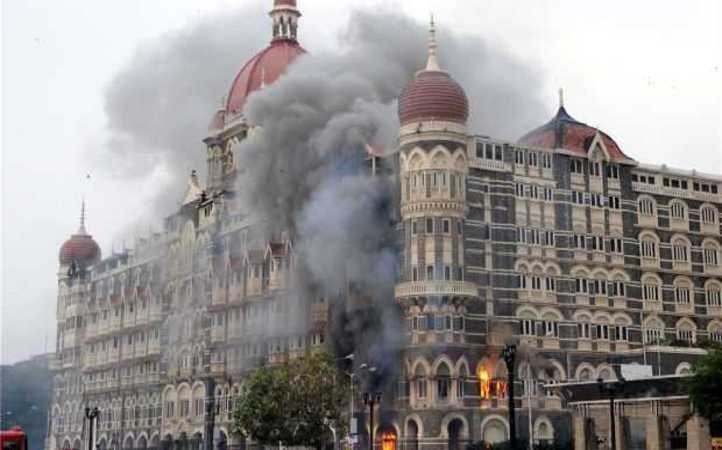 Max was laid to rest wrapped in a tricolour.
Born in 2004, Max made a memorable contribution by saving hundreds of lives by risking his own, just like any other security officials would. Salute!