CBI has initiated a probe into an alleged cheating case wherein Army was being made to pay rent for the land situated in Pakistan Occupied Kashmir. As per the FIR registered by the agency, the criminal conspiracy was allegedly hatched in 2000 by the then Sub-Divisional Defence Estate Officer, Patwari, Nowshera along with several private persons.
"It has been learnt that as per 'Jamabandhi' register for the year 1969-70 of the land in question, Khasra no…it is under the occupation of Maqbooza Pakistan but rents are being paid by Defence Estate to the alleged owner," CBI alleged. It has surfaced that then Sub Divisional Defence Estate Officer R S Chanderwanshi, Patwari, Nowshera Darshan Kumar along with several private persons including one Rajesh Kumar, allegedly showed the Pakistan Occupied Kashmir (PoK) land as "on rent to Army."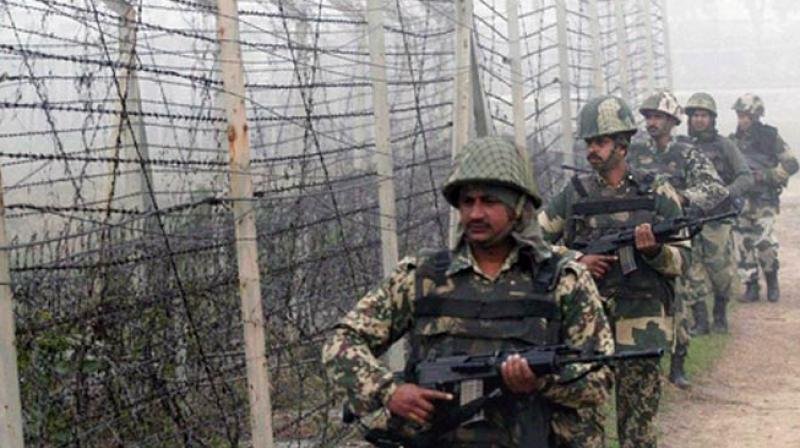 The board comprising an Army officer, estate officer and other officials kept disbursing rental worth Rs 4.99 lakhs for the land measuring over 122 karnals because of forged documents submitted to them, the FIR said, adding that a loss of Rs 6 lakh has been caused to the exchequer in the case.
"It has been further learnt that the Army acquired the land on rent from civilians. A board comprising Army officer, defence estate and revenue department approved the rent after physically verifying the land, but in this matter the Board of Officers, in criminal conspiracy with each other wrongly verified that the land was acquired by the Army, whereas the same is situated in PoK," the FIR alleged.
CBI claimed that the board proceedings were convened in 2000, wherein Chanderwanshi and Darshan Kumar were declared to be under the occupation of defence forces, and the rental compensation to the tune of Rs 4.99 lakh was disbursed to Rajesh Kumar.
(Feature image is representational | Source: PTI)