At long last, the Ministry of External Affairs has suspended embattled liquor baron Vijay Mallya's passport.
The Enforcement Directorate had sought revocation of his passport in connection with its money laundering probe in the Rs 900 crore IDBI bank loan fraud case.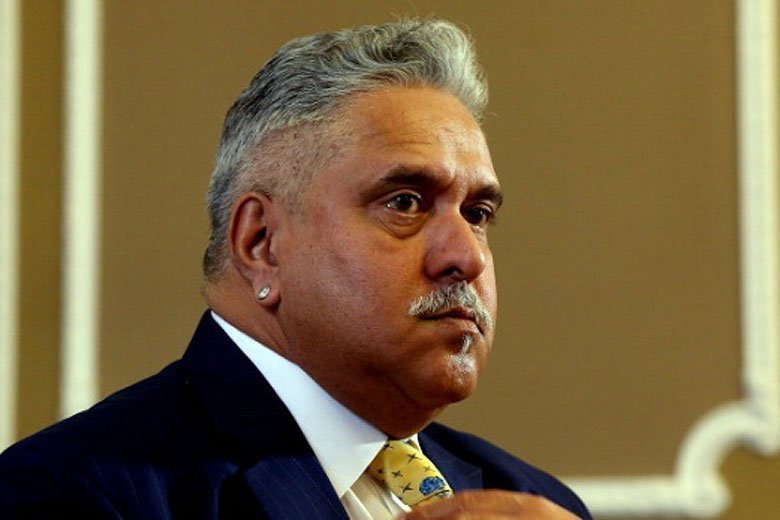 The agency had written to the Ministry of External Affairs to take action under the Passport Act, 1967 and asked the Regional Passport Office (RPO) to revoke the diplomatic passport of the beleaguered businessman as was "un-cooperative" with its investigators probing a criminal case under the Prevention of Money Laundering Act (PMLA) at its zonal office in Mumbai.
Mallya, who is currently in UK, has defied multiple requests to return to Mumbai for interrogation. His lawyer has said that he is busy with video conferences (to banks) so right now he can't come back.
He had guaranteed the Kingfisher loans and proposed to pay 4,000 crores to the lenders by September, and another 2,000 crores if Kingfisher wins a lawsuit seeking damages from a plane engine-maker.
Mallya, who is facing legal proceedings for alleged default of loans worth over Rs 9,000 crore from various banks, was also directed by the Supreme Court to disclose all assets owned by him and his family in India and abroad by April 21.