The Union Government is planning to increase the minimum broadband speed from the current 512 kbps (kilobits per second) to 2 mbps (megabits per second) in every household.
Information and Technology Minister Ravi Shankar Prasad has proposed to take up the matter with the communications ministry. He is also considering laying down a policy for increasing the minimum broadband speed from the existing levels, reports The Times of India.
The increasing operation of start-ups and better delivery of a variety of consumer services through mobile phone apps, including online retail, taxis and social media are the reasons behind this move, the report adds.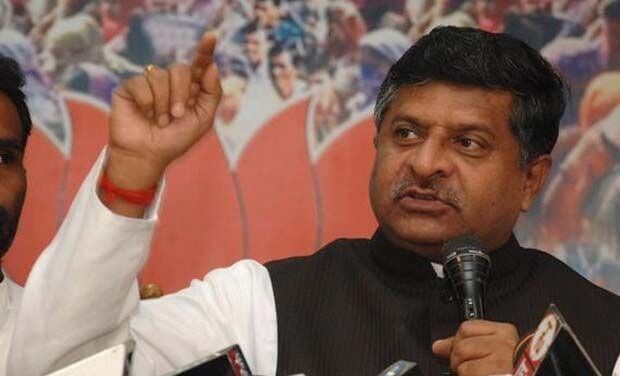 The last revised internet speed was from 256 kbps to 512 kbps by the government in August 2014.
Another prominent reason behind the plan is 'BharatNet', a highly-ambitious broadband outreach programme to connect as many as 2.5 lakh gram panchayats through optic fibre cable network. It will require to have a upgraded fixedline broadband connections to homes.
Currently, South Korea has the fastest average connection speed at 29 mbps followed by Norway at 21.3 mbps and Sweden at 20.6 mbps. The global average is 6.3 mbps.