A video of a soldier from the Indian Army dancing to hip hop music is going viral on social media.
The video was apparently shot in Kargil and was first shared on Twitter. Since then, it has received over 70,000 views.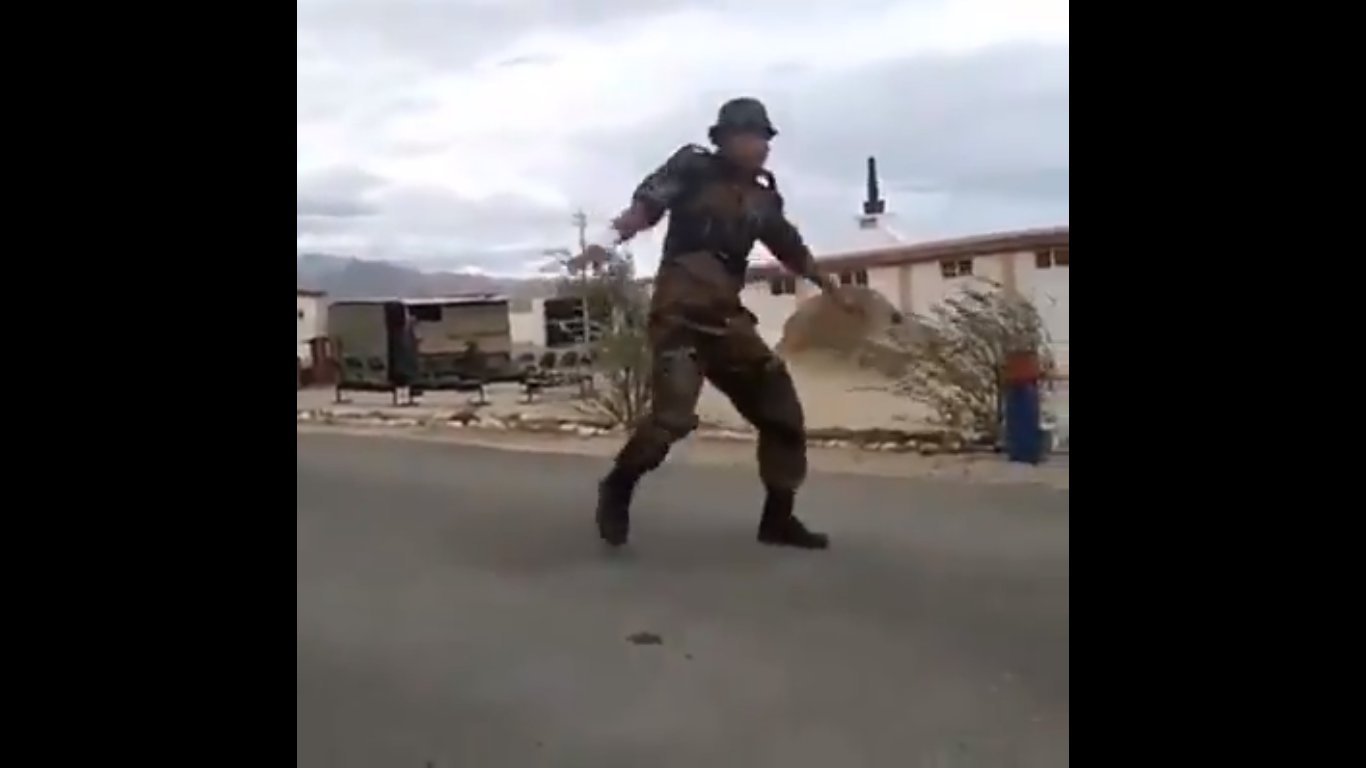 People were really impressed seeing the dancing talent of this soldier posted in Kargil.
It feels good to see our soldiers happy even in tense situations on the border.