As the Paris attacks have sparked global outrage, the spotlight has once again shifted to the Islamic State and its control over Syria and Iraq.
But even as the world focusses on the Paris attacks, the Beirut bombings, the Egypt plane crash and its fallout in Syria, multiple attacks in Nigeria have killed over 50 people. And it wasn't done by Islamic State.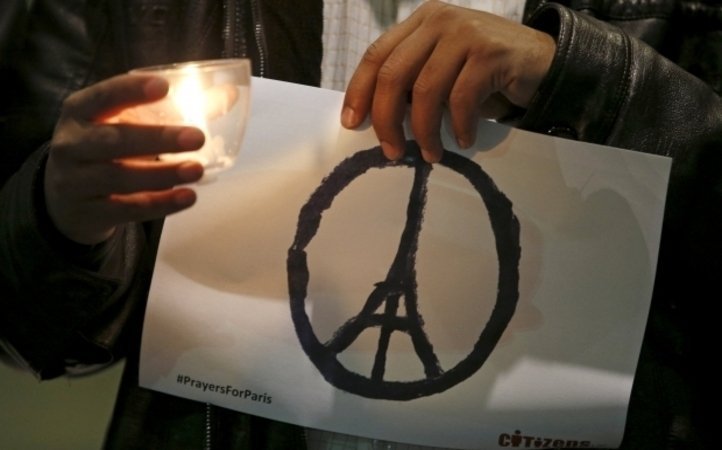 What most people do not realise that Islamic State has been overtaken by another group in a region, which has not garnered much attention. The Global Terrorism Index , published by the Institute for Economics & Peace gives a clearer picture though .
Boko Haram has killed 6,644 people while Islamic State killed 6,073. Nigeria now accounts for the second highest number of deaths by terrorism.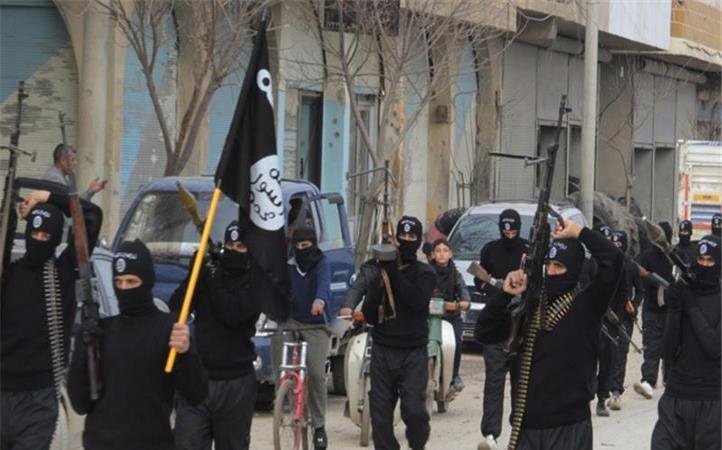 Boko Haram, which originated much before IS in 2002 as a movement against "western education", snowballed into a violent organisation by 2009.
But it only caught the world's attention around the same time as the IS, when it kidnapped 200 schoolgirls in Nigeria.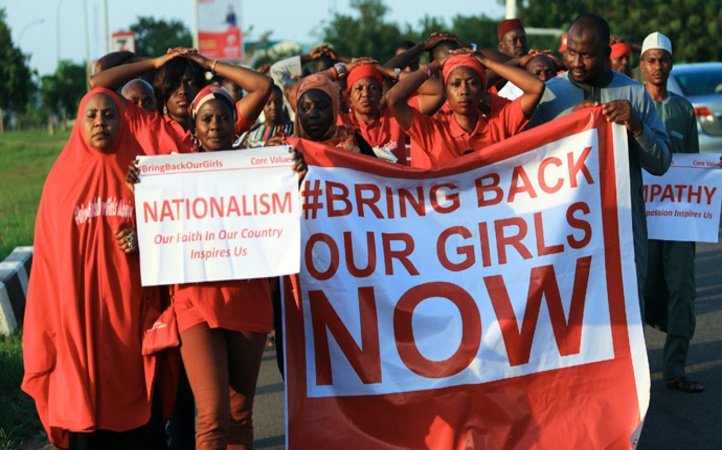 Like the Islamic State, Boko Haram also operates across national boundaries and has carried out attacks in Chad, Cameroon and Niger, a region troubled by armed movements, military coups and political instability.
While it has pledged allegiance to Islamic State, the partnership seems to be more symbolic than an an alliance in operations.
There has also been a change in strategy by the group. The group which relied on assault weapons earlier now also uses suicide bombings. The group has also been focussing on its media presence, something that is seen as a result of the association with Islamic State.
The Obama administration was quick to recognise the threat posed by Boko Haram and its leader Abubakar Shekau, and has been sending help to armed forces in Chad, Cameroon and Nigeria.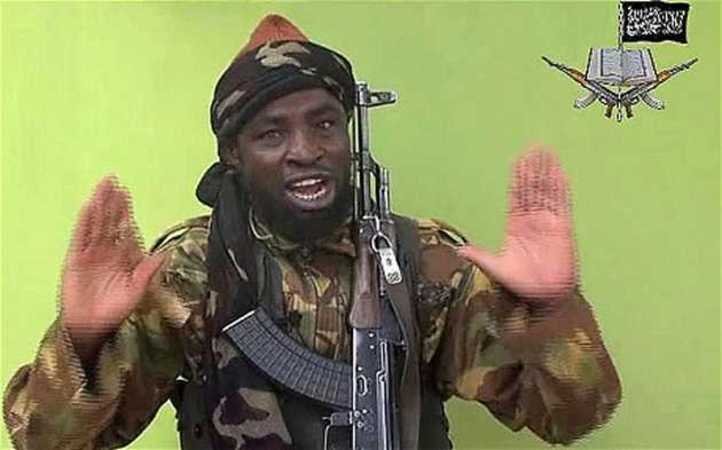 But despite efforts by the US and its allies, Nigeria went from being fourth on the list of the most terror-related deaths in a year to second.
As Nigeria saw a 300% rise in deaths due to terrorism between 2013 and 2014, Boko Haram is credited with 453 attacks as compared to IS's 1071, perhaps indicating how much more dangerous they were.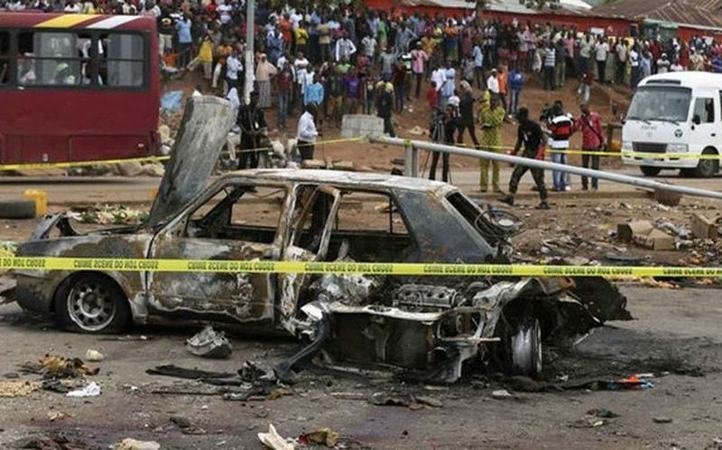 While the threat posed by an organisation shouldn't be assessed based on the number of people it kills, this statistic only shows that the situation in Nigeria and neighbouring countries should perhaps be as much of a concern.