Judges Jennifer Lopez, Ne-Yo and Derek Hough stood up in awe of the finale performance of the crew, which performed a high-octane sequence involving stunts in slow-motion.
The Kings, a hip-hop dance crew from Mumbai won the US dance reality show World of Dance.
They took home the prize money of $1 million.
Their winning moment.
The 14-member team involving male aged between 17-27, was founded in 2008 and has ever since wowed audience and judges, both on the national and international platforms.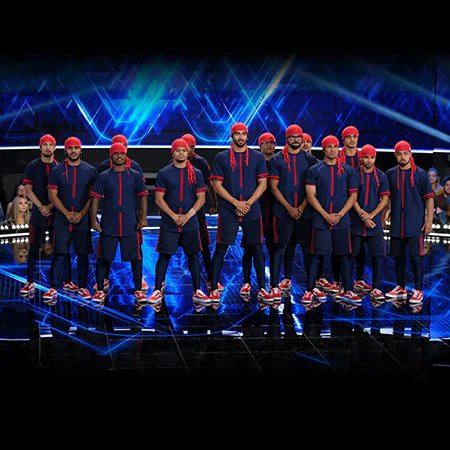 Canadian contemporary dancer Briar Nolet, the sister duo of Ellie and Ava, VPeepz, a hip-hop group from the Philippines, and Unity LA, a 10-person squad from Southern California were among their top competitors.
The dance group were the second runners-up at the 'World Hip Hop Championship' in 2015 and also won India's Got Talent Season 3. 
Congratulatory messages poured in for the entire team after their historic win.
You can watch their final performance here.
Edit: The article originally stated that 'The Kings' were the first