Amid Ramadan celebrations, thousands of Kashmiri Pandits flocked to Shadipor in the Gandarbal district in the valley on Tuesday to celebrate the Dashar Kumbh Mela, which was organised after a gap of 75 years.
Located around 30 km from the summer capital Srinagar, the area is sacred due to the presence of the confluence of two rivers, Jhelum and Sindh. Taking a dip at the junction of these rivers at is considered to be auspicious as per the Hindu mythology and over 20,000 Kashmir Pandits took the holy dip to wash off their sins and many prayed for their return to Valley.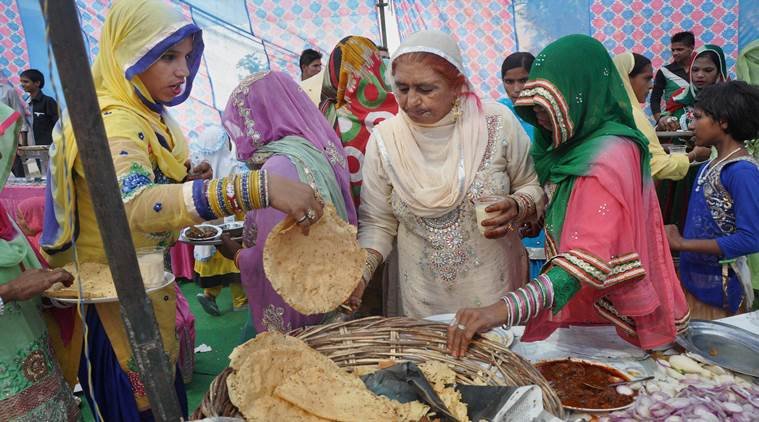 It is also said the sangam is sacred for the Pandit community for the immersion of the ashes of their dead.
Keeping in mind the large number of devotees, the state government had made elaborate arrangements of transport, accommodation and sanitation. The locals had also made arrangements of boats for Kashmiri pandits to cross the rivers.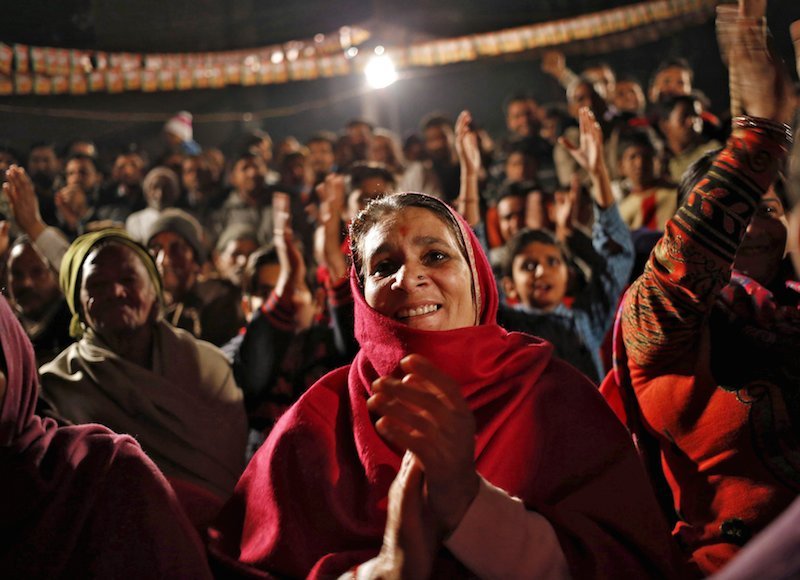 The Hindu festival was received with enthusiasm by the local Muslim population, most of whom are fasting due to Ramadan. They set up stalls selling necessary commodities and took upon themselves to extend all kind of support to the devotees. A native Farooq Ahmad told India Today,
"We are helping in many ways. Many people are also staying in our houses since the past few days. These Pandits should come back to the valley."