Bihar CM Nitish Kumar announced the liquor ban with effect from April 1, 2016 which is going to cost the state a heavy revenue loss. The estimated loss is around Rs 4000 crore for each year.
Currently, the total amount of excise tax that comes from liquor is 15 per cent of the total revenue generated by the state from its own resources. And the amount stands at Rs 30,875 crore for 2015-16, which is one of the lowest in the country.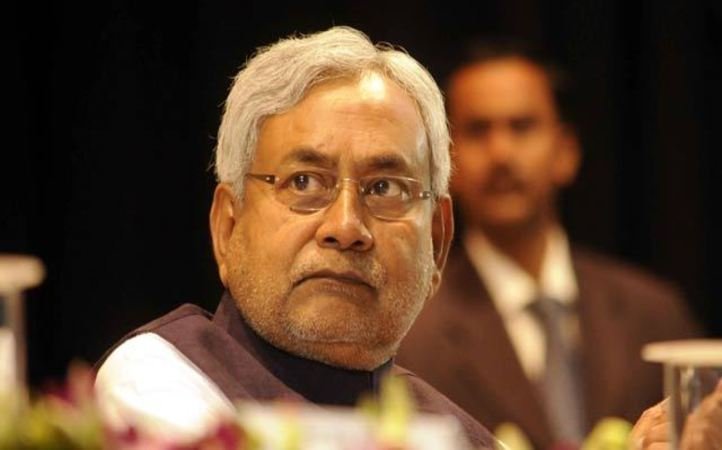 Nitish had promised to ban liquor in the month of July during one of the election campaigns in the state.
"There will be prohibition in the state if I am voted to power again," the CM had said.
His announcement has already started affecting the market as the share values of some companies have reacted negatively. United Breweries, trading at around Rs 970 before the Bihar news, fell to a low of Rs 927. The stock closed at Rs 958 on a flat note from its previous close. Sha res of Globus Spirits, that rose to 20 per cent during intra-day trade, had to lose its entire gains to close at Rs 78.6 reports Economic Times .Haryana and Andhra Pradesh had imposed ban in the 1990s to gain electoral dividends. But the ban had to be lifted following huge losses in revenue and also because prohibition led to a proliferation in black-market activities. In Bihar under the regime of Karpoori Thakur , liquor was banned between 1977 and 1979.
Currently, Gujarat, Nagaland, Manipur and the Union Territory of Lakshadweep have total prohibition where as in Kerala, only five-star establishments are allowed to have bars.