We knew it was coming. All modern technology and skills were known to the people of ancient India, no?
And according to the honourable Maharashtra governor, the first reporter hails back to the Ramayana and was attacked for his reporting.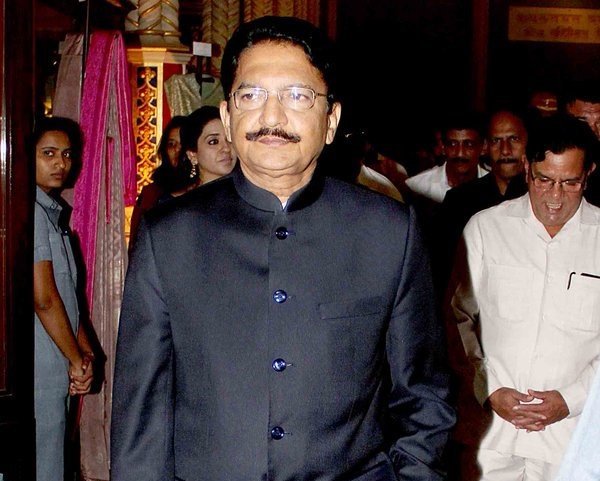 Vidyasagar Rao was recently speaking at the National Red Ink Awards for Excellence in Journalism 2016 function when he got a bit carried away. 
Hesaid Hanuman was the first case of a reporter who was attacked for just performing his duty.
The job of a journalist was never easy. Hanuman was perhaps the first messenger to be attacked. He had his tail burned by Ravana when he carried Ram's message to him.
Well, Mr Rao, maybe, but then hope you remember that Hanuman also did a very un-journalistic thing. On being attacked as a "journalist", he set the Lanka on fire!