The Make In India campaign was launched in September 2014 and has been a focus area for Prime Minister Narendra Modi on every trip he's made abroad. The lion which has been roaring all this while was not made by a fully Indian firm and perhaps best exemplifies the campaign. 
An RTI filed by Madhya Pradesh Activist, Chandra Shekhar Gaur disclosed that the lion was designed by the Indian branch of a foreign company Weiden+Kennedy India Limited, this The Times Of India report said.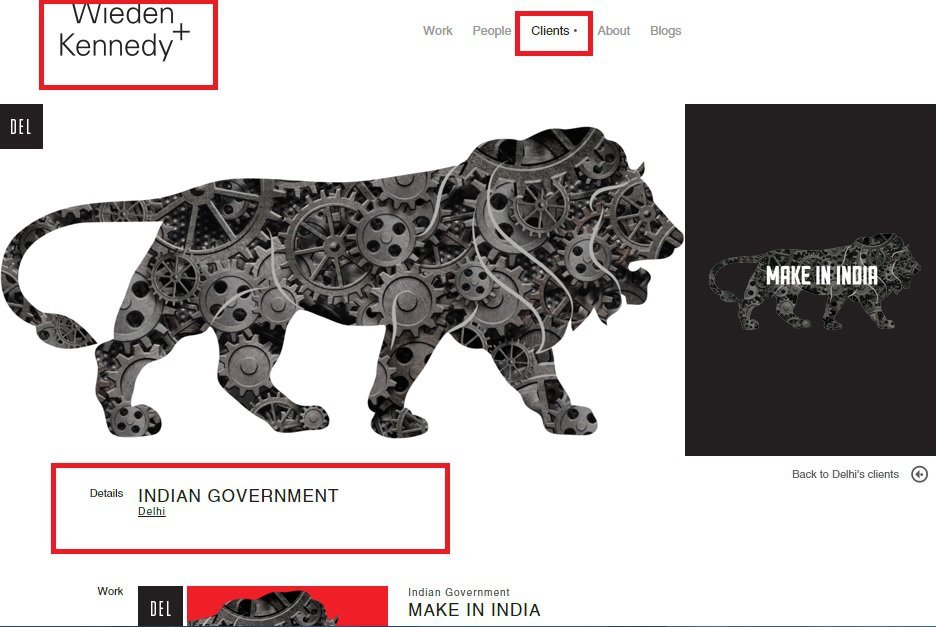 The commerce ministry in its response said: 
"No tenders were invited for designing Make In India logo. In 2014-15, tenders were invited by the ministry for appointing a creative agency. And on its basis, Weiden+Kennedy India Limited, was chosen. And it's this company which designed the logo for Make In India"
The advertising agency Weinden+ Kennedy is a large independent organisation with branches in Beijing, London, New York, Portland, Shanghai, Tokyo, Sao Paulo and India.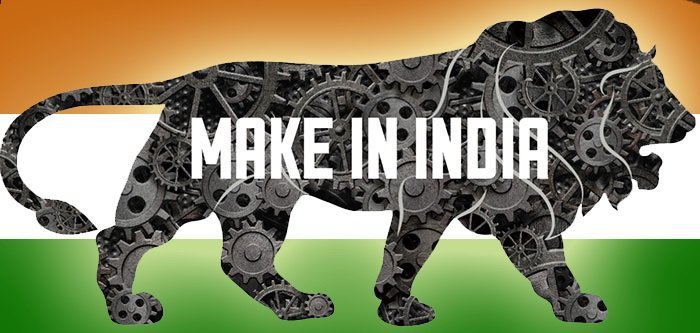 No separate payment was made for creating the logo, the ministry replied to Gaur's query.