The organisation may have been widely credited for inspiring Prime Minister Narendra Modi to implement the demonetisation of Rs 500 & Rs 1000 notes, but it's already unhappy with what the government has done so far. 
The ArthaKranti Pratishthan has widely claimed that its suggestions may have resulted in the Prime Minister's decision, but its head Anil Bokil is unhappy with the fact that the government did not implement all its suggestions fully. He now wants to meet the Prime Minister to convince him to follow all their suggestions. 
He told the Pune Mirror that the government had implemented only two of his five suggestions and the decision to demonetise wasn't "well thought out".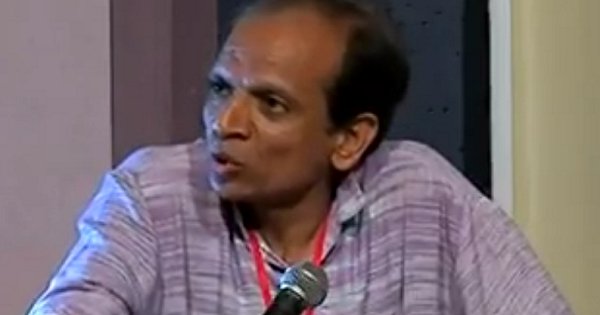 Bokil says that they had suggested: 
A complete abolition of all taxes
An imposition of a bank transaction tax which would be imposed on every deposit made in a bank
No tax on cash withdrawals
All currency notes that are above Rs 50 should be withdrawn
All cash transactions should be limited and the cap should be Rs 2,000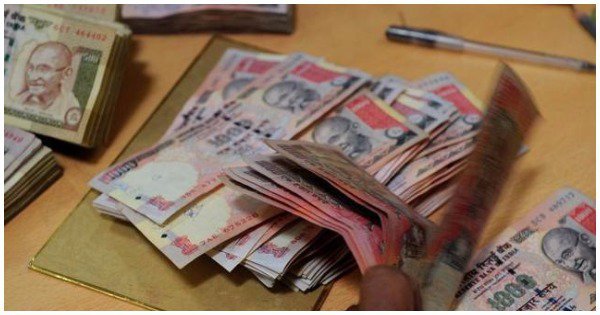 Bokil said they had not expected so many deaths due to the government's decision and blamed it on the government announcing "an operation without using anaesthesia". 
"They've lost the transition plot completely. They should've stuck to our transition plan at least," he had told the Economic Times. 
The Pune resident also wants the Prime Minister to already withdraw the Rs 2000 notes that have been issued and claims that if the government had followed their plan fully it would have been the ideal solution.